It's that time of year to vote for the candidates that have been nominated for the 2021-2021 HGS Executive Board! Official voting will begin April 10th and ballots will remain open until May 10th.
BALLOTS WILL BE ONLINE ONLY - NO MAILED BALLOTS
To cast your vote, you must first login to your HGS account!! Then click "2021-2022 OFFICIAL BALLOT" located on the top blue bar of the website next to the other dropdown menus. Each HGS Member will only be able to vote once. No special voter number is needed.
If you need assistance logging into your account, please contact the HGS Office at office@hgs.org or 713-463-9476.
Voting will begin at midnight on April 10th and last through May 10th!
**Click candidate names or photos below for bios and statements.**
President-Elect
Vice President
Secretary
Patrick Loureiro  |  Lucia Torrado
Treasurer-Elect
Neil Sullivan  |  Ryan Yarrington
Directors
Editor-Elect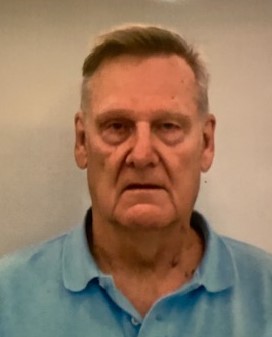 Voting begins April 10th!
Image: