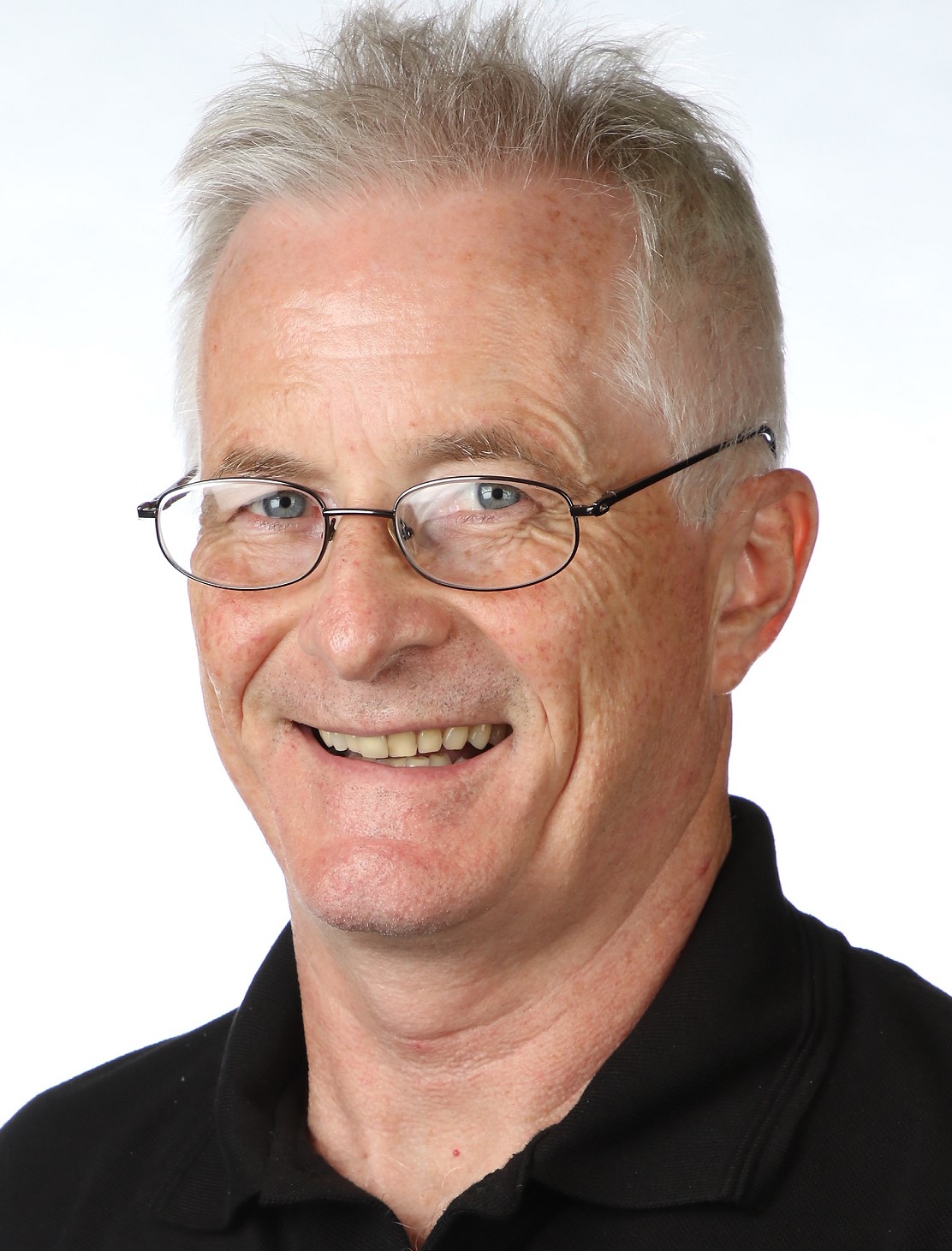 I am honored and delighted to have been nominated as a candidate for President-Elect of the Houston Geological Society.  I joined the HGS shortly after arriving in Houston in 1999 and I have valued my membership ever since.  For most of this time I have participated in a HGS committee or on the HGS Board.  This has given me a broad understanding of how the HGS organization functions, and of the importance of the part played by all volunteers and by the office staff.
My work experience has been almost entirely in the oil & gas industry.  I have benefited from a variety of jobs and from working in diverse teams.  Prior to my transfer to Houston, I worked various reservoirs in the North Sea and some interesting exploration & development prospects in Russia.  Since arriving in Houston, I have worked in commercial, R&D, and technical roles.
In order to thrive, our HGS organization must adapt to broader changes in society.  This is guiding some of the ideas I would like to implement if I become President-Elect.  My objectives are:
- To make the HGS more relevant to the younger generation
- To widen the footprint of the HGS outside our core area of the oil & gas industry
-  To develop further our educational mission
- To maximize the efficiency & effectiveness of the HGS
I will welcome your vote.
Education
University of Nottingham (UK). BSc Geology 1976
University of Warwick (UK). MBA 1994
Work Experience
2017 – Present Rock Flow Dynamics: Senior Advisor
2013 – 2017 Landmark: Director, Reservoir Management
2007 – 2013 SPT Group Inc: V-P Reservoir Optimization
2003 – 2007 Landmark: Product Manager
1996 – 2003 Roxar: Regional Manager, Americas
1984 – 1996 Development & Operations Geologist
1980 – 1984 Anadrill: Mud Logging
Professional Affiliations
HGS
AAPG
SPE
TBPG (#6262)
Professional Activities
2002 - 2006  HGS Vendor Corner Chair
2006 - 2013 HGS Finance Chair
2009 & 2010  HGS President's Award
2013 – 2014  HGS Treasurer Elect
2014 – 2015  HGS Treasurer
2016 – 2017  HGS Foundation Trustee
2017 – 2020  HGS Foundation Treasurer
2020 – Present HGS Foundation Chair
2019 – present SPE GCS Reservoir Study Group Treasurer