HGS NeoGeos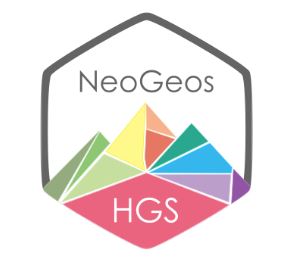 The HGS NeoGeos are the future of the industry & leaders in HGS.
The group was formed in 2000 in order to help early career professional geoscientist network with similar professionals who have 5-7 years of industry experience.
The NeoGeos send out event notices, and have an active Facebook page at https://www.facebook.com/groups/neogeos/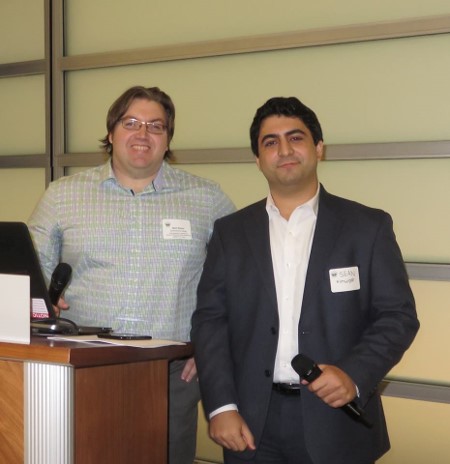 The NeoGeos organized the Young Professional Tech Conference at Southwestern Energy last year and plan on continuing the tradition. The YP Tech Conference was a joint project with the AAPG YP group.  YP's gave talks on their research and company projects in an all-day session held at Southwestern Energy.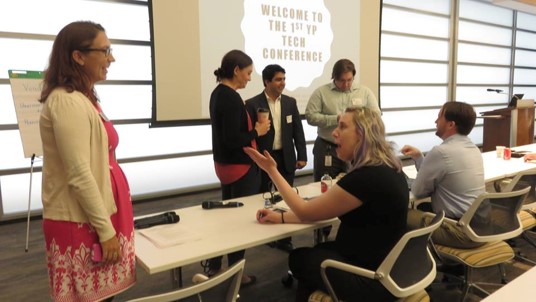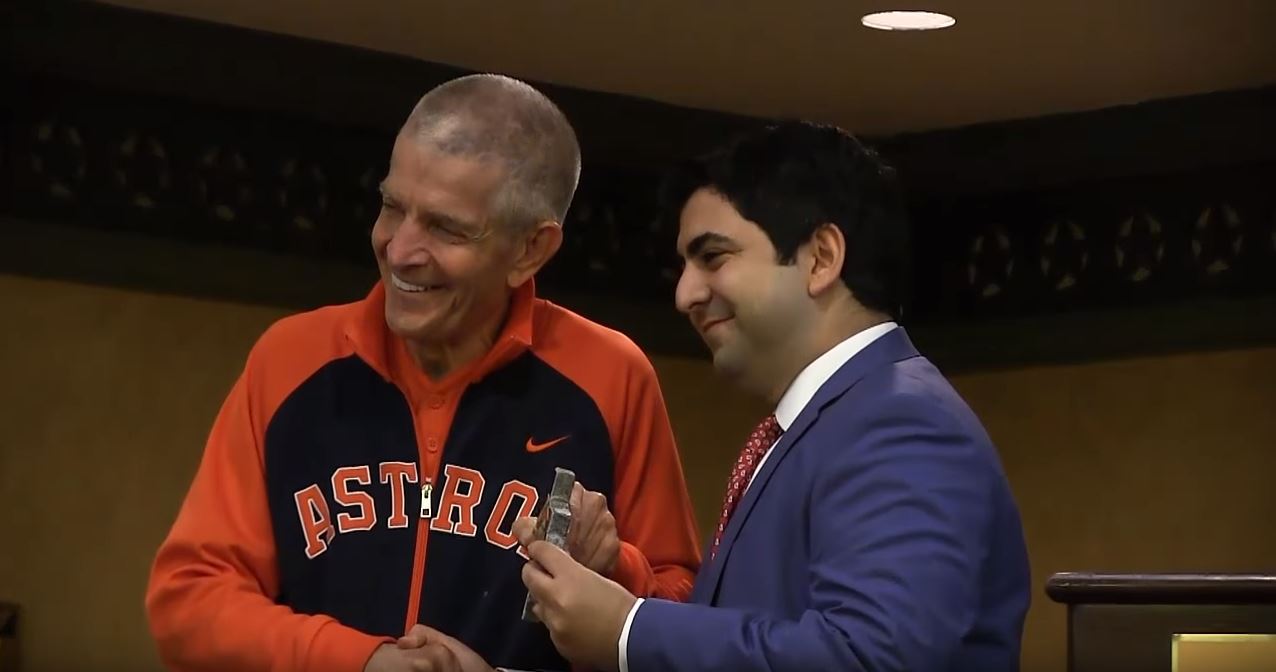 GIVING BACK ! When Hurricane Harvey displaced thousands of Houstonians, the NeoGeos organized the Energy Relief for Harvey fundraiser which raised $20,000 for the Houston Food Bank. 
YouTube: https://www.youtube.com/watch?v=IXvfb3o5tYo&feature=youtu.be