HGS NeoGeos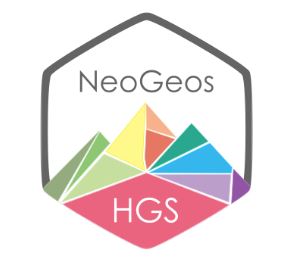 The HGS NeoGeos are the future of the industry & leaders in HGS.
The group was formed in 2000 in order to help early career professional geoscientist network with similar professionals who have 5-7 years of industry experience.
The NeoGeos send out event notices, and have an active Facebook page at https://www.facebook.com/groups/neogeos/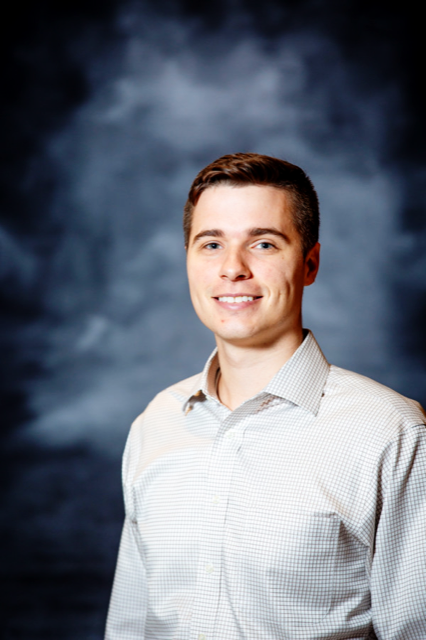 Committee Chair, Casey Langdon says the NeoGeosgroup organizes quarterly get togethers at downtown area food and beverage places, which are often popup events. NeoGeos are welcome to bring guests.
HGS is very proud of the NeoGeos group. Many of the NeoGeos leaders have moved onto HGS elected offices and continue to mentor incoming NeoGeos in the Society events and business. Student, interns, graduates, those searching for employment, those practicing the geosciences, & those interested in expanding their professional network are all welcome at our events. There is no fee to be a NeoGeo member, though we encourage NeoGeos members to join the HGS as active members.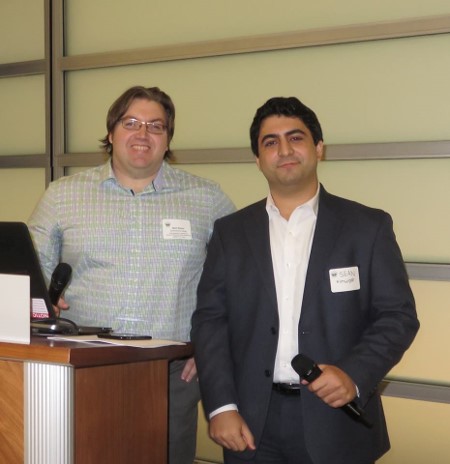 The NeoGeos organized the Young Professional Tech Conference at Southwestern Energy last year and plan on continuing the tradition. The YP Tech Conference was a joint project with the AAPG YP group.  YP's gave talks on their research and company projects in an all-day session held at Southwestern Energy.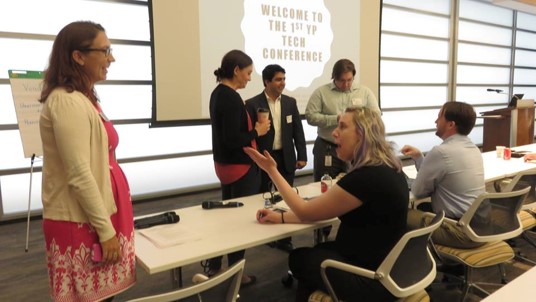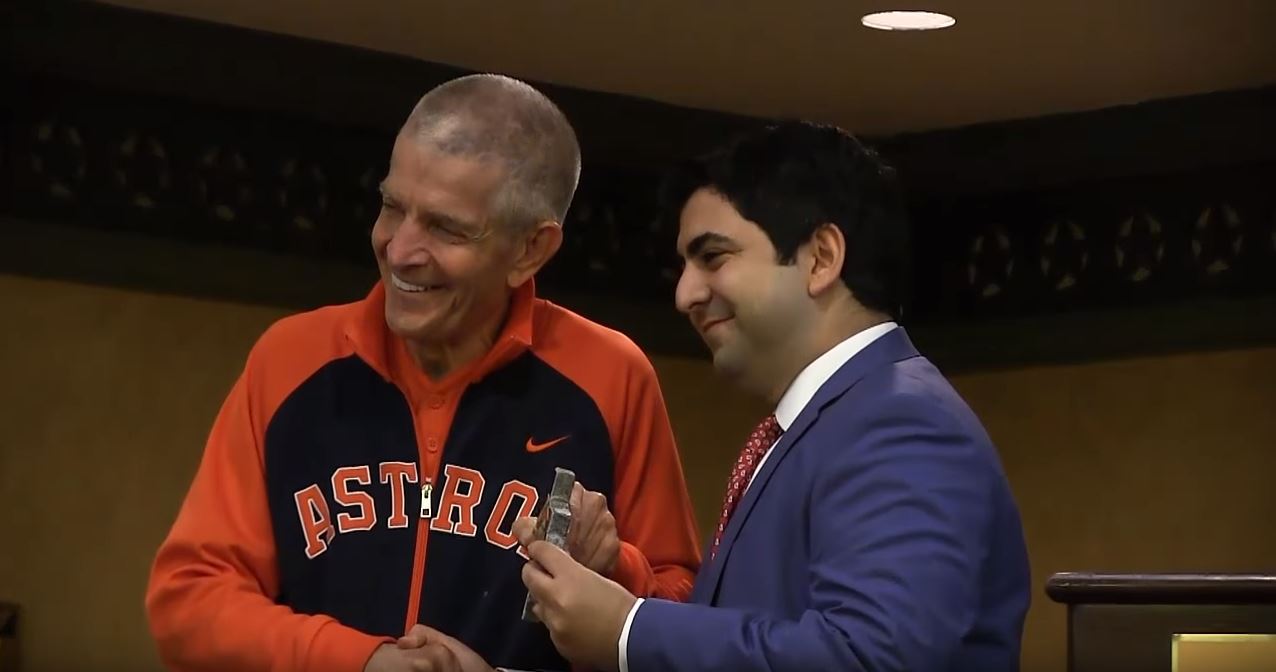 GIVING BACK ! When Hurricane Harvey displaced thousands of Houstonians, the NeoGeos organized the Energy Relief for Harvey fundraiser which raised $20,000 for the Houston Food Bank. 
YouTube: https://www.youtube.com/watch?v=IXvfb3o5tYo&feature=youtu.be