HGS NeoGeos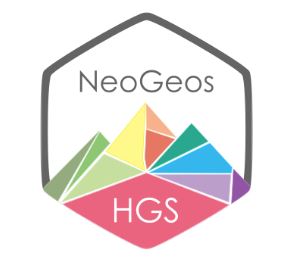 The HGS NeoGeos are the future of the industry & leaders in HGS.
The group was formed in 2000 in order to help early career professional geoscientist network with similar professionals who have 5-7 years of industry experience.
The NeoGeos send out event notices, and have an active Facebook page at https://www.facebook.com/groups/neogeos/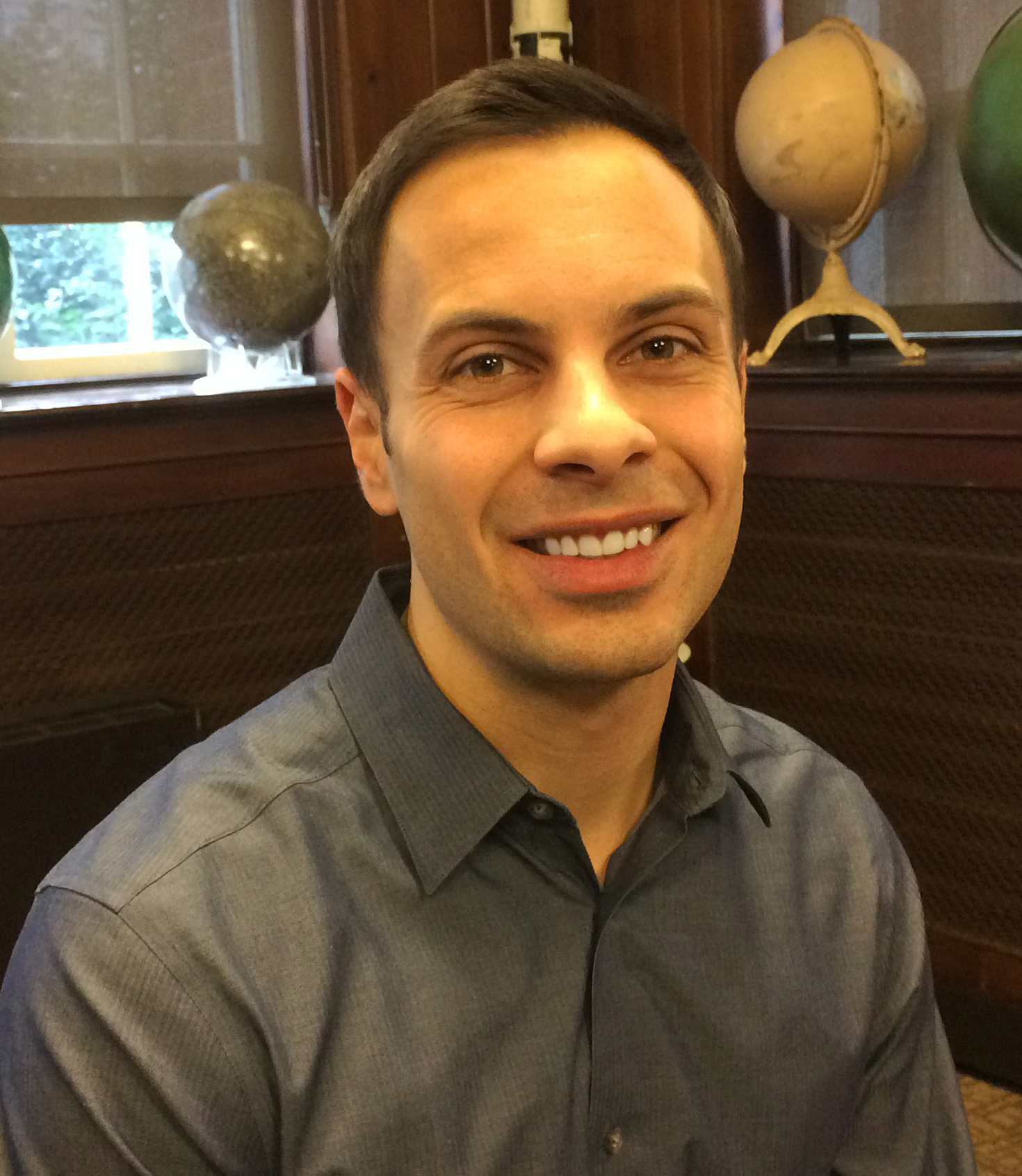 Committee Chair, James Cassanelli, is currently a Geologist at Occidental Petroleum, having joined through the acquisition of Anadarko where he started his career in 2019. Prior to this involvement in the energy industry, James completed a Ph.D. degree at Brown University where he studied planetary science (a theme you will now see recurring in NeoGeo trivia events!). Outside of geology, James is an avid skier, an amateur piano player, and a fan of all things quantitative.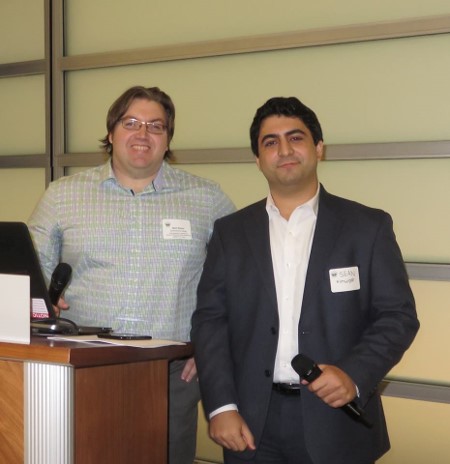 The NeoGeos organized the Young Professional Tech Conference at Southwestern Energy last year and plan on continuing the tradition. The YP Tech Conference was a joint project with the AAPG YP group.  YP's gave talks on their research and company projects in an all-day session held at Southwestern Energy.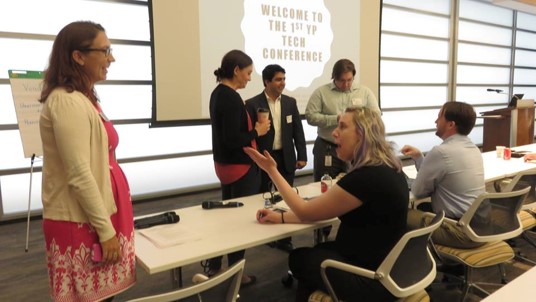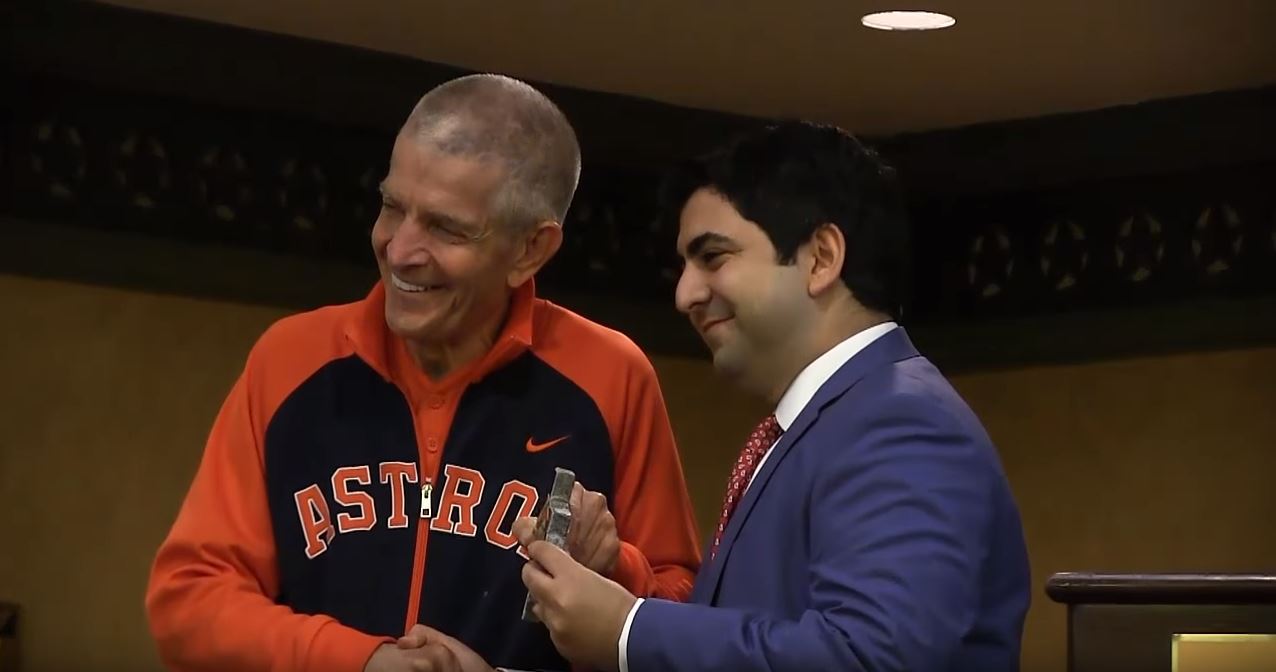 GIVING BACK ! When Hurricane Harvey displaced thousands of Houstonians, the NeoGeos organized the Energy Relief for Harvey fundraiser which raised $20,000 for the Houston Food Bank. 
YouTube: https://www.youtube.com/watch?v=IXvfb3o5tYo&feature=youtu.be