The Houston Geological Society is Great for Students!
The Houston Geological Society sponsors various activities throughout the year in support of our student members. To become a student member, Please Create a Profile and Fill out the Online Student Member Application.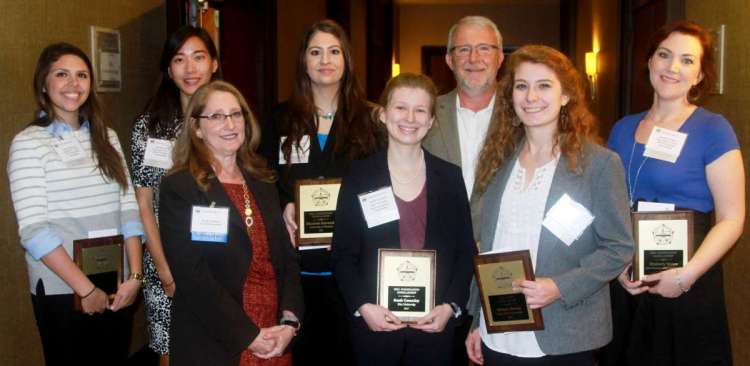 John Adamick, past HGS President with award winners at Scholarship Night.
The Houston Geological Society Foundation has provided over $200,000 in scholarships since its inception.
HGS student members can:
apply for Graduate and Undergraduate Scholarships.

get discount pricing to most HGS events.

can download a pdf of the HGS Monthly Bulletin.

access the GeoJobs jobs listings.

network with leaders in the geosciences.

join the free HGS NeoGeos group of young professionals.
As the largest local geological society, the HGS offers unprecedented opportunities to network and grow within the Gulf Coast geological community.  As a member of the HGS, you will have opportunities to expand your professional network through volunteer opportunities in the Society's various committees, as wells as through social activities, various technical lunch and dinner sessions, educational short courses, and more.  Committees such as the NeoGeos focus on providing networking opportunities to young professionals new to the industry or new to the Houston-area, including monthly happy hours and other young professional-focused events.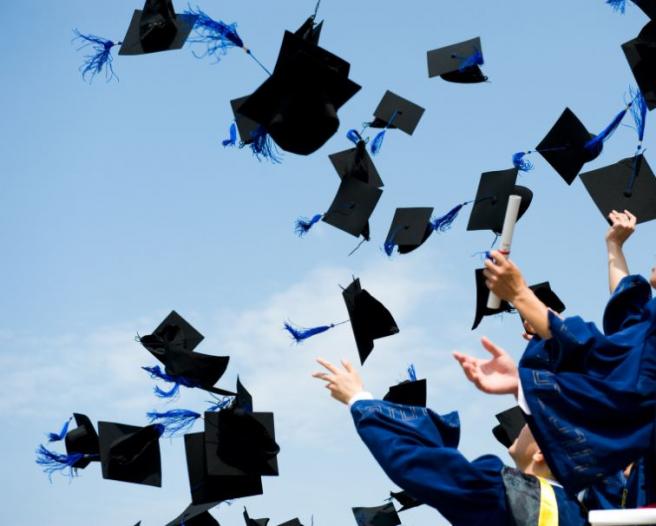 Kickstart your career by joining HGS today!