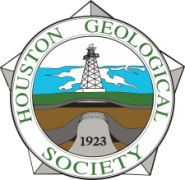 The Houston Geological Society supports two Foundations that give money to geoscience students to help pay for their education.
The HGS Undergraduate Foundation Fund and the W.L. Calvert Memorial Scholarship Fund. The HGS also acknowledges the awardee of the Maby Scholarship on behalf of the Maby family. 
The Awards are given out each year in February or March in a special HGS dinner event. Student awardees, their parents, friends, and professors attend the dinner meeting.
Scholarship Requirements:   
    Juniors and Seniors in the current academic year;
    Bona fide geoscience majors; applicants must be United States citizens;
    Full-time students carrying a normal academic load (min 12 hours per semester, excluding summers;
    Students with a minimum 3.0 cumulative GPA based on a 4.0 system or its equivalent.
    Other Factors Considered:
    Has the student been unconditionally accepted to the university?
    Will the student affirm and support the US Constitution?
    Does the student plan a career in petroleum or mining geology, exploration geophysics, or another branch of economic geology?
    Can the student document financial need if required to do so?
​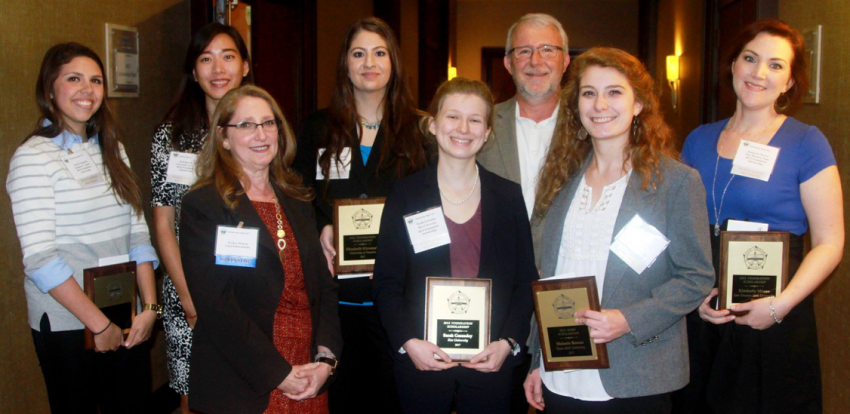 Seven universities participate in the Foundation's scholarship program.  These include Rice University, the University of Houston, Texas A&M, the University of Texas, Sam Houston State University, Stephen F. Austin State University, and Lamar. 
Each fall, the head of the geosciences department at each university is contacted.  The university submits two nominees and notifies the students of their nomination.  Each student is then required to file an application to the Foundation by a deadline. 

All applications are reviewed in late November and winners are notified in December.  The scholarships are presented to the students in January or February at one of the regular HGS dinner meetings. Typically, the Foundation attempts to award a scholarship to each university participating in the program, if the applicants are qualified.   Scholarship amounts may vary from year to year but in recent years have been $1500 per student.  In addition, the highest overall ranked student each year is awarded the Maby Scholarship and awarded an extra $1,000.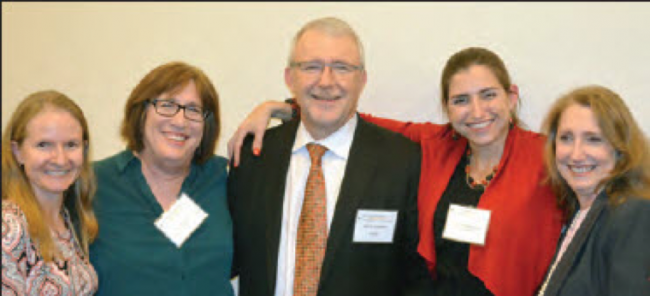 Deadline for receipt of applications is June 15.  The announcement of awards will be made in July. Application forms can be downloaded here & submitted to:
Judy Schulenberg
17810 Forest Park Lane
Spring, TX 77379