Welcome to the HGS Educational Outreach Committee

Upcoming Events:
Tuesday, March 10, 2020 - Rock Lab for 30 Westside High School Petroleum Academy students at the Texas Bureau of Economic Geology (BEG) core facility, Houston location  
This will be taught by Beverly DeJarnett, of BEG, and Letha Slagle, Steven Johansen, Carrington Wright, and Sumiyyah Ahmed of HGS Educational Outreach Committee.
Thursday, March 19, 2020 - Training on Texas Geology will be given by Letha Slagle to the Texas Master Naturalists class in Liberty County 
This training is manned by HGS twice per year,  in the spring (Liberty County) and in the fall, (University of Houston Downtown).  The training adheres to the organization's core curriculum.  Please let us know if you are interested in participating!
Tuesday, March 24, 2020 - HGS is sponsoring 30 Westside High School Petroleum Academy students to visit the Houston Museum of Natural Sciences 
Students will visit the Energy Hall, Paleontology Hall, Minerals Hall. Docents conduct the tours, so HGS Educational Outreach volunteer needs are minimal.  Buses are provided by IPAA/PESA.  To prepare students for the trip, HGS Educational Outreach committee will do a 'lunch and learn' presentation at the school on the 23rd of March.   This HGS presentation will be less than 30 minutes and will briefly cover careers in geology and logistics of the museum day trip. Letha Slagle will likely give the presentation.  Other HGS members may attend.
Saturday, April 4, 2020 - The Sam Houston Area Council (SHAC) invites HGS to exhibit STEM-related materials at the Scout Fair on Saturday, April 4, 10 AM to 3 PM at NRG Arena 
This event annually draws thousands of school-age girls and boys.  Bryan Flynn will organize registration, set-up of the HGS booth, and volunteers to staff the booth.  IF YOU WISH TO LEND A HAND:  Please contact Bryan Flynn and volunteer!  bryaniflynn@gmail.com
News & Announcements: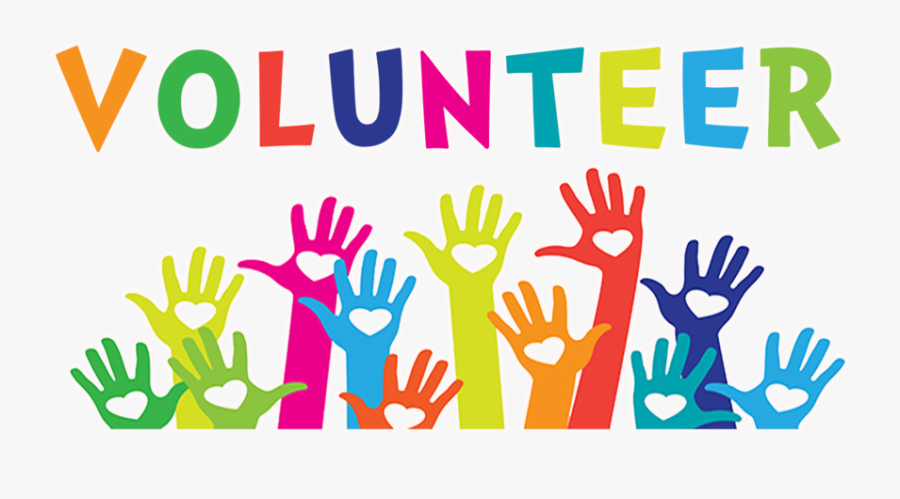 Become a Volunteer!!!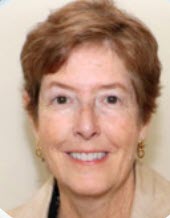 We reach over 600 students per year in Greater Houston, with educational opportunities designed to stimulate interest in geological careers.
Many of our programs are focused on a diverse group of STEM magnet students who have an expressed desire for careers in geosciences or engineering. 
Activities include Rock Labs, Houston Museum of Natural Science days, Bones in Schools, and more! 
We need help - the work is rewarding! 
Please contact Letha Slagle lslagle@comcast.net for more information.
About the Committee:
This committee was formed in 2011 to develop external enrichment programs for K-12, junior-college, and public outreach efforts. The committee is tasked with developing a volunteers and resources for collaborations with educators and education-oriented organizations. This includes the Sally Ride Festival and the Houston Gem and Mineral Show. 
The Educational Outreach Committee provides geologic content to the four Houston Petroleum Academies, which are magnet programs for selected top high school students with stated interests in engineering and geoscience.  These are at Westside High School, Milby High School, Young Women's College Preparatory Academy and the Energy Institute.  We collaborate with the Independent Petroleum Association of America/Petroleum Equipment and Services of America (IPAA/PESA), who organize field trips and industry externships for these students.  HGS co-sponsors museum field trips, geologic field trips, rock labs, geologic map labs, and interview skills training for the students. 
This event, held at Rice University, targets middle-school girls interested in science, technology, engineering and math (STEM).  The event is attended by nearly 1000 students with hundreds stopping by the HGS booth during the fair.  Students enjoy the experience of observing rock samples using a magnifier and making geological observations.  Attending teachers are given rock samples, page size geologic maps of Texas and water cycle charts. 
Houston Gem and Mineral Show 
We provide a booth and volunteers, visited by 1500-2000 students.  Rock salt samples to keep are popular items to help students start to think about minerals.  Posters and handouts provide students and teachers ideas about what geologists do and what kind of careers are available.
Committee Officers:
Committee Chair - Letha Slagle lslagle@comcast.net 
Committee Co-Chair - Steven Johansen geosjjohansen@gmail.com