Paul M. Basinski Memorial Scholarship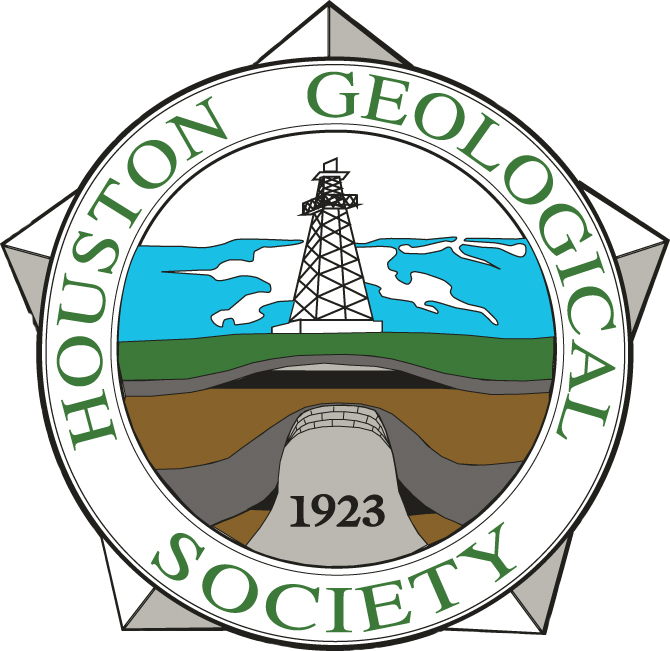 The Undergraduate Scholarship Foundation of the Houston Geological Society is very pleased to announce the creation of the Paul M. Basinski Memorial Scholarship which has been established by his loving wife, Rene Basinski. Paul was a long time HGS member and supporter and she could think of no better way to honor his memory than supporting the next generation of geoscientists. The Foundation provides scholarships each year to students from seven local universities.
The Paul M. Basinski Memorial Scholarship will be a scholarship given to one of our scholars selected by the Foundation Trustees that demonstrates the most personal and scholastic growth, rising above obstacles to succeed. Rene Basinski believes that this type of individual would reflect the values that she and her husband, Paul, cherished.