Educational Resources Provided by HGS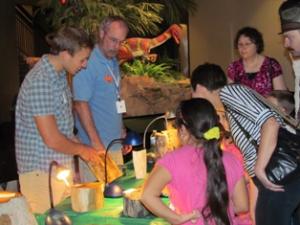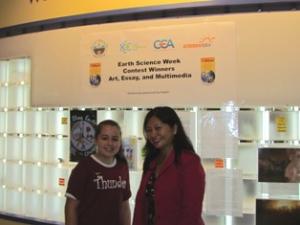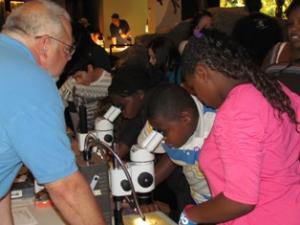 The HGS Science and Education Committees are central to the society's core mission to provide earth science enrichment to both our membership and to the greater Houston area community. Our outreach efforts span the learning spectrum from elementary age to collegiate and professional programs. Many of our programs are offered in public forums and in partnership with area organizations and institutions. HGS is where teachers look for help teaching earth sciences in their classrooms. We provide speakers, docents, and maps in the classroom. If you are interested in volunteering or sponsoring one of these committees, see the summaries below and click on the committee page link.
Please let us know if you are willing to help by signing up for our volunteer list. You can let us know by sending an email to office@hgs.org
With your help we can improve earth science education in Houston!