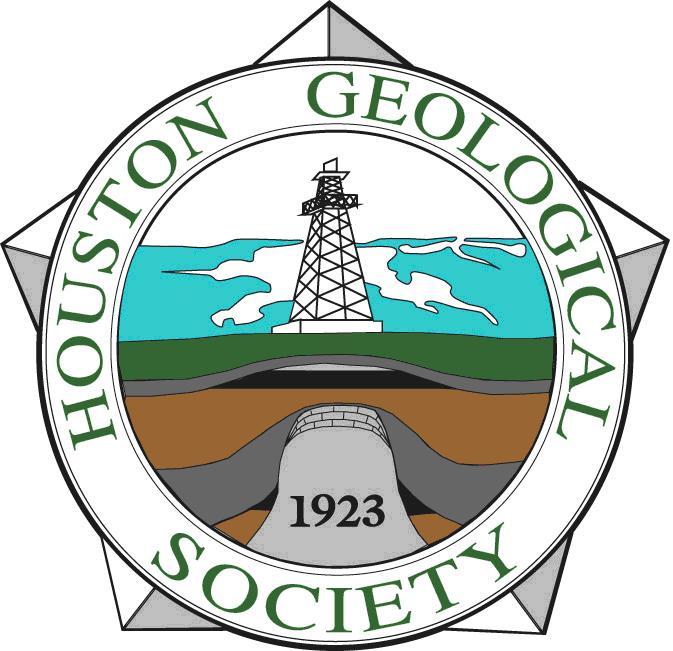 HGS Advertising Opportunities
Click here to download the HGS Media Kit for Available Rates
There are several ways to advertise your services or company with the Houston Geological Society:
Website Advertising
HGS website attracts 25,000+ visits per month. Your company can advertise with these options:
HGS Meeting and Event Advertising
Vendor Corner - The Vendor Corner opportunity allows informal commercial presentations at the HGS Dinner meetings. This allows you to convey information to the audience. It also provides a useful focal point for discussions during the social hour. The funds that Vendors pay to host the Vendor Corners are directed 100% to our HGS Student scholarships at $250.00. For further details, please contact  vendorcorner@hgs.org
 Presentations may be poster-style; or brochures; or they may project onto a wall, screen, or pop-up booth.

 The vendor will get one linked logo ad in the HGS website calendar event.
 The vendor must supply the logo (150 x 36 pixels) and the URL to the webmaster
Major HGS Conferences – We are always looking for sponsors for the following events. We project at least 200 attendees at these major events. 
   If you would like to sponsor any of these events, please email office@hgs.org.
HGS Guest Night

HGS AGC Geomechanics Conference (Geomechanics)

HGS Applied Geoscience Conference (Mudrocks)

HGS-PESGB Conference on African E&P (Houston)

HGS Golf Tournament

HGS Skeet Shoot

HGS Shrimp Peel

HGS Tennis Tournament
Advertising in HGS Bulletin
HGS Bulletin - Published 10 times a year available digitally on the HGS website, the HGS Bulletin is an outstanding technical journal sent electronically to all current members and to subscribing libraries around the world. We have available full page ads space, half page ad space (h/v), quarter page ad space (h/v), an eighth of a page ad space. We also have Business card ads available only in black and white for $160.00. Please contact ads@hgs.org or complete the form.
Promote Your Business with HGS!
We like to think of you as one of our greatest assets. We are honored to have been selected by you or your company, and we look forward to continuing to serve you in the future.