Troy Meinen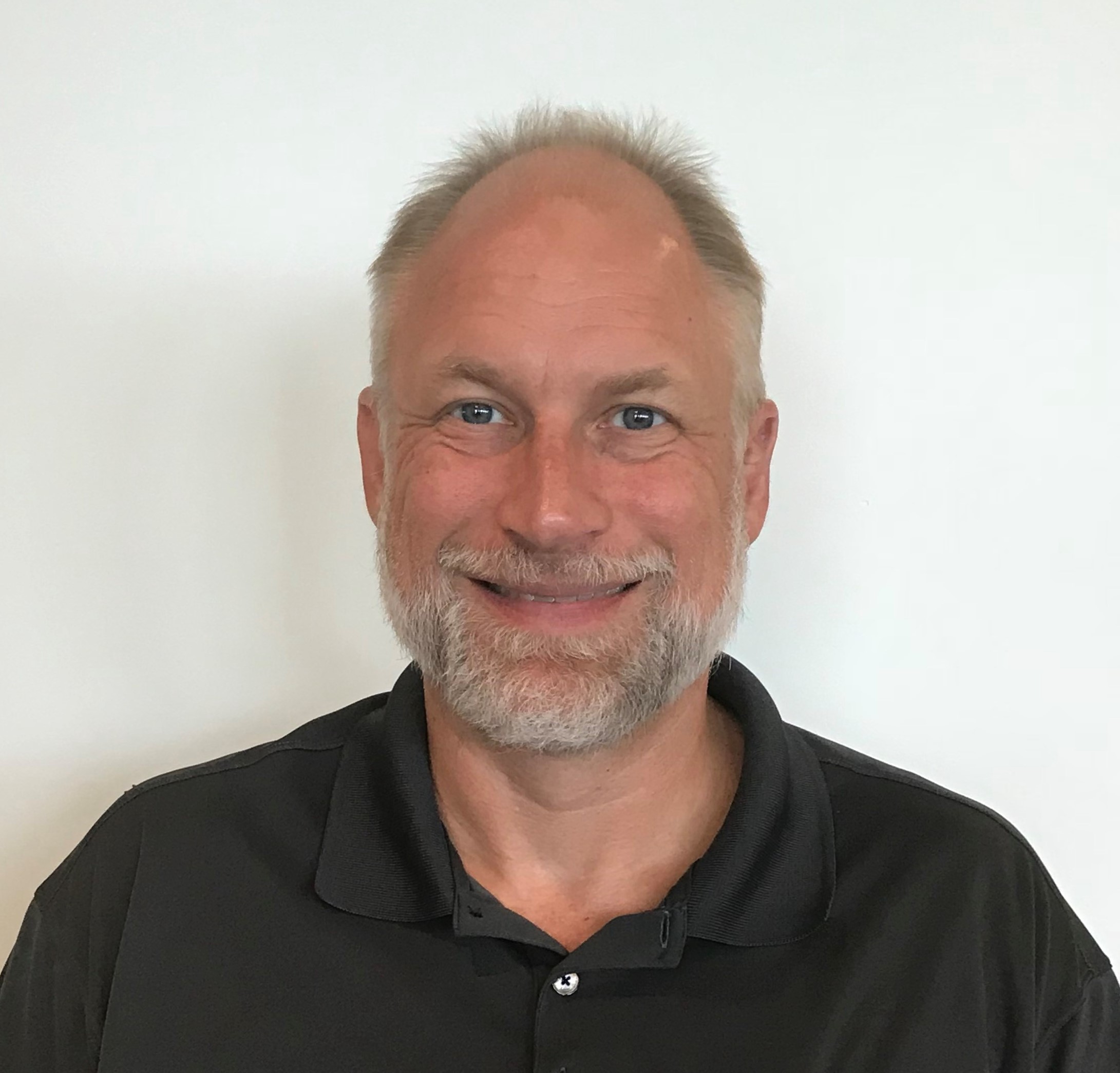 I am honored to be invited to stand for election of one of the new Board Directors for HGS. My current positions as treasurer and now co-chair of the Environmental and Engineering committee in HGS have been most rewarding to me and I welcome the opportunity to further serve my fellow members should I be elected.
We are living in exciting but challenging times when our collective expertise as Geologists is more valuable than ever. Who better than Geologists to help todays leaders understand the complex nature of energy, the carbon cycle, natural disasters, and the impact of each on our world. My hope is that organizations like HGS will bring wisdom and sound scientific reasoning to decision makers in the many public arenas where we serve.
I am a Technical Director and Global Health and Safety Advisor with Environmental Resources Management (ERM) in Houston. Over my 24-year career, I have served as an environmental and health and safety consultant servicing global oil and gas, chemical, manufacturing, and mining companies. I have utilized my geological expertise to assist global oil and gas companies to understand and address contaminated ground water, soil and sediment issues. My background includes managing investigation and remediation of upstream oil and gas sites and assisting with due diligence for large oil and gas acreage position transactions for major oil and gas clients, which includes assessment of water use and protection, property transaction support, environmental impact assessment, environmental permitting and management, and stakeholder concerns. I currently utilize my field experience to support teams globally in improving health and safety performance primarily within global oil and gas companies.
In my personal life I have served for more than 20 years as a mentor of students through my church and Scouting. Most recently, I have expanded my leadership experience through my service as the Chairman of a local Houston District of the Boy Scouts of America.
I believe my technical experience in the oil and gas industry combined with my experience and leadership in HGS and other organizations has prepared me to help lead HGS as we continue in challenging times.
Education:
■ M.S. Geology, Baylor University, 1996
■ B.S. Geology, Baylor University, 1993

Professional Affiliations and Registrations:
■ Registered Professional Geologist in the States of Texas and Tennessee
■ Certified Safety Professional (CSP-38937)
■ American Society of Safety Engineers
■ Houston Geological Society