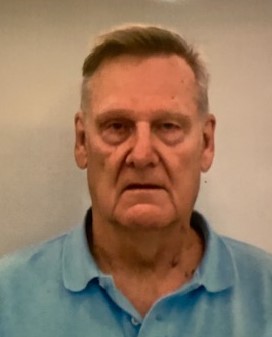 Member of the HGS since 1978 for my 42+ year career in Oil and Gas.  While I've had the good fortune to work many places around the world, my primary focus has been the U.S. Gulf Coast exploration.  I have published a number of papers as senior author or co-author on stratigraphy, salt tectonics and paleontology and edited publications on the Cretaceous Mollusks of Texas. 
Currently consulting to several international companies on exploration joint ventures and actively working fossil digs in the Houston area for the Rancholabrean Mega-fauna of the Late Pleistocene.
I am one of the primary presenters for the HGS Bones in Schools Program.
Graduated Queens College CUNY with BA and MA in Geology and Paleontology.
Member of AAPG DPA, CPG #5239