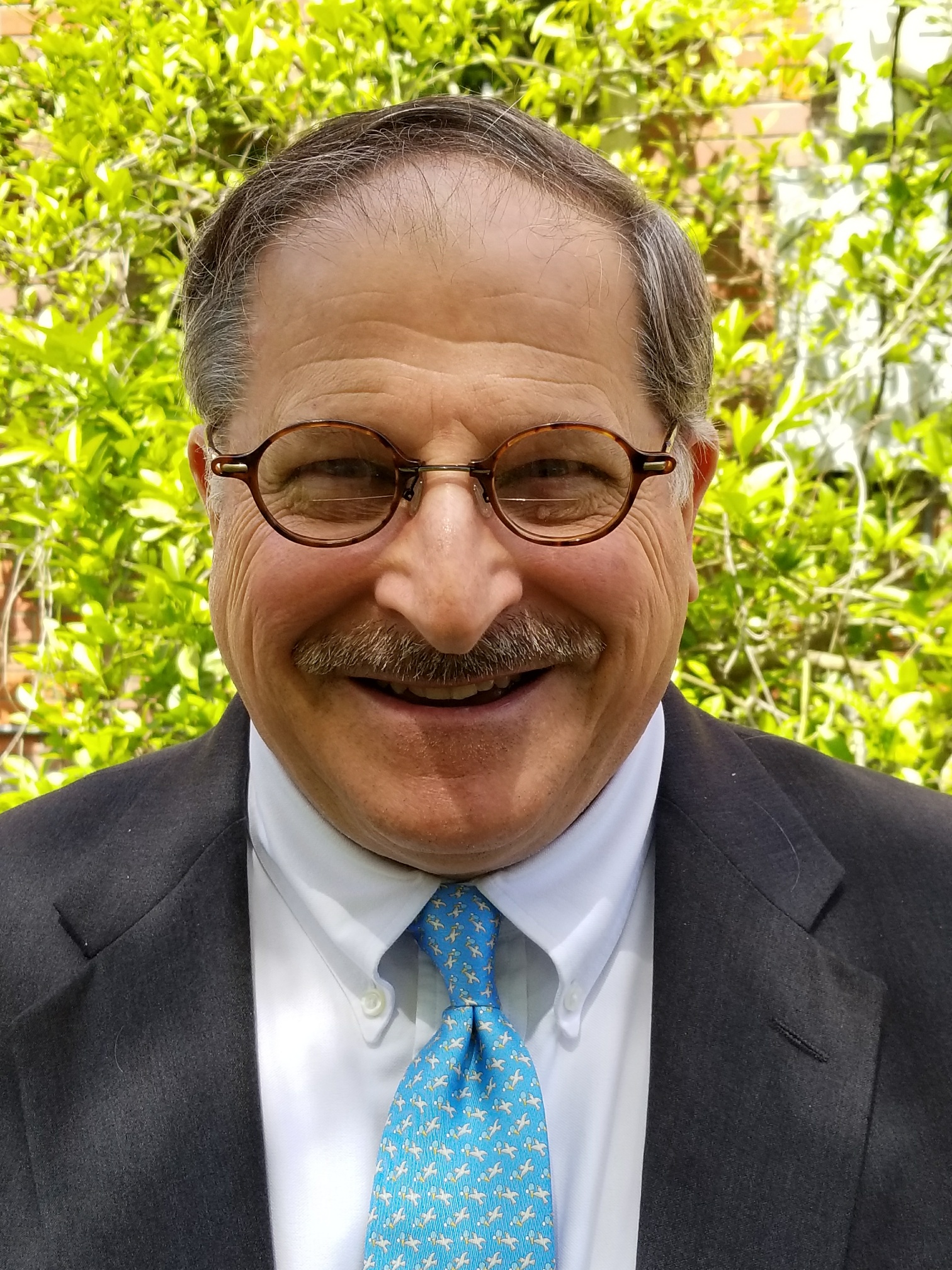 Walter S. Light, Jr.
Owner / President / Petroleum Geologist
Thunder Exploration, Inc.


 
Education/ Industry Affiliations:
• Graduate of University of Texas – Austin, Bachelor of Science in Geology – 1977
• Member of The Hill Society, University of Texas Jackson School of Geosciences 2012
• 40+ years experience directly involved in the oil and gas business
• Active Member American Association of Petroleum Geologists (AAPG) 1977 to Present
• Trustee Associate of the AAPG Foundation 2010
• Alternate Delegate - AAPG House of Delegates (2009-2010)
• Delegate - AAPG House of Delegates of the AAPG (2010-2012)
• Former Director and 32+ year member Houston Producers Forum
• Former Director of Houston Geological Society (2008 – 2010)
• Active Member of Society of Independent Earth Scientists (SIPES)
• 40-year Active Member:  Houston Geological Society
                                                             South Texas Geological Society (San Antonio)
                                                             Corpus Christi Geological Society
Major Oil Company Experience
Sohio Petroleum Company subsequently acquired by British Petroleum.
Worked as a petroleum geologist under both corporate cultures and regimes. (1977 - 1979)
Independent Oil Company Experience
Through his corporation, Thunder Exploration, Inc., Mr. Light has worked as an independent
Petroleum geologist with numerous privately owned and publicly traded oil and gas companies,
working mostly South Texas producing trends and counties.  This has involved using a full
spectrum of skills and aptitudes required to generate and assemble oil and gas projects, negotiate 
oil and gas leases, conduct landowner relations, plan several 3-D surveys and plan, evaluate and
cause dozens of wells to be drilled during his career.  Currently, Mr. Light is actively involved in
several projects in the Eagle Ford Trend of South Texas.  Through Thunder he has also actively
purchased non-operated working interest positions in South Texas drilling prospects with numerous
operators.
Relevant employment / affiliations:
JWR Exploration, Inc. Houston (1979 -1981)
Incorporated as Thunder Exploration, Inc. 1981
C.J. Wofford, Operator Houston and El Campo Texas (worked as a consultant through Thunder)
Lightning Oil Company San Antonio (worked as a consultant through Thunder)