Submitted by

acushing

on Thu, 12/31/2020 - 2:07pm
From the Editor
Ceri Davies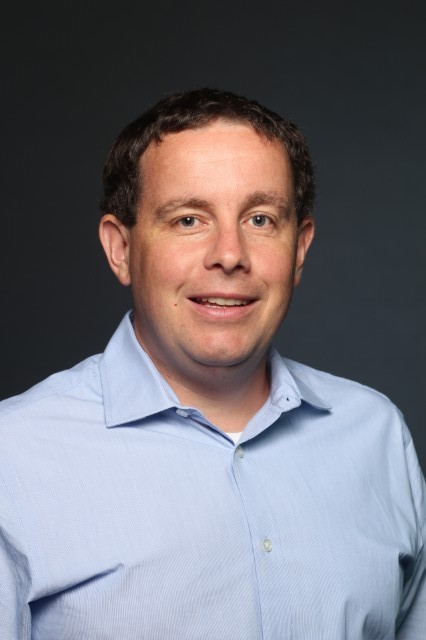 Here we go again!
Hello friends,
A very warm welcome and Happy New Year to you all.   I've never been one to dwell on the past but 2020 will take some beating.  2020.  It was hard.  It was scary.  It sucked.  It will change the way we conduct ourselves for the rest of our lives.  But now we have the hope and optimism a New Year can bring. 
Over the Holidays, with any international travel plans curtailed indefinitely, I've taken advantage of visiting some of the excellent parks we have in and around Houston.   For those looking for something local, Kleb Woods Nature Preserve affords a simple 3-mile hike on the north side of the city off 2920, void of any bustling traffic noise, the ~130 acre park is a nice get away within easy reach.  Cagle Recreation Area is located on the undeveloped northern edge of Lake Conroe in the Sam Houston National Forest.  I am a big fan of the Sam Houston National Forest.  Cagle is a relatively small campground with all the amenities to make for an enjoyable weekend, short hikes in the woods, pine trees that touch the sky and far enough away from the city lights to see the stars, with the added incentive of unreliable phone reception.   Our final stop on the tour was Martin Dies Jr State Park, ~100 miles northeast of Houston, Martin Dies is a wonderful ~700 acre park with hiking, biking and canoeing set in the backdrop of a forest and swamp where the Neches and Angelina rivers meet.    I agree, in terms of natural beauty Houston doesn't always have the appeal of some of the more charismatic oil towns in the world, but it is full of hidden gems to keep the outdoor enthusiast entertained.
As we enter 2021, the Houston Geological Society is making plans in accordance with the guidelines.   Unfortunately, in person meetings and social events are still on hold.  This month we have three talks delivered remotely, with talks on the Spindletop Oil field (January 11th), the State of Private Equity in Oil and Gas (January 25th) and the Marcellus Shale (January 27th) scheduled. In saying this however, one of our main events of 2021 will be the third annual EAGE-HGS Latin America Conference in October.  In our planning, we are working on the assumption we will be holding this event in person.  Additionally, our Golf Tournament and Shrimp Peel are still a big part of our plans, and something even the most creative of zoom user will struggle to deliver remotely. 
Have a great start to 2021, talk soon.
Ceri