"Water Today and for the Future"
October 9 - 16, 2021

Since October 1998, the American Geosciences Institute has organized this national and international event to help the public gain a better understanding and appreciation for the Earth sciences and to encourage stewardship of the Earth. This year's Earth Science Week will be held from October 9 - 16, 2021 and will celebrate the theme "Water Today and for the Future." The coming year's event will focus on the importance of learning how to understand, conserve, and protect water, perhaps Earth's most vital resource.
Earth Science Week 2021 learning resources and activities will engage young people and others in exploring the importance of water — and water science — for living things, Earth systems, and the many activities that people undertake. Individuals of all backgrounds, ages, and abilities will be engaged in building understanding of water's role in timely topics including energy, climate change, the environment, natural hazards, technology, industry, agriculture, recreation, and the economy.
Reaching over 50 million people annually, AGI leads Earth Science Week in cooperation with its sponsors and the geoscience community as a service to the public. Each October, community groups, educators, and interested citizens organize celebratory events. Earth Science Week offers opportunities to discover the Earth sciences and engage in responsible stewardship of the Earth. Details about this year's events will be announced in the coming months.
-------------------------------------------------------------------------------------------------------------------------------------------------
Mission
Earth Science Week promotes the understanding and appreciation of the value of Earth Science research and its appreciation and relevance to our daily lives.  The Houston Geological Society is honored to join in this celebration that is organized nationally by AGI each year.
Objectives
• To engage students in discovering the Earth sciences.
• To remind people that Earth science is all around us.
• To encourage Earth stewardship through understanding.
• To motivate geoscientists to share their knowledge and enthusiasm about the Earth.


HGS Earth Science Week Event at Houston Museum of Natural Science Saturday, October 9th 10am - 2pm
Join us for a scaled down, socially-distanced HGS Earth Science Week event at HMNS near the entrance to the Paleo Hall.
We will have tables to share small fossill and rock samples, mineral activity books, maps, and take your family on a geology field trip.
We hope to return to our full-scale HGS/HMNS Earth Science Week celebration next year.


Create Your Own Virtual Earth Science Week
Using the links below create your own celebration and learn something new each day of Earth Science Week!
Sunday, October 10 - Earth Science Week Information
AGI Earth Science Week Information Website
Click below to watch the AGI Earth Science Week video!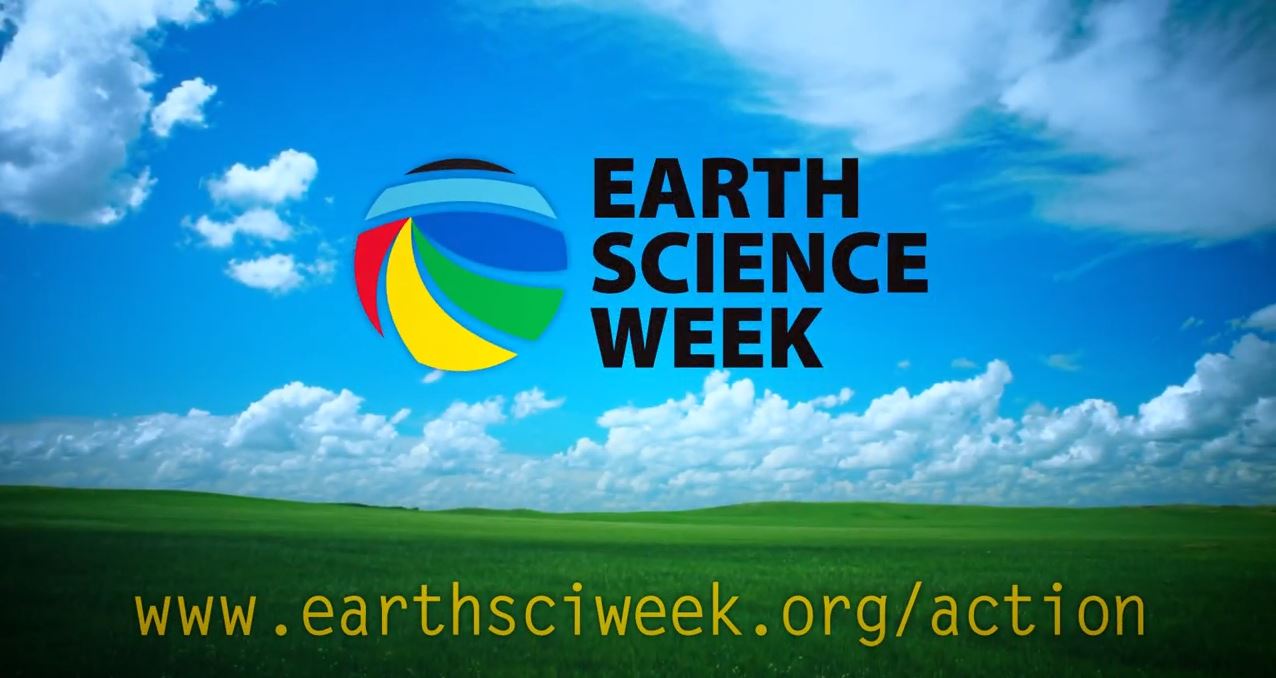 Monday, October 11 - Switch Energy Project Documentaries
Switch – Documentary film about global energy: explores world's energy sites from coal to solar, oil to biofuels, including discussions with energy leaders. Click below to watch!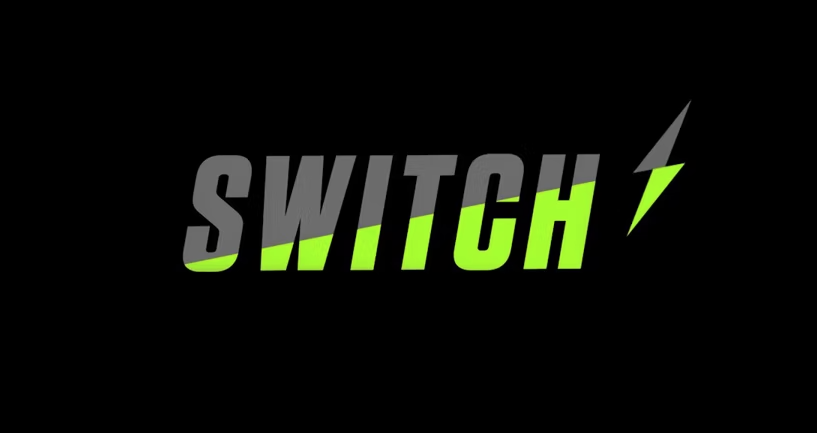 Switch On – Journey to bring energy to the developing world. Click below to watch!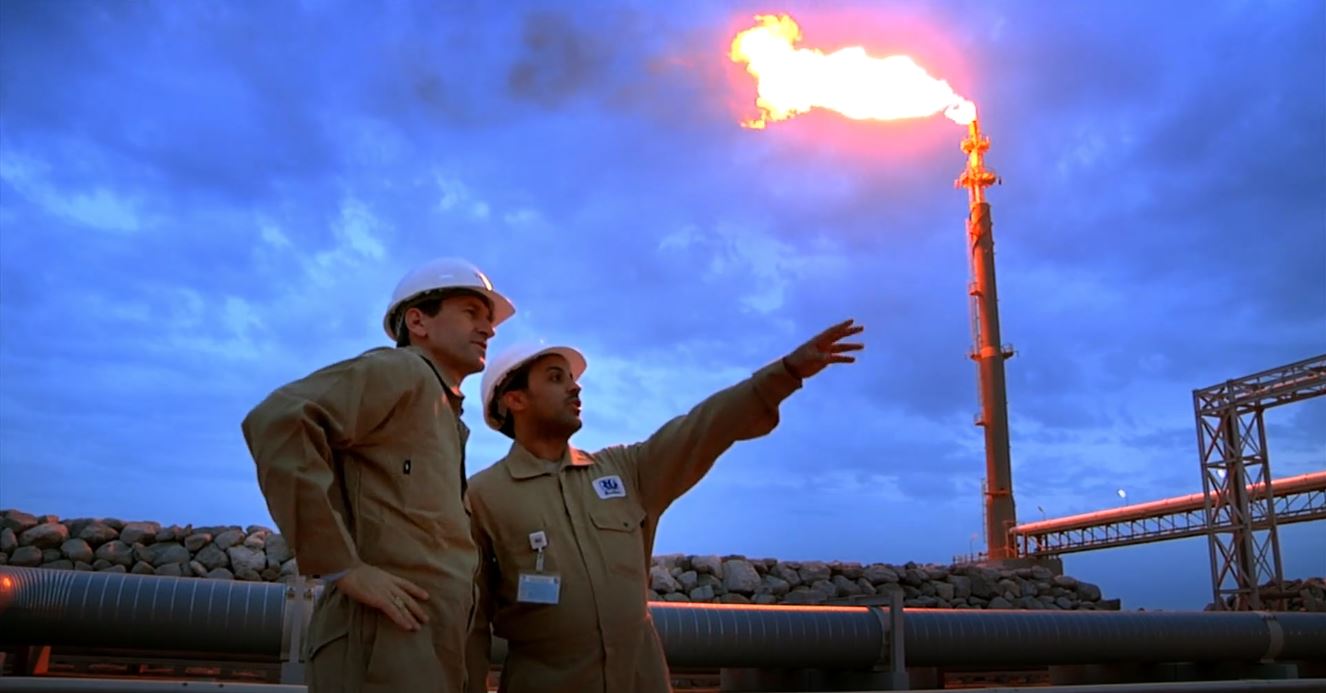 Tuesday, October 12 - Geoscience Career Profiles and Presentation
AWG Geoscience Career Profiles
Click below to watch the AGI Careers in Geoscience Presentation!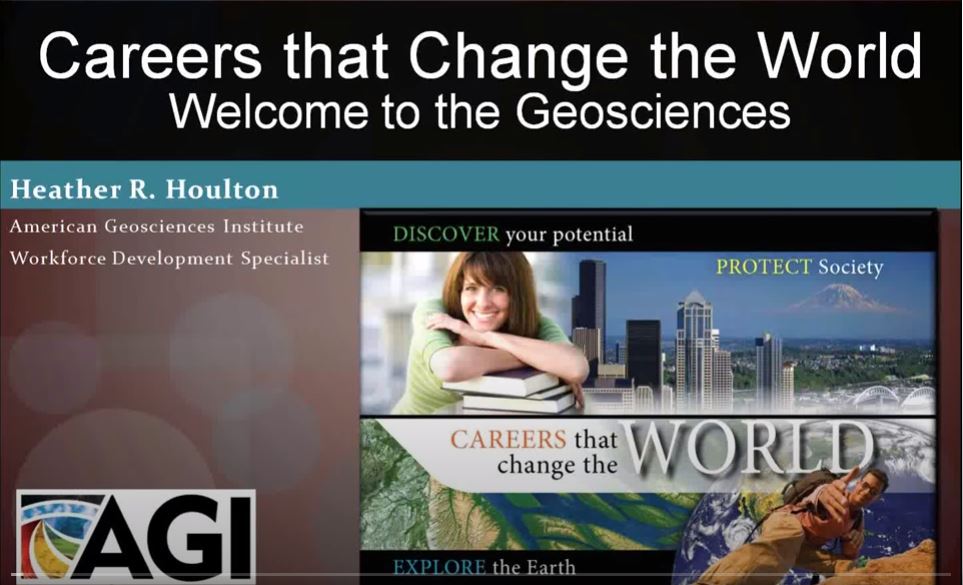 Wednesday, October 13 - National Fossil Day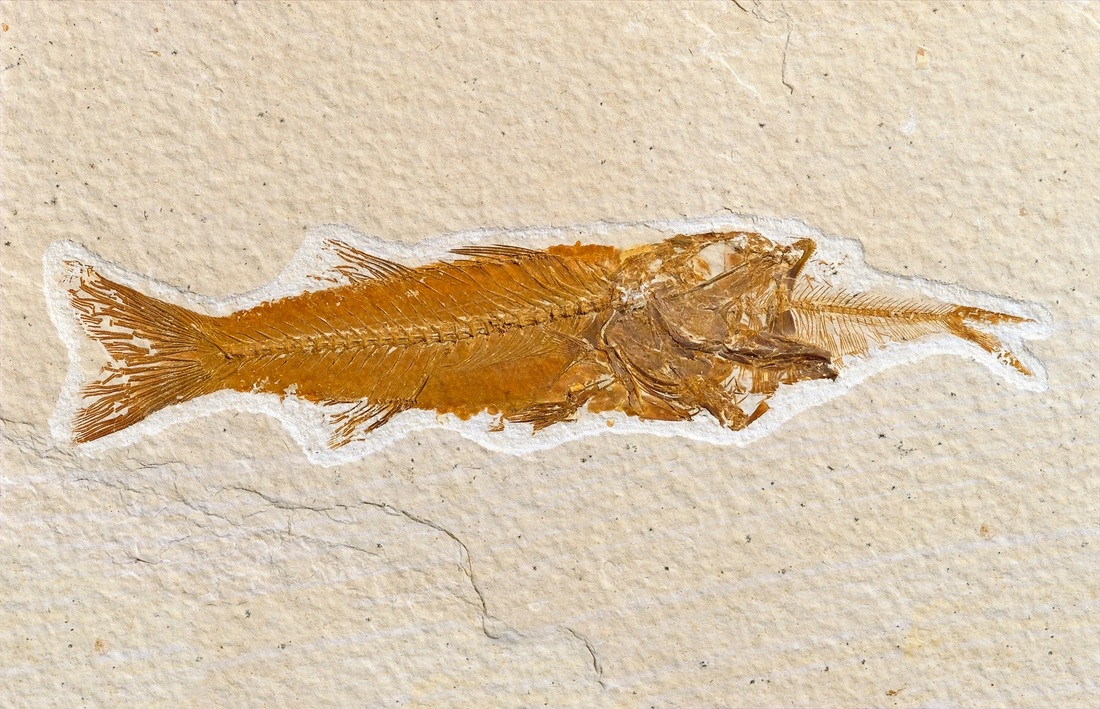 Click below to view media!
Green River Shale: Geology, Energy, Source, Fossils
Scientific Collection of Preparation of Fossils
Fossil Preparation - Time Lapse: Start to Finish
Thursday, October 14 - Minerals in Our Lives
Mineral Games and Activities - click below to play!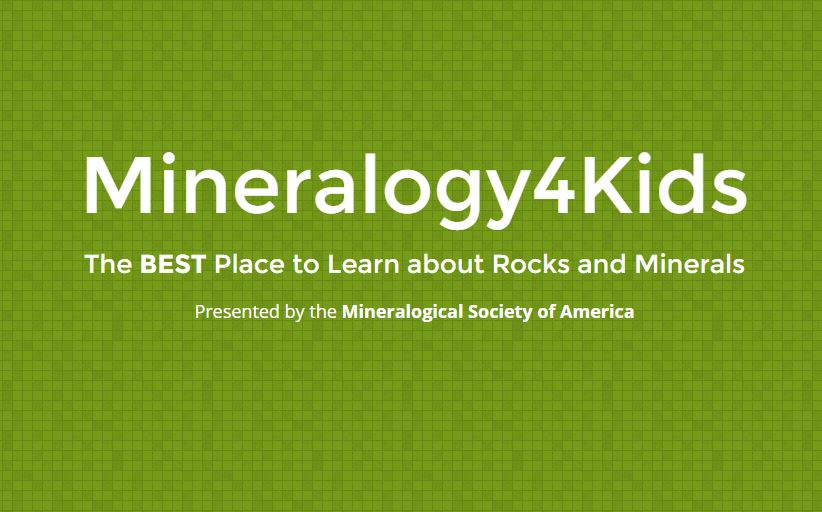 Friday, October 15 - Houston Geological Society: Field Trip Fridays
Click below to view videos of HGS field trips!
Saturday, October 16 - International Archaeology Day
Click below to view the event site!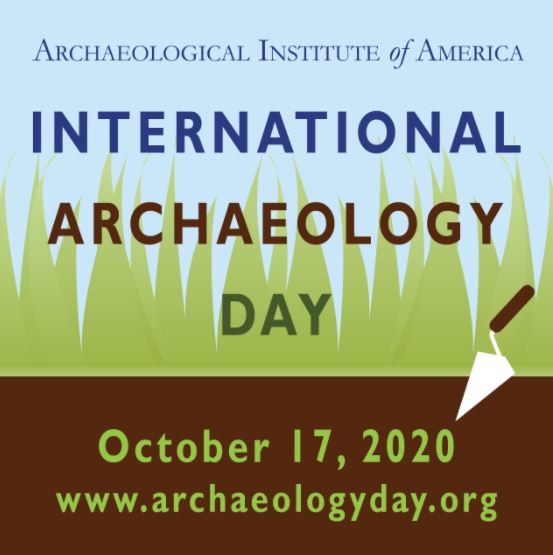 American Geosciences Institute Art, Essay, and Multimedia Contest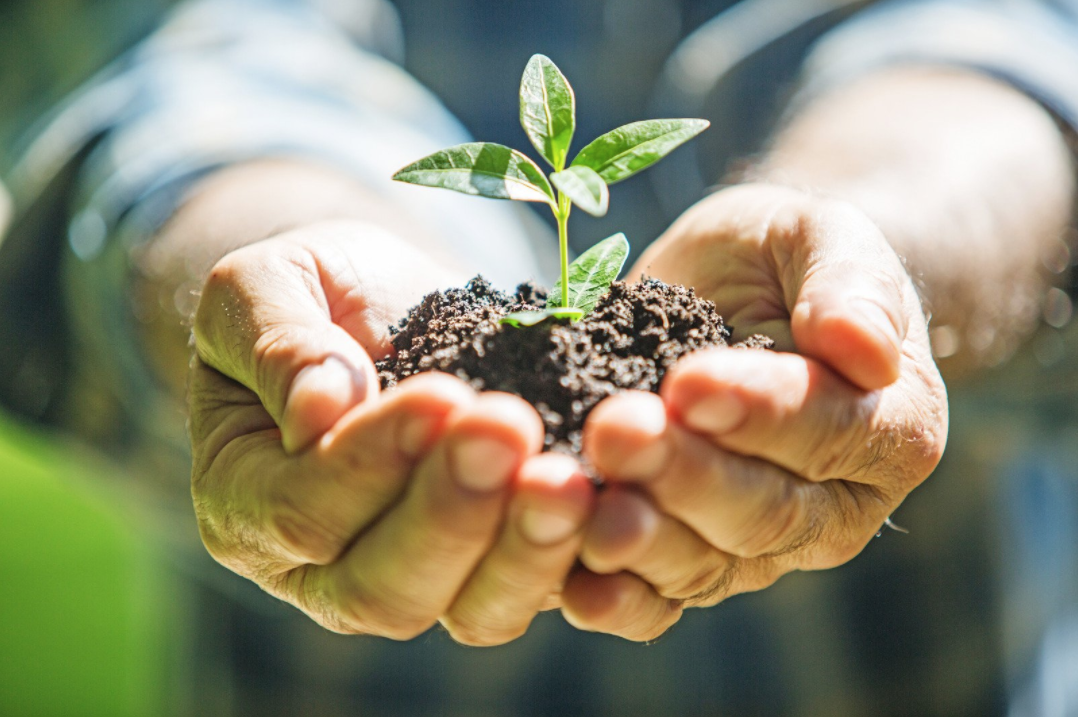 more information can be found at http://www.earthsciweek.org/contests


Take Your Family on a Geology Field Trip
While we won't be leading in-person field trips this year, we updated trip information for two field trip favorites so take your family outside for some geologic fun!
Previous field trip guides are below:
2017 Field Trip Downloads:
Panther Creek Field Guide
Directions to Panther Creek Field Trip
Student 2-page Field Guide
Field Activity Risk Hazard
Field Trip Waiver
20 page Student version - Panther Creek Guide
General version - Panther Creek Guide
2015 Field Trip Downloads:
HGS 2015 Salt Dome Field Trip Poster
HGS 2015 Sea Level Field Trip Poster
McFaddin Beach Trip Information