"Earth Materials in Our Lives"
An Online Experience | October 11- 17, 2020

This year's event emphasizes the ways Earth materials impact humans, and the way human activity impacts these materials - in the 21st century.
Due to COVID restrictions, Earth Science Week will not be held at the Houston Museum of Natural Science this year, but instead celebrated online with links to various media each day of the week. 
We will provide links to videos, field trips, etc. that engage young people and others in exploring the relationship between Earth materials and people. Each day of Earth Science week will focus on a different geoscience.
Sunday, October 11 - Earth Science Week Information
AGI Earth Science Week Information Website
Click below to watch the AGI Earth Science Week video!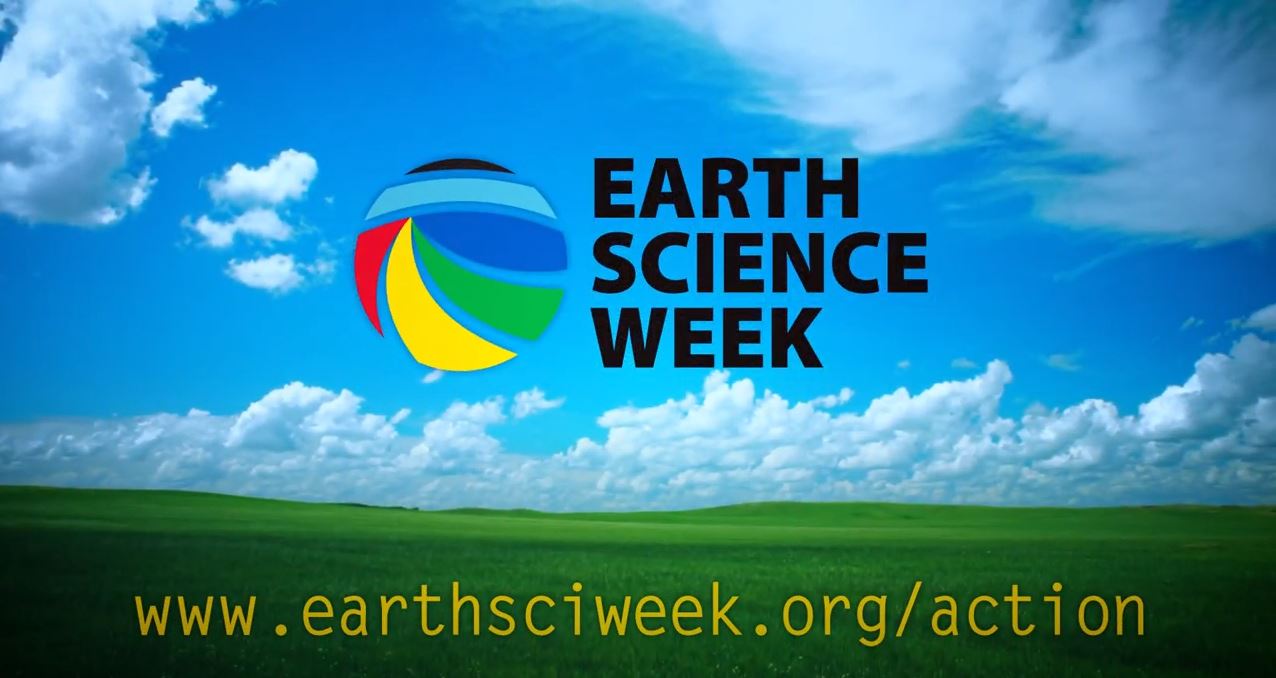 Monday, October 12 - Switch Energy Project Documentaries
Switch – Documentary film about global energy: explores world's energy sites from coal to solar, oil to biofuels, including discussions with energy leaders. Click below to watch!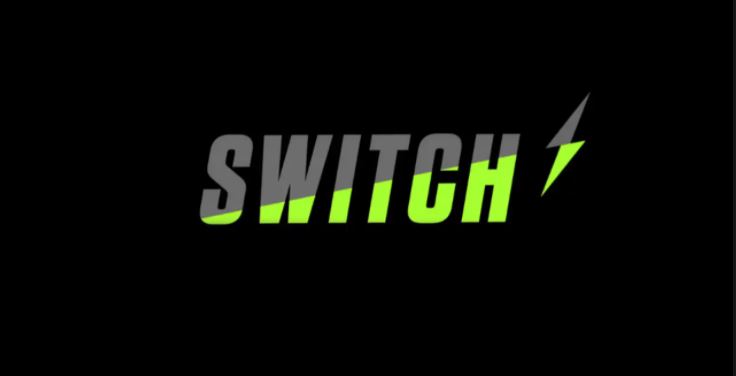 Switch On – Journey to bring energy to the developing world. Click below to watch!
Tuesday, October 13 - Geoscience Career Profiles and Presentation
AWG Geoscience Career Profiles
Click below to watch the AGI Careers in Geoscience Presentation!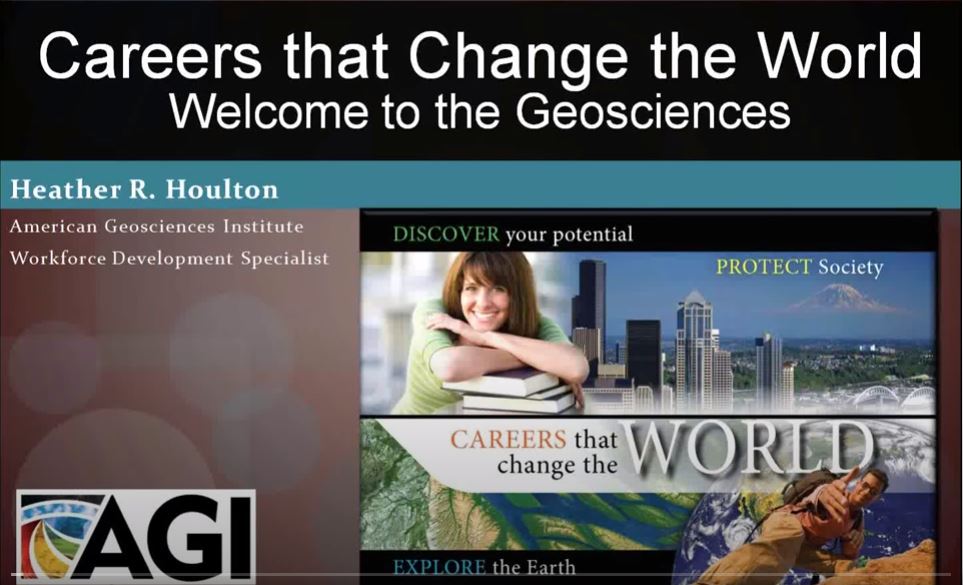 Wednesday, October 14 - National Fossil Day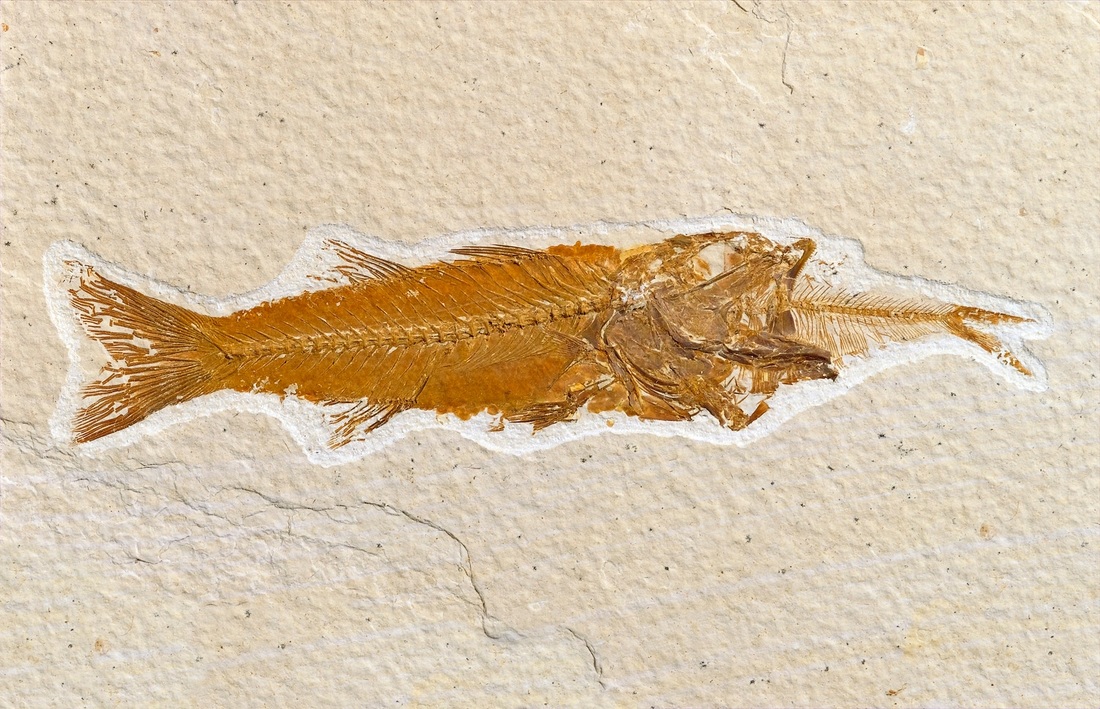 Click below to view media!
Green River Shale: Geology, Energy, Source, Fossils
Scientific Collection of Preparation of Fossils
Fossil Preparation - Time Lapse: Start to Finish
Thursday, October 15 - Minerals in Our Lives
Mineral Games and Activities - click below to play!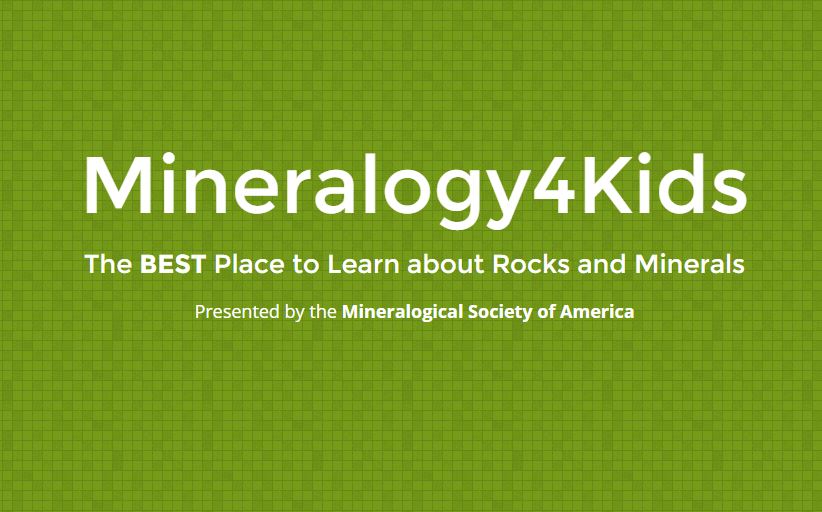 Friday, October 16 - Houston Geological Society: Field Trip Fridays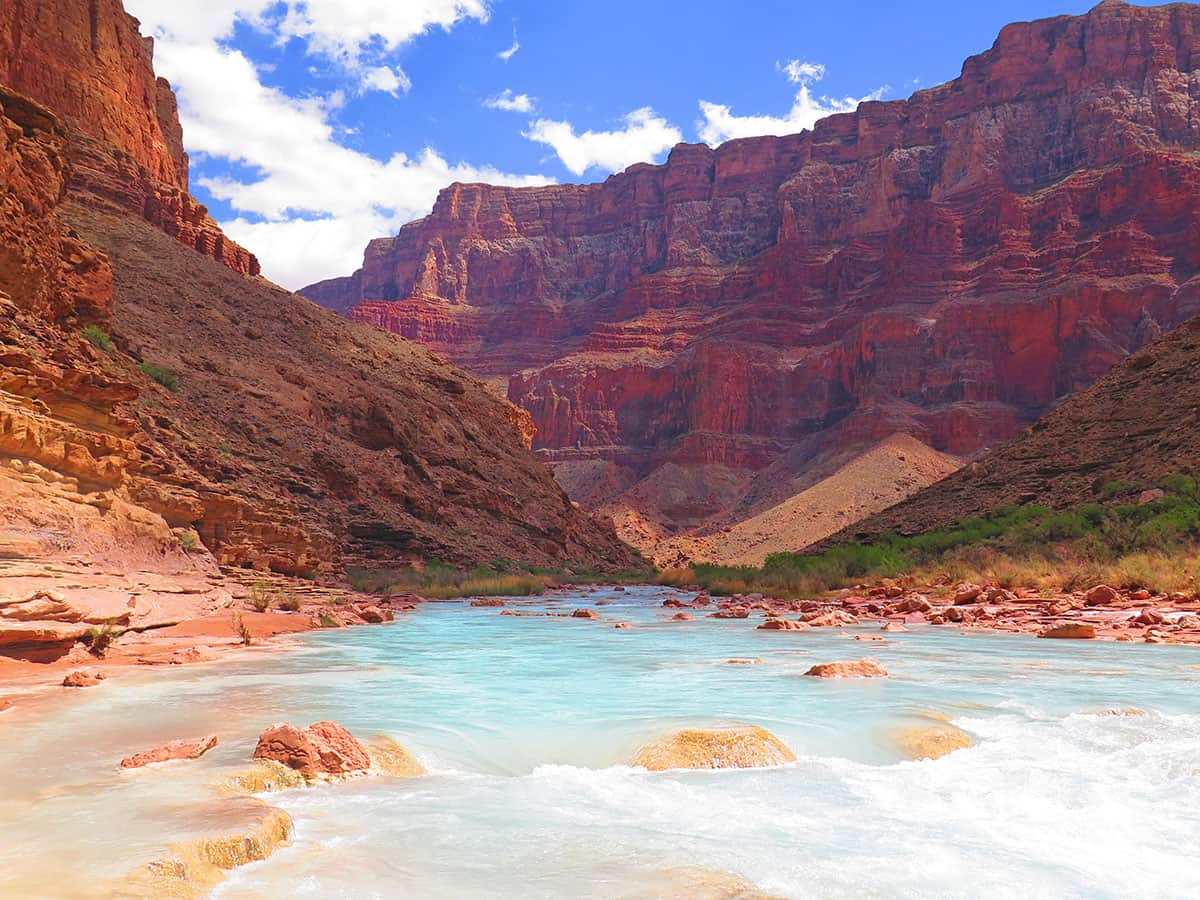 Click below to view videos of HGS field trips!
Saturday, October 17 - International Archaeology Day
Click below to view the event site!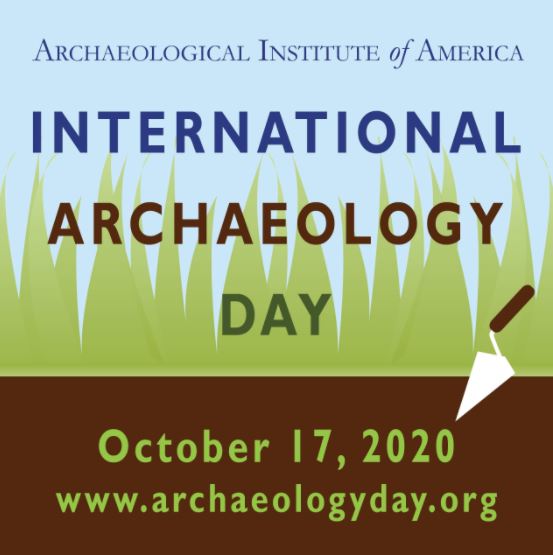 -------------------------------------------------------------------------------------------------------------------------------------------------
Mission
Earth Science Week promotes the understanding and appreciation of the value of Earth Science research and its appreciation and relevance to our daily lives.  The Houston Geological Society is honored to join in this celebration that is organized nationally by AGI each year.
Objectives
• To engage students in discovering the Earth sciences.
• To remind people that Earth science is all around us.
• To encourage Earth stewardship through understanding.
• To motivate geoscientists to share their knowledge and enthusiasm about the Earth.

Volunteer
This event provides a lot of opportunities for our members to give back to the community and share our passion for science.   If you would like to take part, please contact the Earth Science Committee Chair Sharon Choens.
--------------------------------------------------------------------------------------------------------------------------------------------------
2017 Field Trip Downloads:
Panther Creek Field Guide
Directions to Panther Creek Field Trip
Student 2-page Field Guide
Field Activity Risk Hazard
Field Trip Waiver
20 page Student version - Panther Creek Guide
General version - Panther Creek Guide
2015 Field Trip Downloads:
HGS 2015 Salt Dome Field Trip Poster
HGS 2015 Sea Level Field Trip Poster
McFaddin Beach Trip Information
--------------------------------------------------------------------------------------------------------------------------------------------------
Earth Science Week: Art, Essay, and Multimedia Contest
  more information can be found at   http://www.earthsciweek.org/contests