Bryan Flynn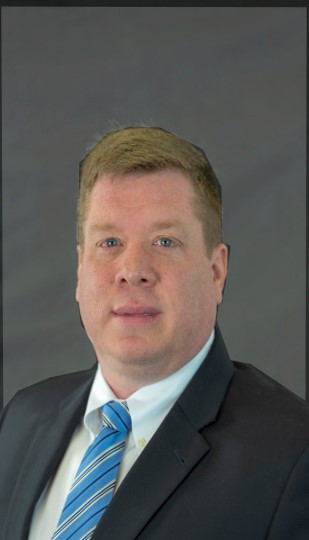 During my 14 years of experience, the HGS has always been there to support me in my career. While the technical meetings and short courses have been helpful in broadening my technical skills, the opportunity to build lasting relationships with other geoscientists has been invaluable.
As an HGS member, I have volunteered through the years in a wide range of events: working at the registration table for technical meetings, setting up workshops, giving presentations for youth education outreach, and volunteering at the golf tournaments. I was, at first, hesitant to serve on the Continuing Education Committee, but it has given me great personal satisfaction to provide opportunities for fellow geoscientists to learn new skills. For this work, I was honored and humbled to be recognized in 2019 with the HGS Rising Star Award.
Apart from my work with HGS, I also volunteer with the Dachshund Rescue of Houston, the Houston Livestock and Rodeo Show Winery Relations Committee, and Between Job Ministry.
I would be honored to serve on the HGS Board of Directors and help continue the tradition providing outstanding speakers to benefit the HGS membership.
I thank you for your consideration and would appreciate your vote. 
Education:
University of Houston, Houston, TX. Masters of Science Degree 2008-2010, Petroleum Geophysics
Texas A&M University, College Station, TX. Baccalaureate Courses, 2003-2006, Petroleum Geology & Geophysics
Millsaps College, Jackson, MS. Bachelor of Science Degree 1998-2002, Environmental Geology
Professional Experience:
2019-2020 Greenhead Consulting Services 
2018-2019 IkonScience
2016 Sharp Reflections – Geophysical Consultant
2015 Petrobras Americas
2010-2014 Nexen Petroleum USA/CNOOC
2006-2009 Petroleum Geo Services
Professional Affiliations:
American Association of Petroleum Geologists
Society of Exploration Geophysicists
Society of Independent Professional Earth Scientists
Houston Geological Society – Continuing Education Committee
Geophysical Society of Houston
releasedate:
Thursday, February 27, 2020