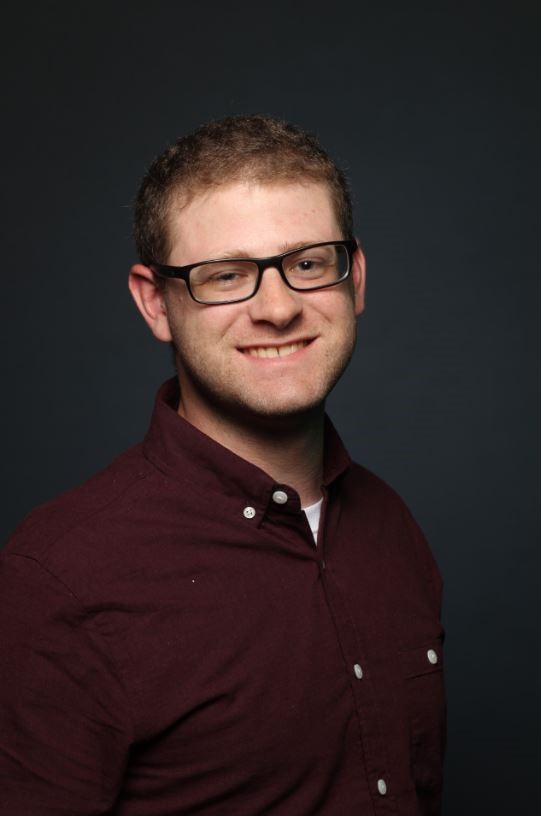 Marcus Zinecker
Marcus Zinecker received B.Sc. degrees in both geology and geophysics from the University of Houston in 2014, and a Ph.D. in geology from the University of Houston in 2020. He began volunteering for the Houston Geological Society in 2018, shortly after starting grad. school. Marcus volunteered with the exhibits committee, attending industry conferences here in Houston and across the country on behalf of HGS. (Many of you have probably seen him working at the HGS booth at a conference or two!) In 2019, Marcus became the committee chair for HGS Exhibits, coordinating HGS's presence at conferences and manning the booth.  He received the HGS Rising Star Award for his efforts and contributions to Exhibits in 2018-2019. Marcus' goal with the Exhibits Committee has been to spread awareness of the programs available to and benefits of HGS membership at as many industry conferences and trade shows as possible, as well as to bring in new members - especially young professionals. Marcus has also volunteered as a session co-chair at the HGS-EAGE Latin America conference and presented at several other HGS conferences.
In his day job, Marcus works at BP as an exploration geologist in their Gulf of Mexico team, where he has had the opportunity to work on various prospect descriptions and sub-regional projects, as well as exploration well planning and drilling operations. In fact, Marcus celebrated his first oil discovery in 2021 with the Puma West discovery.
In his free time, Marcus enjoys cooking, camping, rock climbing, and all kinds of board games. He especially looks forward to taking his 2-year-old son on his first rock collecting trip this summer.