Submitted by

cheryldesforges

on Wed, 05/01/2019 - 8:20am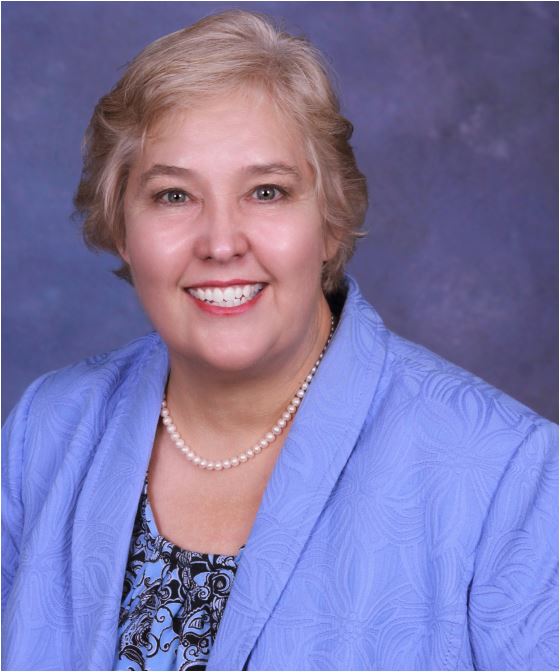 Passion and Persistence
Very early in my career, as the Oil and Gas Industry was just emerging from a depression in the late 1960s and early 1970s, an older co-worker gave me some advice: save your money, because the industry is cyclical. That was very good advice. But there was more that he didn't mention. To survive in the industry through the downturns, you must have passion and persistence. Without those 2 qualities, you're better off finding another career. Having lived through a couple of major downturns in the Oil and Gas Industry, I've had the opportunity to experience and observe the human qualities of passion and persistence related to career choices.

When I mentioned that I was planning to attend a SIPES luncheon where the speaker would be talking about the Hackberry, a co-worker quipped that he was once advised if your boss ever assigns you the Hackberry to work, it's time to look for another job. It certainly has the reputation of being very difficult to interpret, resulting in an inordinate number of dry holes. But Michael Puzio questioned the depositional and structural models of the time and developed a different model for his prospects. Finding someone to invest in his idea was another story. He said over a four-year period he showed his "deal" to 100 prospective buyers and got 100 rejections. When he was unemployed for 2 years he painted, worked as a photographer, and waited tables to help support his family. But he believed in his idea; he was passionate and persistent. Finally, while at Mayne & Mertz they decided to take a chance and test his idea. His new interpretation of the Hackberry resulted in phenomenal success. As they say, the rest is history. They drilled about 120 wells with a 70% success rate.  The cumulative production has been 221 BCF of gas and 23.7 million Barrels of oil.
Another tale of passion and persistence is still playing out as I write this column. Around 20 years ago, when I worked for Randall & Dewy in the A&D industry, the Majors were divesting all their Gulf of Mexico Shelf properties. After all, the general thought was that everything had already been discovered, and deepwater plays were the new exploration trend for new major reserves. But my sales pitch was always that there must be deeper objectives yet to be discovered on the shelf. Most gravity studies predicted there was at least 30,000 feet of sedimentary fill under the Gulf of Mexico Shelf. But the deepest drilling was around 15,000'-20,000', which coincided with the depth the seismic imaging, because of the offset. Only about 25 wildcats had ever penetrated subsalt stratigraphic section in the 3 million-acre Louisiana outer shelf area, causing many to think that was the end of the clastic sedimentary basin fill. Compounding the issue, the seismic technology of the time couldn't image below the salt. But our understanding of salt tectonics and seismic technology had dramatically improved since back then. In 2013, John Seitz, Ron Bain, Clint Moore and their team at Gulf Slope recognized that the subsalt plays being exploited in deepwater underlie allocthonous salt on the shelf, too. In fact, during their days at Anadarko in the early 1990s, they and the Anadarko team helped pioneer the subsalt shelf play with field discoveries at Mahogany, Hickory and Tanzanite fields, which have now produced over 100 mmboe to date. Since the 350' to 450' water depth of the outer shelf was much shallower than deepwater, the reserves could be exploited for much less investment. By applying advanced seismic Reverse Time Migration depth imaging technology and new deepwater depositional geoscience modeling, Gulf Slope's Team generated 8 drill ready subsalt prospects. They attracted investors and launched their publicly traded company (OTC:GSPE) to explore for subsalt reserves on the shelf in March 2013. Their first subsalt prospect, Tau, is still being drilled, but it has reportedly drilled through 7000' of salt and encountered pressure and hydrocarbons at the base of salt. More than six years in the making, Tau can prove the concept and make the company, but it will likely launch the industry into renewed interest in the Gulf of Mexico shelf. Persistence pays off again.
There are many examples of the importance of the power of passion and persistence in driving geoscience and the oil and gas industry. They are key to making our industry fun.