Submitted by

Anonymous (not verified)

on Wed, 01/01/2020 - 12:00am
Exploring Other Worlds… Again..
From President Jon Blickwede... I've been thinking about the geological component of space exploration this past year, for a few reasons.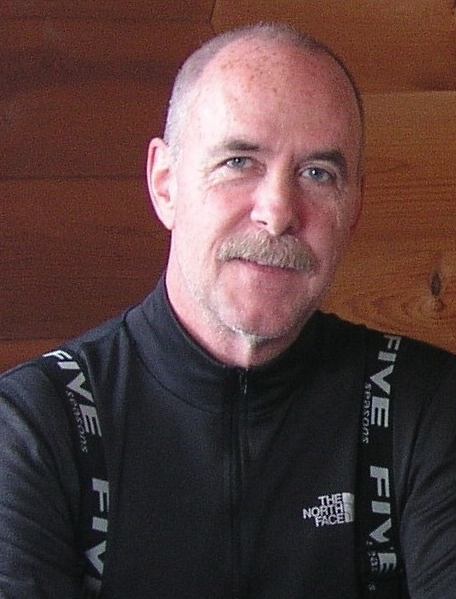 First, because 2019 marked the 50th anniversary of the Apollo 11 Moon landing. Second, one of my other recent activities has been serving as a docent at the Houston Museum of Natural Science, where there has been a wonderful special exhibition on the Moon to commemorate the Apollo 11 anniversary, so I've had a great opportunity to learn more about the ongoing learnings of the "old" Apollo Program, new knowledge of the geomorphology and other characteristics of the Moon from the Lunar Reconnaissance Orbiter, or LRO (https://lunar.gsfc.nasa.gov/about.html), and NASA's plans (unbeknownst to me previously) for returning to the Moon with the first of a series of manned lunar landings by 2024—the Artemis Program (https://www.nasa.gov/specials/artemis/).
In addition, for the annual Scholarship Night next month (February 10th at the Norris Center, https://www.hgs.org/civicrm/event/info?id=2120), HGS is honored to have NASA Astronaut Candidate and geologist Dr. Jessica Watkins as the evening's speaker. The event promises to be fascinating and inspirational, and I encourage you all to sign up early.