---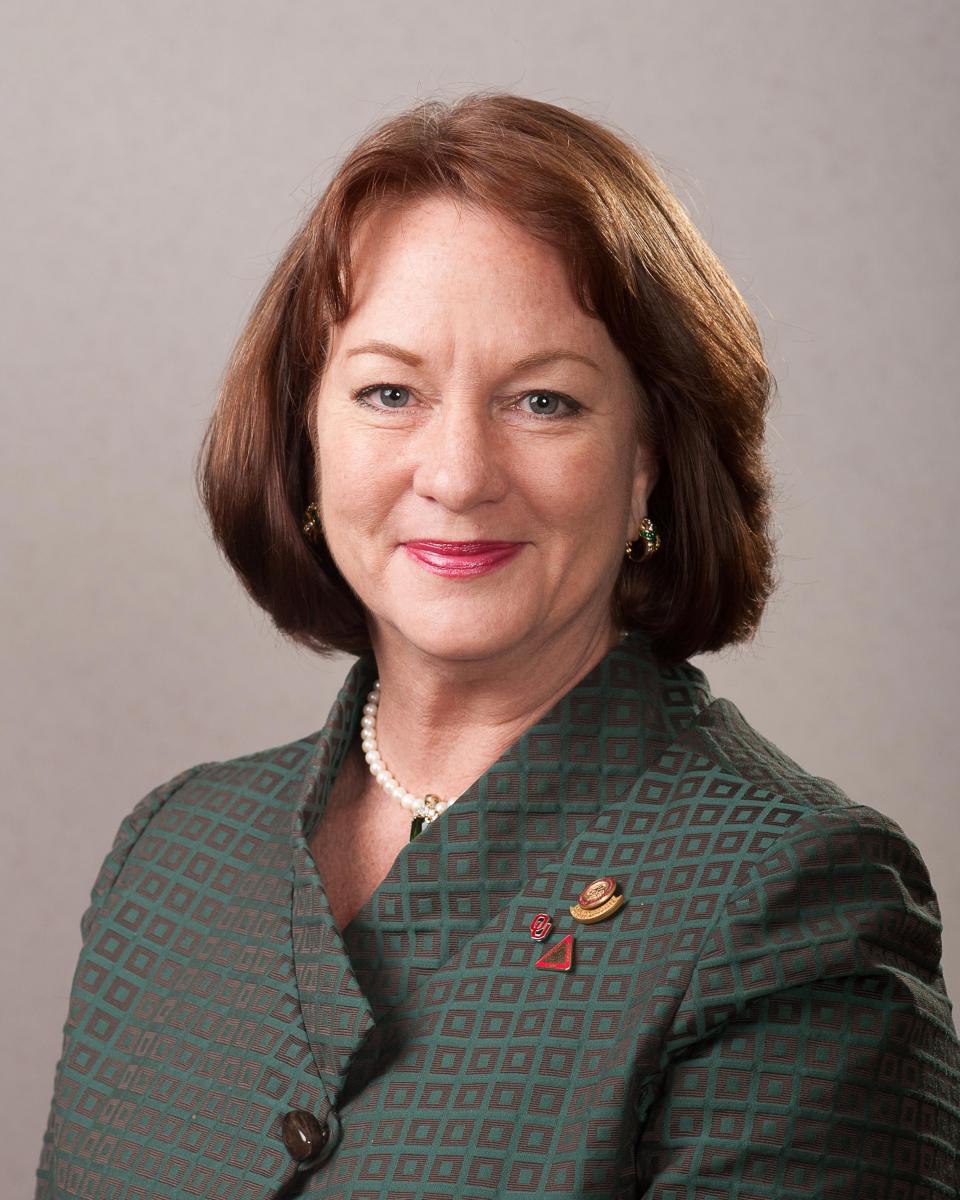 Free Range
Geology is fundamentally, by definition, a field science; I'm not talking about potential fields here. I'm talking about lava fields, glacial ice fields, cow fields you need to cross to get to your outcrop—I'm talking about going outside!. (Written by Penny Patterson, HGS Director)
Most geologists agree that fieldwork and field-based experiences are intrinsic to the study of geology because they provide ground-truth; promote spatial awareness and three-dimensional visualization; and allow you to observe and synthesize natural geologic features in the context of the complex, interconnected systems in which they formed. Like surgeons, mechanics, and other practitioners, geologists also gain a deeper understanding of our subject with the practical application of concepts, theories, and models to nature. Most geologists will also tell you fieldwork is a lot of fun.

Field trips, fieldwork, and field-based courses have been an integral and formative part of my education from primary school through my graduate studies, and continue to inform every aspect of my career today. I've worked extensively in Iceland and the Southern Appalachian Blue Ridge; participated in studies in the Adirondacks, the Central and Northern Appalachians, and at the Gerace Research Centre on San Salvador Island; and attended geologic field trips to the Galápagos Islands, Grand Canyon, and the French and Swiss Alps. I can recall, with surprising clarity and detail, visiting kettle lakes, herds of drumlins, and the Tully Valley landslide on Ms. Foster's class field trips almost 20 years ago. These experiences had a profound and lasting influence on my development as a student, as a geologist—and in many ways—as a person.

I believe deeply in the value of field-based experiences to inspire new generations, stimulate our thoughts, reinforce and deepen our understanding, and enrich our careers and lives. For this reason, I am very pleased to announce that we are now developing a fresh, revitalized field trip program that will make local, single-day and weekend field trips available to the HGS community once again. Our goal is to create a series of events that address a broad range of industry and non-industry topics, and accommodate many skill levels and physical abilities so all members have the opportunity to participate. We also plan to revive some of your favorite trips from years past, and to develop companion guidebooks for each trip that may also be available for general sale in the HGS bookstore, and at future HGS events. We look forward to possible future collaborations with other HGS committees, professional societies, and universities, and to your suggestions, requests, and enthusiasm.

Finally, to kick-off this new initiative in style, it's my great pleasure to announce the revival of the much-loved Hockley Salt Mine tour—with many thanks to Janet Combes and Chuck Caughey of the HGS Educational Outreach Committee, whose engagement and quick actions made it possible.