---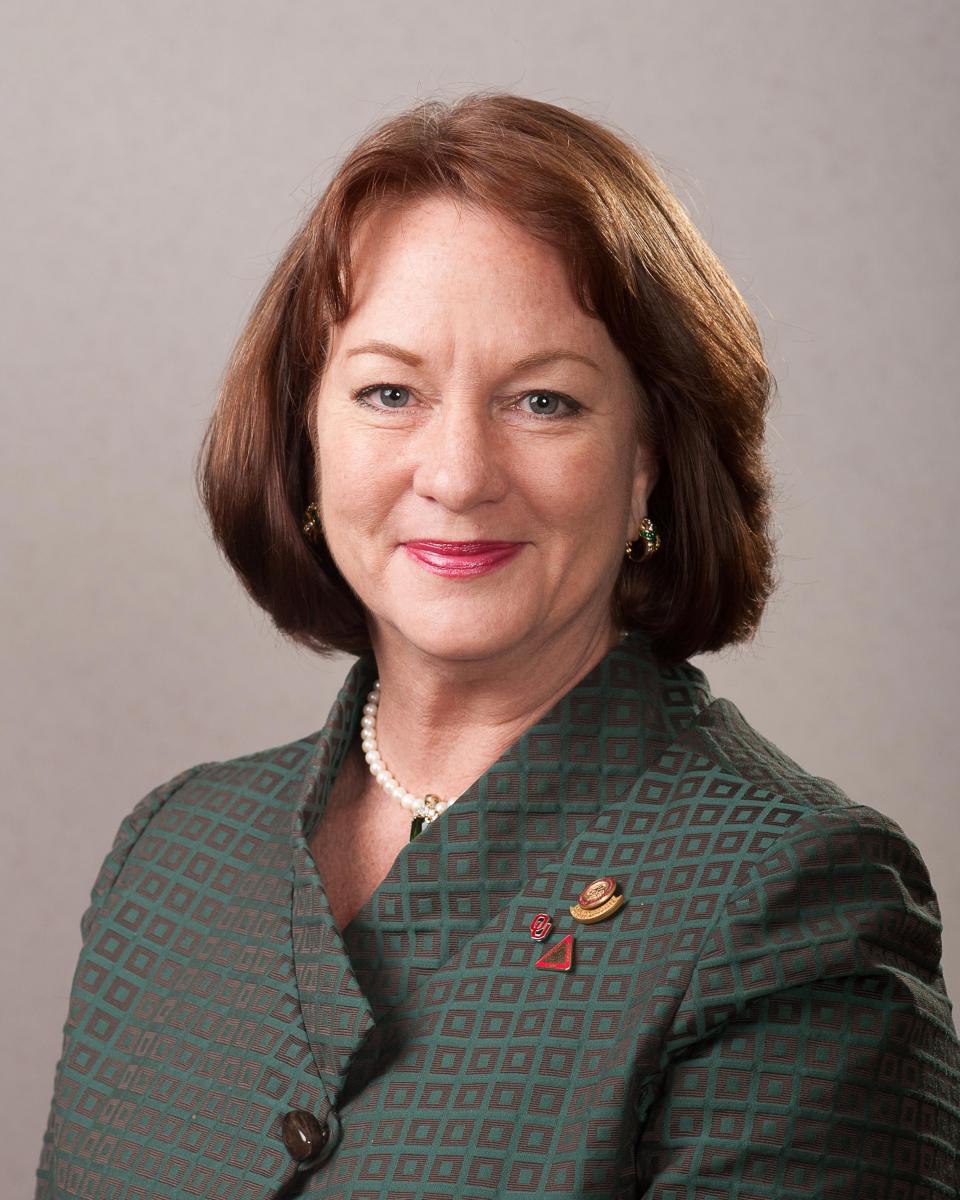 Highlighting the Great Work of Our HGS Education Committees
The Houston Geological Society (HGS) is a vibrant and integral organization in our geoscience community that provides critical resources to our members through HGS technical meetings and conferences, publications, social functions, and the HGS website. As Director 2 on the HGS Board, I have been overwhelmed with the breadth and depth that HGS contributes to our geoscience community through education, networking, and support. For the last two years, I have been fortunate to work closely with seven HGS educational committees, which provide training and learning opportunities for all ages, from our young geoscientists at the K-12 level through geoscientists actively engaged in academia and industry and to our retired geoscientists that continue to contribute to advancing and transferring our scientific knowledge. (Written by Penny Patterson, HGS Director)
Working with the educational committees, it has been an extremely busy time and concurrently a highly rewarding experience. Here are a few highlights of the contributions that these seven committees have provided to our Houston-area geoscience community.

Last October, the HGS Committee for Houston Museum of Natural Science (HMNS), co-chaired by Inda Immega and Janet Combes, and the Earth Science Week (ESW) Committee, chaired by Sharon Choens, worked together and organized and hosted a two-week Earth Science Celebration. The event began with a full day of hands-on activities and demonstrations at the Houston Museum of Natural Science and was followed the next week by family-friendly field trips to some of our best, local geological sites, including the fossiliferous sites at Whiskey Bridge near Bryan, TX and High Island, TX. Earth Science Week events were highly successful in reaching out to our geoscience community with attendance exceeding 400 participants that range from family groups to Houston-area college classes. The HMNS committee also hosted the ever-popular Houston Gem and Mineral Show, which was held in November and is directed toward K-12 geoscientists, especially Boy Scout and Girl Scouts that are working on their geology merit badges.

The Educational Outreach Committee (EO), co-chaired by Jennifer Burton and Letha Slagle, joined in collaboration with other Houston-area organizations to participate in educational enrichment events for K-12 through junior college students. These events included the Sally Ride Festival and the Houston Scout Fair. The Sally Ride Festival was held in late October and is primarily focused on middle-school girls interested in Science, Technology, Engineering and Math (STEM). The Houston Scout Fair was held in April and is also an event that helps Scouts earn merit badges in geology. Both Educational Outreach events drew over 1000 Houston-area students and provided a robust and inspirational STEM foundation for our young geoscientists.

The Engineering Council of Houston (ECH) committee, co-chaired by Sue Pritchett and Claudia Ludwig, and the Science and Engineering Fair (SEF) committee, chaired by Mike Erpenbeck, worked together to support the Science and Engineering Fair of Houston, which was held at the University of Houston. In May 2015, HGS proudly supported the Science Fair with a contribution of $50,000 to the Earth and Science Fair of Houston Foundation. In addition, HGS members volunteered as judges for the Earth Science category. Three Science Fair participants were selected from the Senior division (10th, 11th, and 12th grades) for the HGS-sponsored, research-assistant summer internship at the Houston Museum of Natural Science. Science Fair projects completed by these young scientists are impressive and their presentations are truly inspiring; this is our next-generation of geoscience leaders.

This past spring, the Imperial Barrel Award (IBA) Committee, Chaired by Shawn Kushiyama, worked closely with AAPG and Gulf Coast Association of Geological Societies and organized the regional AAPG-IBA competition in which graduate student teams from our local universities competed for scholarships and recognition for their university. The AAPG-IBA competition involves technical assessment of a real-world exploration opportunity that is provided to AAPG-IBA by an energy company. This competition is an excellent learning and networking opportunity for graduate students and their professors.

The Academic Liaison (AL) Committee, chaired by Germaine Johnson, is a new committee that is working with local colleges and universities to ensure that our students are receiving critical training for a rewarding career in geoscience.

HGS has over 40 committees that serve our members and the Houston-area community. It has been a pleasure and, quite frankly, an honor to work with the seven HGS committees and to see the immense influence that HGS has on educating, mentoring, and supporting our geoscience community.