---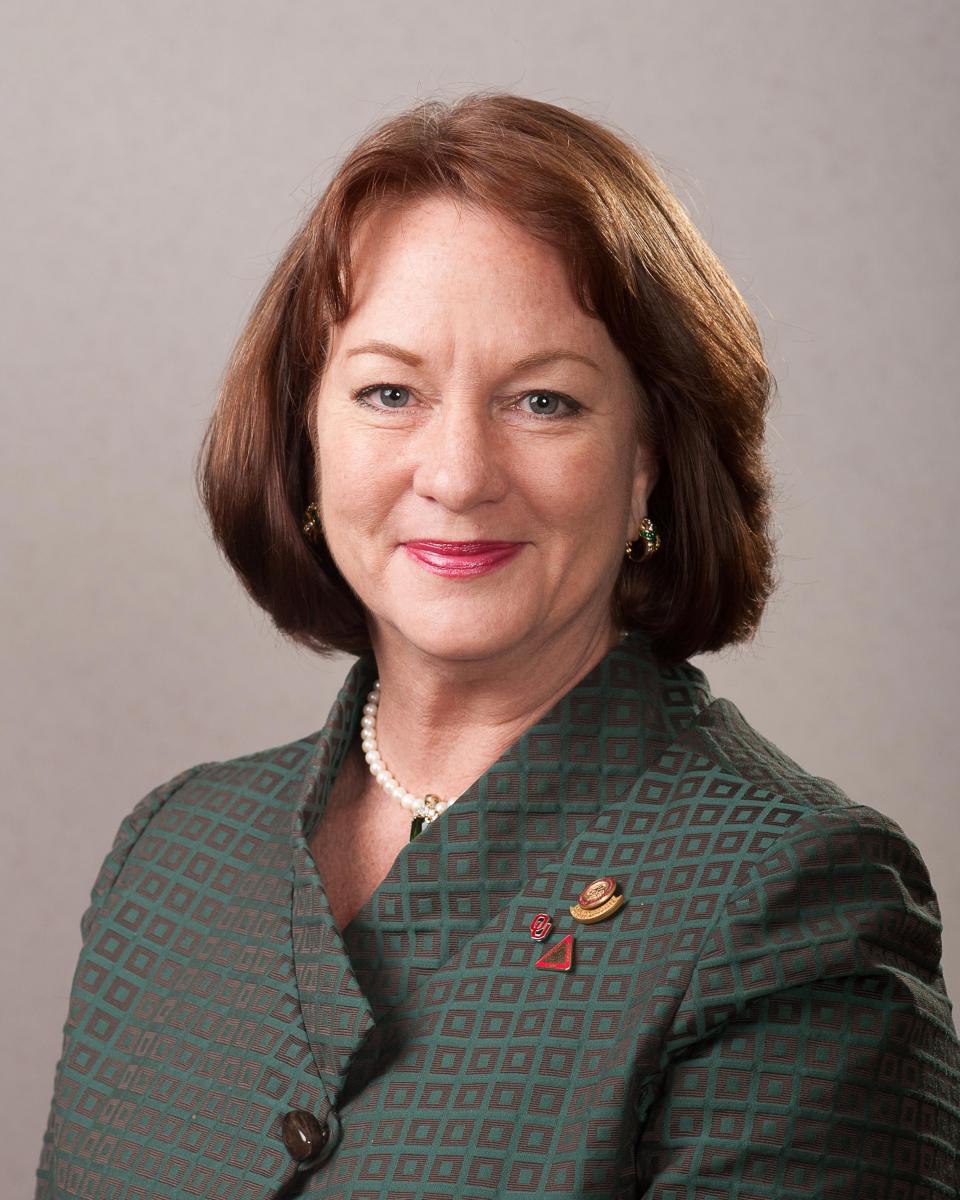 In the Spirit of Society Cooperation
In a downturn such as this, it is incumbent upon the leadership of the various geoscience organizations to work together to provide ways in which the collective membership can have opportunities for expanding their career. This could be either through continuing education events, technical talks, or even sporting events. Networking and expanding one's circle of contacts is one way of picking up leads for work or consulting.

In the good times, the HGS, GSH and SIPES each have their own events, and can usually find plenty of sponsorship to help facilitate positive cash flow for the organizations. However, this year is proving to be a tough environment, not only from a sponsorship point of view, but people are watching their wallets – and not attending all the events that have been planned around town.

This calls for "joint ventures" between the various professional organizations. Not only does this condense the number of events, but can sometimes bring different interest groups together for one cause – to help their members.

The HGS is joining up with SIPES to do just that! Normally SIPES holds their "How to be an Independent" course in the autumn, with excellent speakers addressing topics perfect for the people who have found themselves to be newly Independent. This year the two groups are going to take this theme and split it into two pieces, to better address the two demographics we see coming out of all the layoffs.

First, this spring, at a date and venue to be announced, the two organizations are going to have a "beginners" course, designed to appeal to those geoscientists with fewer than 10-15 years, and still want to continue their career in the oil & gas sector. How to access data, setting up an office and how to find consulting work would be addressed in this course. Then, in the autumn, a more "advanced" course would be given to appeal to more experienced geoscientists who are looking to use their severance or retirement package to "start-up" new companies, learn to buy and sell production, or even find mezzanine financing for projects (assuming there is still money around!).

I think this is an excellent way for the HGS to bring the experience of the SIPES organization (they are Independents after all) to our membership, and at the same time maybe recruit new "Independent" members for them! It is important that we work hand-in-hand to help our members.

The HGS Board is looking for other ways in which we can assist unemployed members – either through advanced education opportunities or networking events. If you have additional suggestions on Continuing Education programs you feel are needed in the community at this time, please do not hesitate to get in touch with anyone on the Board. We are all ears right now!

Best,
Deborah