---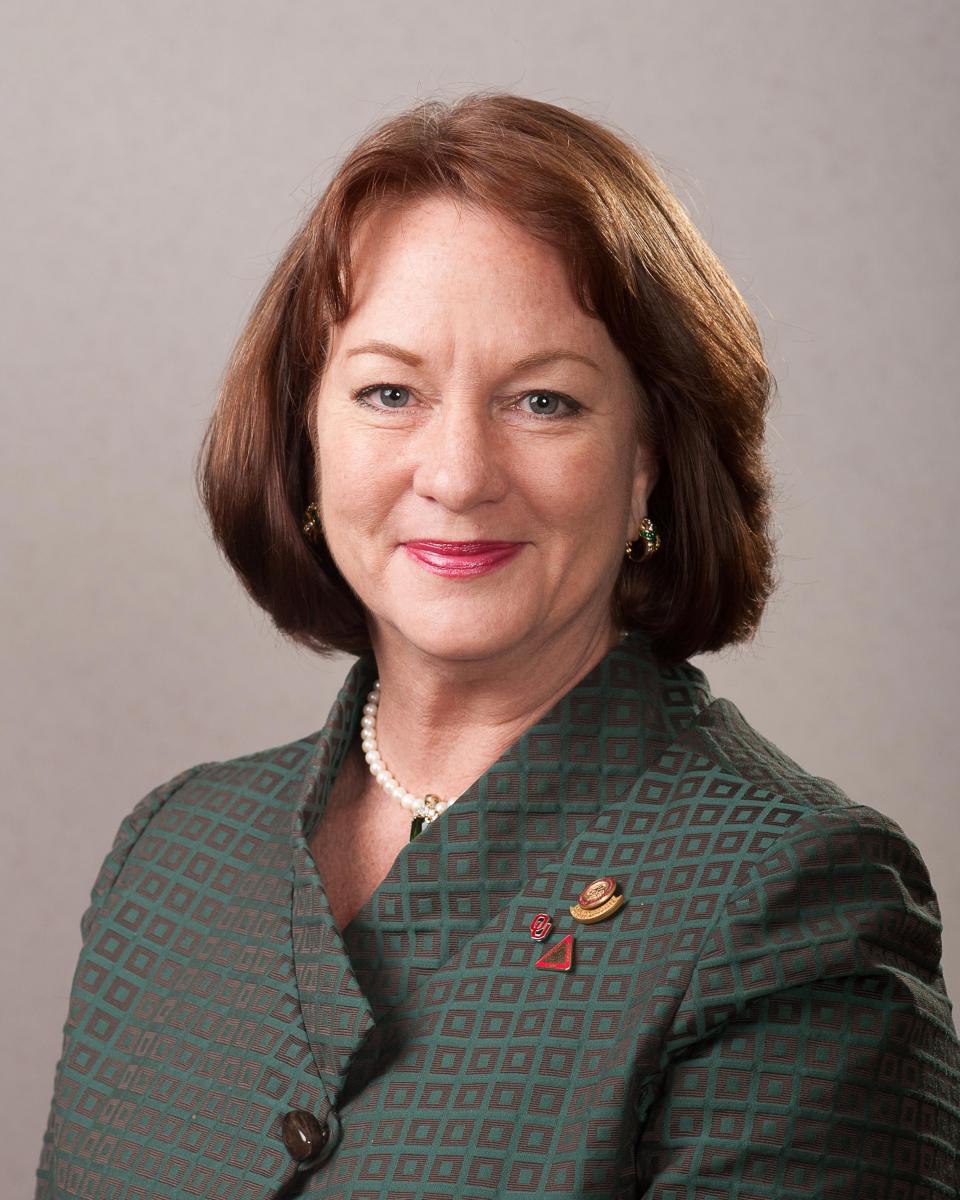 Peel Some Shrimp With Your Friends!
Can't believe it's already 2016 as I am writing this. I don't know where 2015 went, but I am pretty glad it's history, as I know many of you are too.

Let us all hope and pray that 2016 is a MUCH better year…that prices of commodities will recover, and exploration companies will get back to doing what they do best — drill, baby, drill.

Your HGS Board is always trying to think of things to help the membership during these hard times, and one of the ideas is to organize events to assist in networking. We have decided to bring back the Shrimp Peel this month, and I hope everyone takes advantage of the networking opportunities this event will offer. Come and join 300 or 400 of your friends (and hopefully MORE!), and see who is doing what, or who may need help with a consulting project.

We are keeping the costs to break-even (even a little bit of a loss for HGS — but we feel the money is worth it to help the membership), so the costs are extremely reasonable considering renting the Race Park and the cost of food and drink. We are even keeping the cost of sponsorship at very modest levels to encourage even small companies to contribute — every little bit helps!

The date is February 27th — and yes, we know that is the same weekend as the Houston Rodeo BBQ Contest — but it was the only date we could reserve, make the press deadlines, and have really good, fresh shrimp at the same time. Would you rather fight the crowds and have to walk a mile to get BBQ, or come network at the Sam Houston Race Park, drink a couple of good brews, eat shrimp and hot dogs, and network with your friends? Oh — and it is my understanding that there is a Wine Tasting at the Race Park that day as well…you will need to call them to get information — but it is only $20! And who knows…you might get lucky betting on the horses too.

I will be going for sure, as the 28th is my birthday — and I can't think of a better way to celebrate!

Another way the Board is trying to help the membership is to offer discounts for Continuing Education events, all of our conferences (Mudrocks, Africa, etc), and our lunch and dinner meetings. For the lunch and dinner meetings, one must call the HGS office to let them know you are an unemployed member who would like to register at the special rate. This rate is below cost for us —so members are operating on the honor system when calling the office!

Hope to see everyone at the Shrimp Peel.

Best,
Deborah