---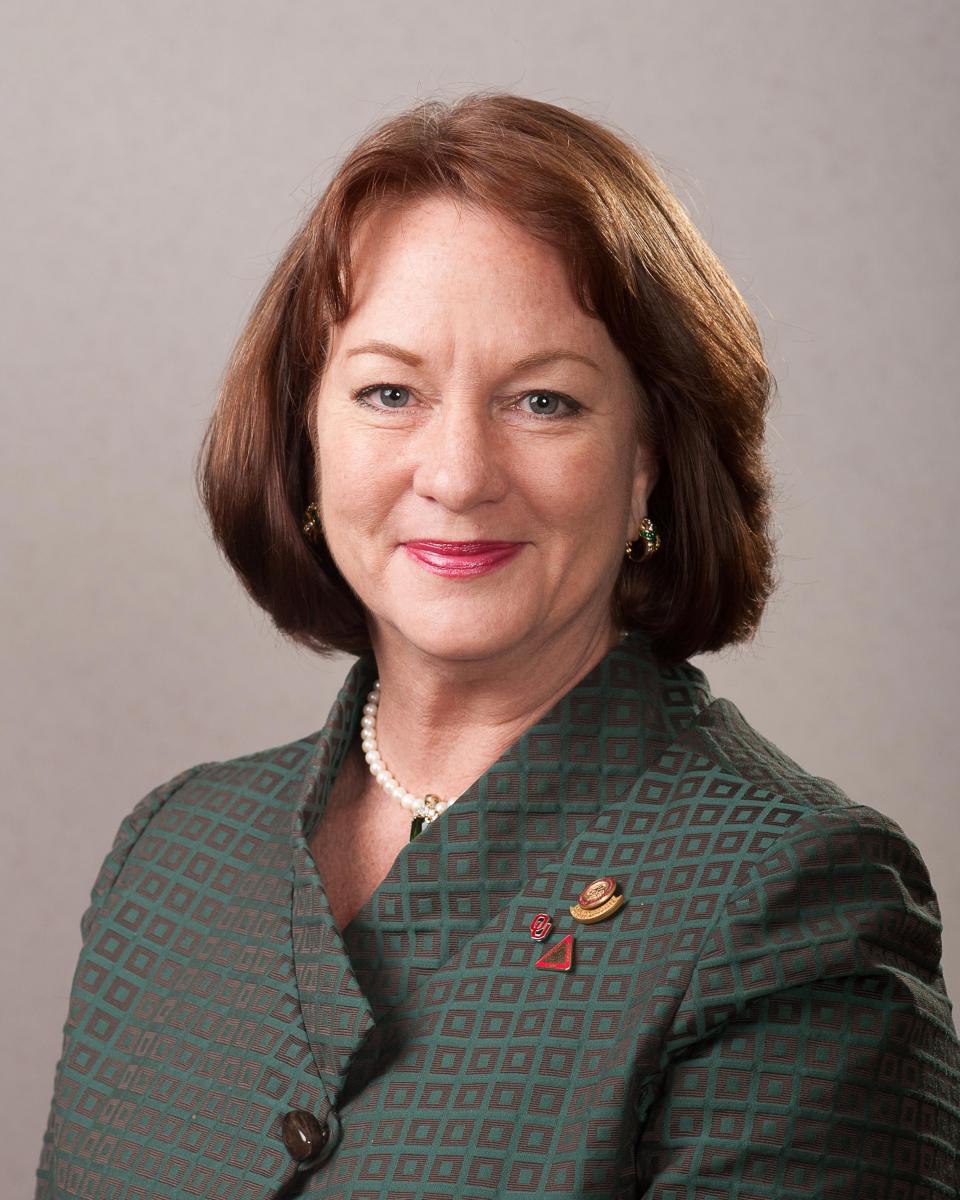 YOUR Time to Take Action!
I never had any intention of becoming an HGS Board member. I have always loved attending the HGS dinners and events for the camaraderie and casual networking, but to participate as a Board member? It never crossed my mind! I simply preferred to socialize, attend field trips, and surround myself with those who were much more experienced and knowledgeable than myself, hoping to learn by osmosis. (Written by Tami Shannon, HGS Editor-elect)

So, when Barry Katz emailed me eight months after we had discussed the potential Editor position (at an HGS Guest Night function with cocktails, no less), to say I was hesitant to accept the initial nomination is an understatement. I had no time, I definitely didn't have enough experience, and frankly, I had no idea what the position entailed. It seemed way too challenging to try to fit that responsibility into my already frenzied schedule. Nonetheless, my adventurous spirit couldn't turn down this challenge even if I wanted – so I accepted that nomination. But wait… Editor-elect is actually a two-year term?

So, I am privileged to have been voted into HGS leadership during interesting and uncertain times in our industry – and I'm excited! I know it may seem unsuitable to get enthusiastic about these kinds of changes, but let's be truthful: change is always a good thing. It spices things up; it puts you on a new path – even when you aren't quite ready for it. Consequently, here I am, writing a column that I never dreamed of writing, eager to inspire every HGS member to take just a little bit of action to actively participate – no matter how small the effort seems.

We are each responsible on some level to pass on our passion and remind each other why we decided to embrace this industry. Students, NeoGeos, Legends in industry – we can all help contribute our own passions to inspire our fellow members. I challenge each of you to take some action:

Get Connected – update your profile on the HGS website. As HGS members, one of the most powerful tools we have at our disposal is our network! Bonnie Milne and the Directory Committee are spearheading efforts to modernize and update the HGS Membership Directory (see page 41). The goal is prepare a robust and searchable database via the HGS website as well as via PDF. This is a great tool to re-connect with or simply introduce ourselves to each other. Please go on the website https://www.hgs.org/user and check out your profile to insure it is accurate and up-to-date so that others can get in touch with you.

Get Inspired – introduce yourself to someone new. We want to invite you to contribute your story – if you are employed, tell us more about what you do. If you are unemployed, tell us about what you did and where you want to go next. Why did you get into the industry? Why do you still want to be in it during this downturn? One of the most rewarding aspects of my role is that I get to interview the family of HGS members who have passed away and find out how amazing they were and I get inspired all over again! I wish I had known each of them in person so I could carry on their infectious enthusiasm for their work.

Get Involved – give a presentation or volunteer for a committee. Perhaps offer to present on a topic in your area of expertise, or simply just help collect money for an event. Love taking field trips? Why not help lead a committee to coordinate one? There is no better way to learn about the industry than to surround yourself with those who have already done it. For a list of committees and committee chairs contacts, please visit http://www.hgs.org/cmte_contacts.

Get Knowledgeable – attend HGS events. This one speaks for itself – get out there and MEET each other and learn about what is happening (and not by osmosis) ! If you don't know where to start, I would encourage you to go to HGS Legends Night in January – what a great way to start the New Year! I will be there – come by and introduce yourself. I would love to meet you!

Get Nominated – or Nominate Someone Else. This is where we really need you to take action. HGS Board and AAPG House of Delegates are looking for nominees to participate! The Board is the best place to take what you would like to see improved in HGS and take strides to make it happen. Most people like the idea of being involved, but simply don't think they can make the time, or perhaps they are not aware of how to do so.

So, once a month, for about 2-3 hours, I get to eat and drink among industry peers with varying levels of age and experience. I get to brainstorm on how to help improve our industry and help our fellow members who might need support and guidance during these trying times. I get to vote, accept, and reject these initiatives (most of which I would say are accepted) and I get excited to be a part of something a bit bigger than myself – a place where ideas have a possibility of coming to fruition. I get opportunities to meet all different types of interesting people: committee members, families of HGS members who have passed, and HGS members who simply introduce themselves to me and want to tell their story. I hope you come join us!

For more information on becoming the HGS Editor (or some other cool position), please get in touch with me, Tami Shannon, at tami.shannon.biz@gmail.com. You may also review the HGS By-Laws at http://www.hgs.org/sites/default/files/HGSConstitutionAndBylaws_approved...
For more information on the AAPG House of Delegates nominees, please check out http://www.hgs.org/aboutAAPGdelegates or contact
Justin Vandenbrink at justin.vandenbrink@weatherford.com.