---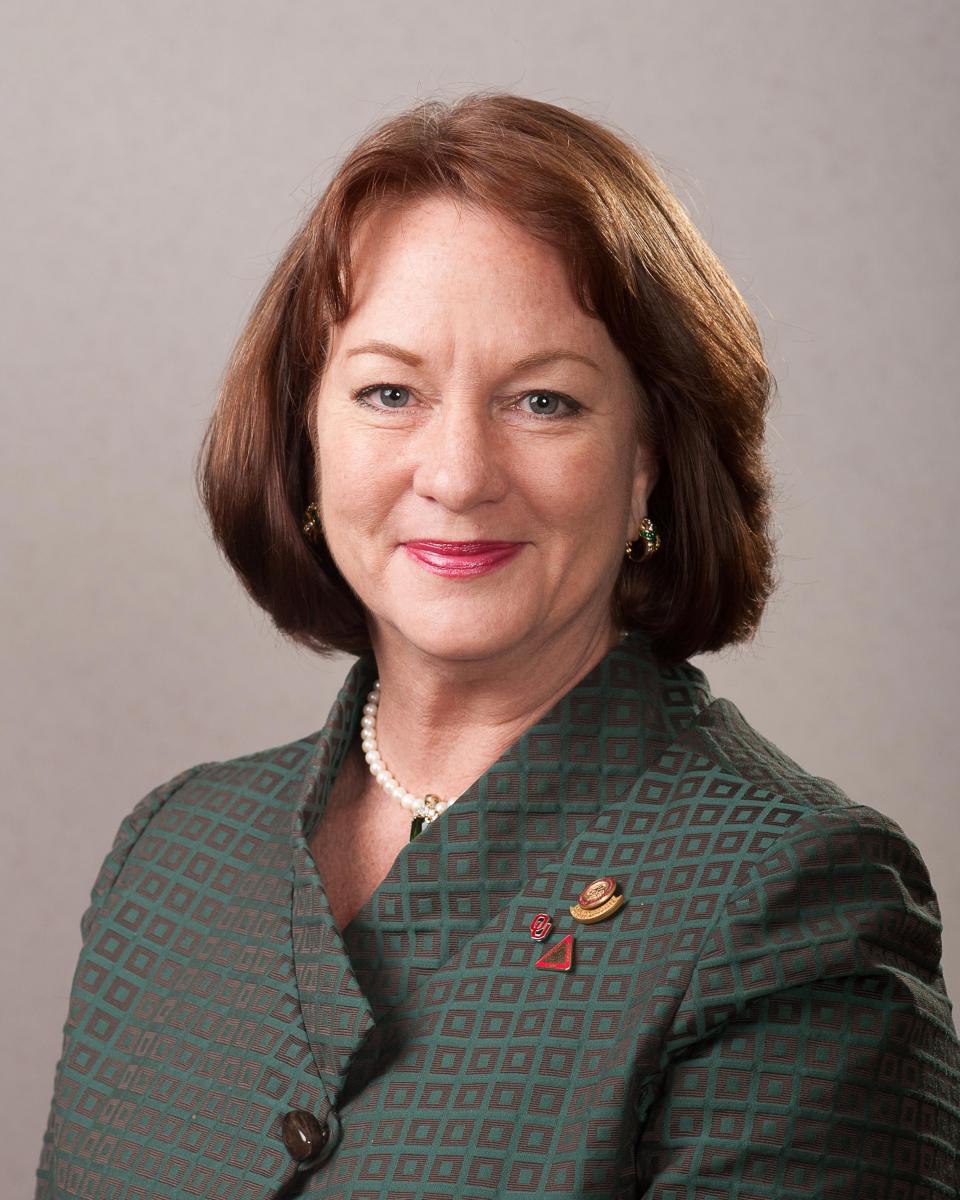 Happy Holiday From Your Board!
As I am writing this, I am sitting in a software booth at the SEG Annual Convention in New Orleans. As one might expect, it is lightly attended — a sign of the times in our industry.

Nevertheless, I am happy to report we had a better than expected turnout at the 2015 GCAGS Convention, with a total attendance of 1,292 attendees. However, not as many people took advantage of the short courses, field trips and luncheons as we had hoped, as I believe people were trying to conserve dollars, and use the event for networking. This tells me that "destination conventions" in the next few years may be difficult for attendance and making extra money for all these organizations may be a challenge.

The HGS Board has been discussing ways in which we can help ease the pain people are feeling during this period of low commodity prices. One thing the Board voted to do is extend student membership status for those who have graduated, but have not yet found a job. Currently students get a significant price break on HGS dinner and luncheon meetings, which helps their budget, while allowing them to gain knowledge from the technical program. AAPG has a policy to help students "transition" to full membership which carries them through two years after graduation. The Board decided to accept this policy as well.

Another way in which we are attempting to help is to offer a discount to members who are unemployed and want to attend luncheons and dinners, but are struggling financially. This process requires calling the HGS office to request such a discount, and is heavily reliant on the honor system… but it is one way the HGS can help mitigate costs for our members.

This continues the theme I started earlier this year for the GCAGS Convention — which is, if you still have a job, please sponsor attendance at a technical presentation for someone who doesn't! It doesn't cost much, and you might help someone find a significant contact through networking opportunities, and gain technical knowledge at the same time!

So next month is our Legends Dinner! I would like to remind everyone that the Legends Dinner is the primary way the HGS raises funds for both scholarship programs. We expect a full house this year, as the theme is "Geophysicists Who Have Made a Difference in Geologist's Careers," and our key speakers are Tom Smith, founder of Seismic Micro-Technology, Alastair Brown, author of arguably the most popular book on 3-D seismic interpretation, and Peter Duncan, who has helped many people understand what is going on with their fracs with micro-seismic data. Sponsorship is a key element to making sure the Foundations are funded for next year's students. It is completely tax deductible (for those of you who have that consideration at the end of the year), and definitely goes to a great cause!

The Board is also talking about hosting new social events for next year. This would be to promote networking and trying to help people to make industry contacts outside their normal circle. We are thinking about having "Happy Hour" events at places around town. If you have some good ideas, please let us know!

So, from the Board to our members, we wish you a wonderful holiday season, and stay safe and positive. As with all down cycles, this one too will end.

Respectfully,
Deborah
releasedate:
Tuesday, December 1, 2015