---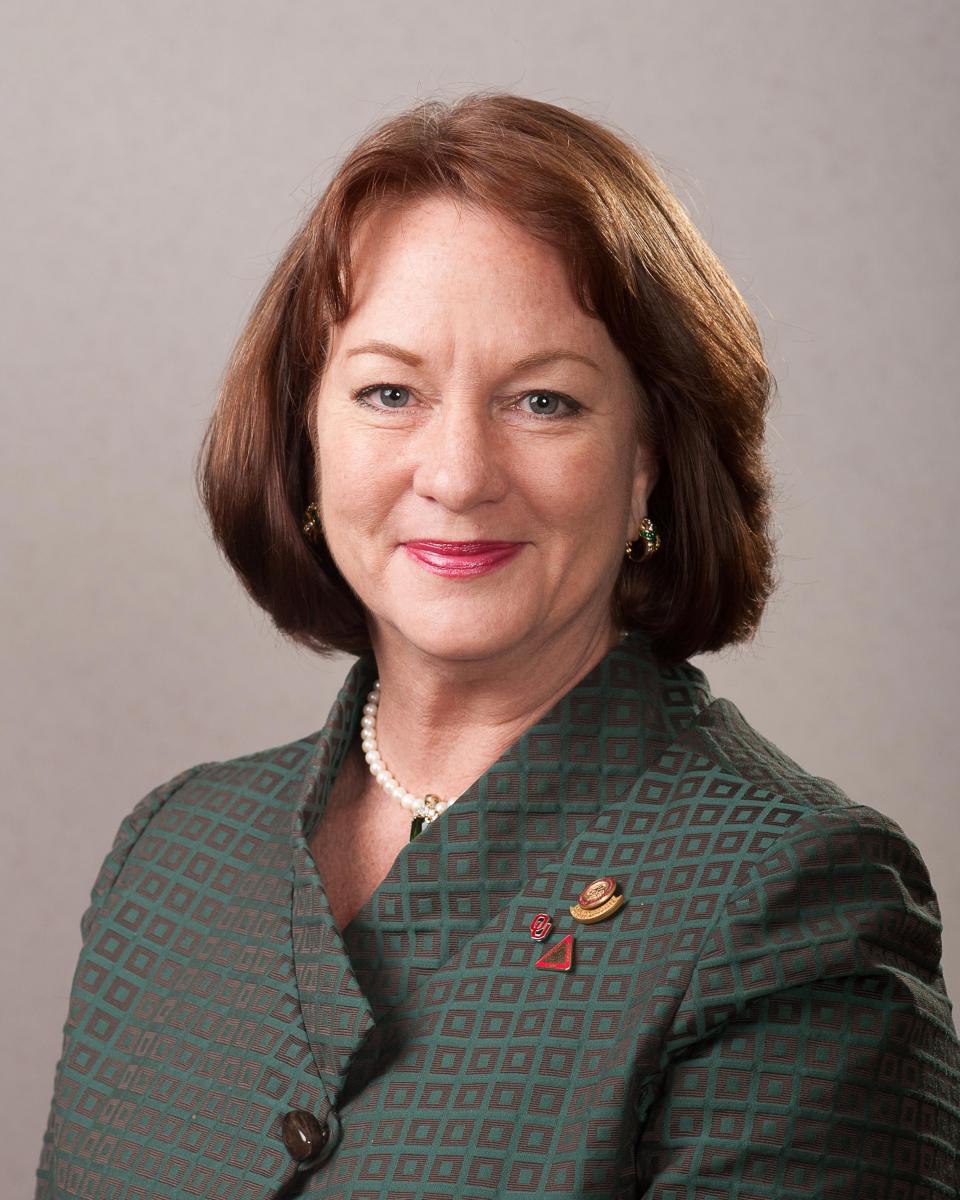 Don't Ignore Your Tax Deductions!
It's hard to believe that I am writing a column for November when the temperature is still in the mid-90's and the GCAGS Convention starts this coming weekend! Oh well, I guess the HGS Editorial Board needs to keep production on time.

Considering we'll be approaching the end of the year when this is read, now would be the time to address a couple of items of note. The first one is Legends Night 2016, which will be held on January 25th at the Norris Conference Center in the City Centre complex. More information will be forthcoming, but needless to say, Legends Night is important on many levels. We have world-class Legends this year with the theme being "Geophysicists Who Have Impacted Geologists." Alistair Brown, Peter Duncan and Tom Smith are the featured speakers, with each commenting on the successes in their careers and how they have made an impact on the careers of other geoscientists. I certainly know how they have made an impact on mine!

Legends Night is important for another reason. It is a key component to supporting both the Calvert and HGS Foundation Funds, which in turn are the sources for undergraduate and graduate scholarships given by HGS to students each year. Without the significant monies brought in by sponsorship and attendance, there would be far fewer students getting financial support for their education! I would encourage everyone to put January 25th, 2016 on their calendar and make a point to come to this great dinner. We moved the venue to support a larger audience and have an excellent meal. Sponsorship is always welcome, and you can contact me, John Adamick, John Tubb, Jr. or the HGS office to find out how to sponsor and at what levels.

The second point to this column is an appeal to help both scholarship funds. I know money is tight, but there are probably a few who could still use a year-end deduction and this is an excellent way to get one! The HGS has a "Friends of the Foundation" group, which is looking for new members. Cost to get in is $100 (tax deductible, of course). This list will be published in the Bulletin on a periodic basis to acknowledge those who contribute to the two foundations. We are also looking for Sponsors for Legends Night, proceeds from which go to fund both foundations. So if you are looking for a great tax deduction for 2015, or want to start early with tax deductions for 2016 – please consider the two scholarship funds to assist you.