Photo Albums
Important! Please do not create a duplicate login if you already have one. If you have forgotten your password click the "Request new password" tab above to reset your password.
HGS and other photo albums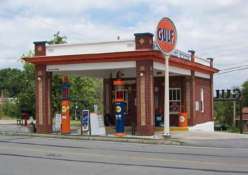 Old American Gas Stations from all around the country Back when life was much simpler and gas was 18-25 cents a gallon!! (or there about) Some are abandoned, some are restored and many are still in use. Remember when with a fill-up you got. The gas pumped for you, Your windshield cleaned, Oil & fluids checked, Tires checked, And a free map, if you wanted it.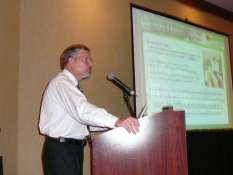 HGS Applied Geoscience Conference on Mudstones Photos from the event Oct 1 and 2, 2007 This recent past event was an example of HGS's Technology Transfer Program focused on providing high quality and cost effective Applied Geoscience conferences to its membership. The popularity of this type of program with the HGS membership was very strong as reflected by the early fill up and extensive waiting list for attendance.
---