Geology is beautiful!

The Houston Geological Society invites you to submit your original photo or original artwork to the 2023 HGS Bulletin Art Contest for an opportunity to have your work featured on the cover of the HGS Bulletin, on the HGS website, and at selected HGS meetings.

KEY DETAILS
Must be original photos or original artwork
Include a title and a short description of the image (100-500 words)
Open to HGS members and non-members

Enter your submission by email to editor@hgs.org; use one of these formats: jpeg, jpg, png, pdf; portrait orientation is preferred
Submissions accepted September 1, 2023 – December 1, 2023. Contest closes on midnight Central Standard Time.
Maximum of one entry per person per category
Categorie s(1) Geologically interesting landscapes  (2) Rocks up-close and persona  l(3) Energy
CONTEST RULES
Submissions should be the original work of the submitter. No third party may own or control any materials the photo/art contains, and the photo/art must not infringe upon the trademark, copyright, moral rights, intellectual rights, or rights of privacy of any entity or person.
Photos must be in its original state and cannot be altered in any way, including but not limited to removing, adding, reversing, or distorting subjects within the frame.
No AI generated images.
The following digital formats are accepted: jpeg, jpg, png, pdf. Digital files will not be returned to the submitter.
Submissions should exclude images of people, unless the person is being used for scale and the person submits written permission for their image to be included in the contest.
Entries will not be accepted unless submitted via the official contest channel. Entries not submitted through the proper channel will be deleted.
By entering the contest, entrants agree that photos/art submitted can be used by the HGS for the Bulletin, website, on social media, or at meetings.
The HGS Board reserves the right to change the category of the submission, if the submission does not appropriately match the category as submitted.
Entries will be judged by the HGS board. All decisions are final.
The HGS Board reserves the right to disqualify any entry that is deemed inappropriate or does not conform to stated contest rules.
Violators will be removed from the contest, stripped of any prize(s), and banned from entering future contests.
Link to form
https://forms.gle/3uZ1ZFV1SCr9wirq6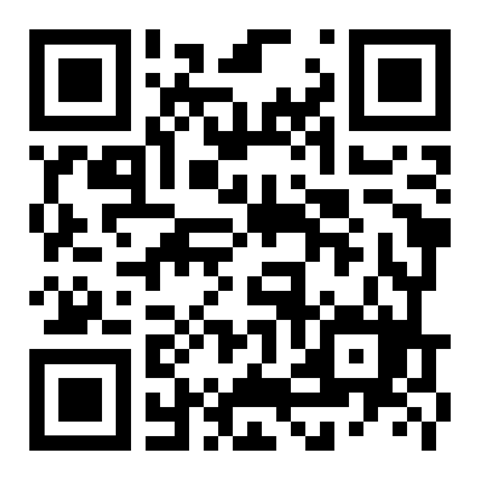 Image: