Submitted by

fanglin

on Wed, 10/02/2019 - 10:59am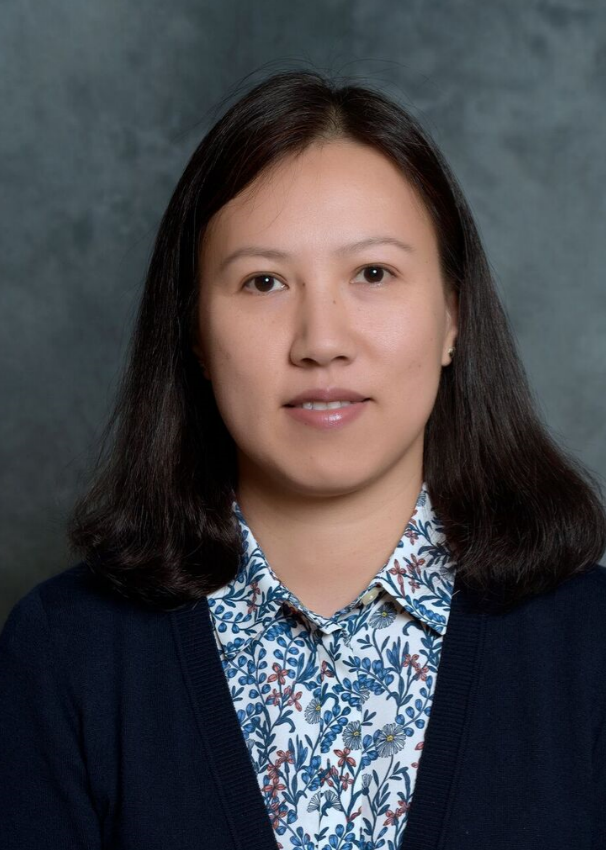 Volunteering

Fellow HGS members:
This month I would like to discuss the topic of volunteering. I know some of you may think "Here it is, again!" when you saw the title. Indeed, it is a very common topic that many of my predecessors have written about. I think many of us would agree that volunteers are critical for the sustainability and prosperity of a professional community like HGS. So, what's left to talk about?
There are several reasons why I chose this topic. First, let me tell you a little personal story. This month I ran into a friend at an HGS event. I told my friend that I am serving as the Editor of the HGS Bulletin for the 2019-2020 year. He said something along the lines of "Congratulations. It is a huge job", then asked me why I would volunteer for such a demanding position considering how hectic my day to day life already is. I thought that was an excellent question, in fact, it's a question that I have pondered from time to time as well, particularly when I met other volunteers who have served our community much longer than me. Well, I know why I took this job – I like challenges. I like to do things that I've never done in the past, and I see challenging tasks as opportunities to grow. But that's just me and it still hasn't stopped me from wondering what others' thoughts are? What has kept them volunteering through all these years? After all, HGS is an organization that has been run almost completely by volunteers for 96 years!
So, starting this month I would like to invite some of our volunteers to share their volunteering experiences in a new column, called "HGS Volunteers". This month, I had the honor to have one of our longest serving members, Mr. John Tubb, also an HGS Honorary Life Member, to write about his volunteering experiences. I highly recommend that you read the article by John. I hope that you find it as inspiring and thought-provoking as I have. This is just the beginning. I look forward to seeing more members sharing like this in the future. To be clear, you don't have to be as experienced as John to be considered as our next highlighted volunteer. In fact, we would like to hear the stories from volunteers of all levels of experience!  Got something that you really want to share? Please contact me at editor@hgs.org.
Speaking of volunteering, do you know how many HGS committees there are? I did not know until recently – we have 45 committees altogether. All these committees are run by volunteers. I still don't know exactly how many volunteers that we have, but I wouldn't be surprised if it is in hundreds, maybe even in the thousands! All the volunteers serve on the various committees because of their genuine passion and dedication to the geoscience community. They organize all kind of events to advance the technical knowledge and skills of our members, to provide professional networking opportunities, to engage the general public for better understanding of geosciences and geoscientists, and much more. Many of them are not only informative and educational but they're fun too! To make the committees and their activities more visible to our members, starting this month we would also like to introduce another new column called "HGS Committees". The committee chairs will tell you what they do, and you can consider if that is something you want to be part of, either as volunteers or as participants. This month we are introducing two committees, the Earth Science Week (ESW) Committee and the Museum of Natural Science (MNS) Committee. Their annual highlighted events are both coming up soon (in October and November)! I highly recommend you attend at least some of the events to get your own first-hand experiences within the world of HGS volunteering. I have marked my calendar and hope to have the opportunity to meet some of you in person at the events.
So long for this month. For those in Houston, I hope you are enjoying the start of the cooler season. For those outside of Houston, I wish you all the best no matter where you are.