Submitted by

fanglin

on Mon, 12/02/2019 - 12:49pm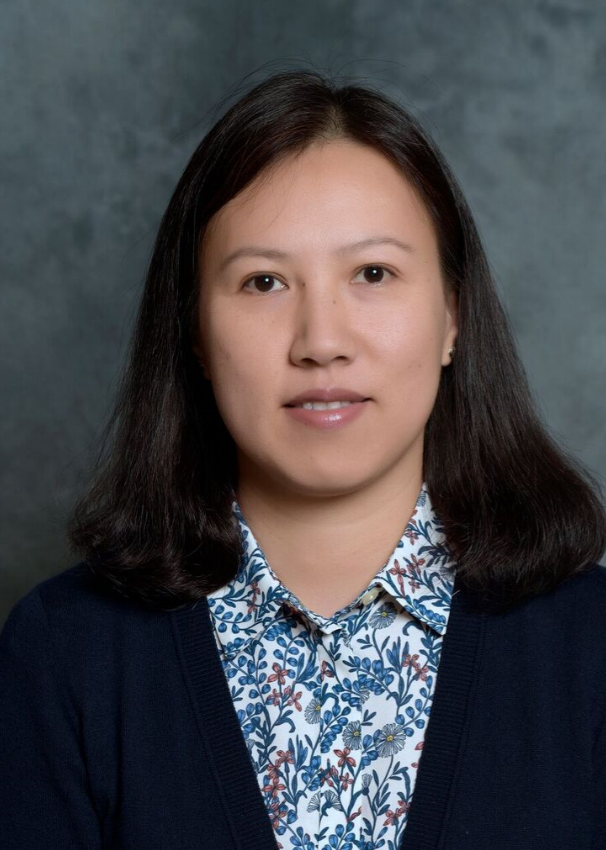 Making Geologic Work Fun
Fellow HGS members:
It's hard to believe that we are approaching the end of another year. Time flies and appears to fly faster particularly when we have lots of things to do. The past month was eventful. Many events occurred which were either sponsored or co-sponsored by HGS, such as the Applied Geoscience Conference on Geomechanics, the annual Sheriff Lecture, the Latin America Conference, Earth Science Week (ESW) celebration at the Houston Museum of Natural Science (HMNS), and the ESW field trip. On the personal side, it was also a hectic month, as we reach the end of the year and try to wrap up projects at work, while simultaneously trying to take care of other things like family, health, friends etc.
---
Looking back through the month and the year, there were many stressful moments, to the extent that I almost accepted them as the way life is. However, sometimes things happen in my life that lead me to question if this is the only way life could be – is there any way that we could make work more fun and enjoyable? First of all, let me share with you how I felt after reading the Earth Science Week reports (the reports are on page XX in this issue). I felt the sense of joy from both volunteers and participants by just reading the words and looking at the pictures. After all, it's fun to look at rocks, fossils, geologic equipment and data and be able to discuss them with school children and the general public. It reminded me of the days when I fell in love with geology: the joy and excitement is real.
Second, I attended the Houston Gem and Mineral Show at Humble Civic Center last month. The visual feast of numerous gem-quality minerals and rocks on display is another reminder that geology can be fun. For most of us, however, our day-to-day work doesn't allow us close and regular interaction with beautiful minerals and rocks, or being in the field enjoying nature and the public. Sitting in front of computer screens analyzing data alone or sitting in meetings discussing data on PowerPoint slides with colleagues is more likely the norm. Are there opportunities for us to make these routine indoor activities more fun? I think there are. For example, there are meetings we enjoy more than the others, and days we go home happier than on other days. I think there is a human factor that we may not have fully explored -- at least I haven't. So going forward I would like to think of anything I can do to contribute to a happier work place, either by being more supportive of my colleagues or by holding meetings in more creative formats. As they say, when work is fun, it doesn't feel like work anymore. I think that would be wonderful, wouldn't you agree? If you have ideas about how to make office-bound geologic work more fun, I encourage you to share your thoughts. I can be reached at editor@hgs.org. Thanks in advance!
Last but not least, I hope you will save some time for yourself at the end of year. After another year of hard work, it is the time to celebrate and enjoy quality time with family and friends, as well as to relax and recharge yourself. Whatever your plan is for the remainder of the year, I wish you safe, healthy and happy throughout the holiday season!