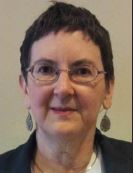 Many HGS members were deeply saddened on April 30, 2018, to learn that Donna Davis had passed away. In the words of a close friend, the HGS was her life. No one was more fiercely dedicated to the well-being of our Society then she was. Whether she was registering walk-ups at International or North American Explorationists dinner meetings, or working behind the scenes on the Continuing Education and Africa Conference Committees, Donna was always there helping.
Beyond being a tireless worker for HGS, Donna was a good friend with a big heart and a big appetite for knowledge. One Muslim HGS member will always remember how diligent she was at calling and wishing him a Happy Ramadan or Happy Eid. She knew more about Islam than most Muslims.
Those close to Donna know how challenged she was in life, and hope that she is rewarded for how she rose to those challenges and found the energy to have contributed so much to the HGS.  She is already missed and will be hard to replace. Details about her funeral and/or memorial service will be announced once they are made. 
---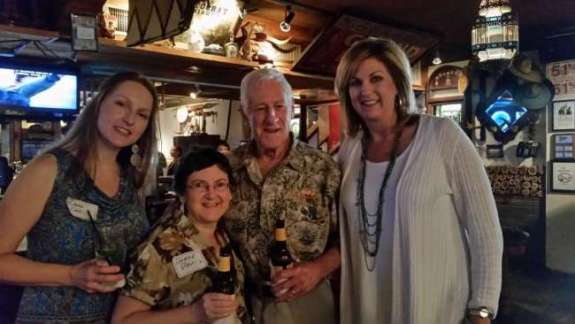 I feel very sad at the passing of Donna.  I will miss her a lot.  Donna was very helpful and supportive when I was starting my volunteer career at the HGS.  I will always remember her enthusiasm and support of the success and mission of the HGS.  Donna was also a very good friend and I always looked forward to seeing her at HGS events.
-Larry Quandt
---
HGS will miss Donna.
Rest in peace Donna.
-Cheryl Desforges
---

Aside from being a tireless worker for HGS, Donna was a good friend with a very big heart.  I will always remember how diligent she was at calling and wishing me a Happy Ramadan or Happy Eid.  She wasn't a Muslim, but she knew more about it than any other non-Muslim I know.  I miss her already.
-Tarek Ghazi
---

Wow, how sad! I have worked with Donna on and off for years. She was a very dedicated HGS Volunteer.
-Mike Allison
---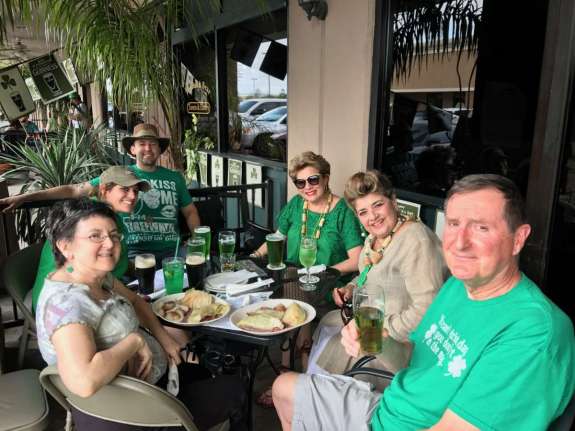 My deepest condolences to Donna's family and all the HGS members impacted by this sad news. Donna was truly one of the most dedicated volunteers and I got many opportunities to work with her. She will be really missed. Prayers to the family and HGS family in this time of need.
-Sameer Baral
---

Donna Davis will be missed by all.  I knew that I could always count on her help.
When I think of the HGS, she is always one person that I think of. 
-Steven L. Getz