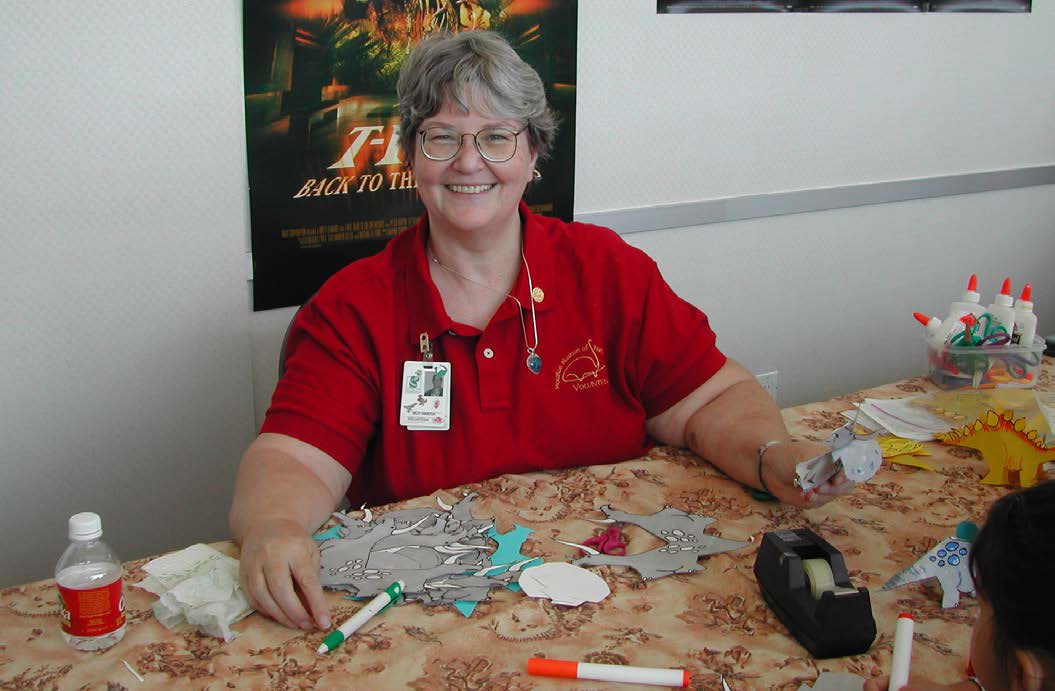 Congratulations to HGS Member Inda Immega for Winning the Texas A&M University Michel T. Halbouty Medal
In June of this year - 2019 - Inda Immega received the Houston Geological Society's Lifetime Membership Award. The HGS Honorary Life Membership honors members who have distinguished themselves in the science of geology or have contributed outstanding service to the success and welfare of this organization.
On August 15, 2019, Inda Immega was notified that she had won the Texas A&M University, College of Geosciences, Michel T. Halbouty Medal.
To quote from the website https://geosciences.tamu.edu/about/awards-recognition/halbouty-medal/index.php "The Michel T. Halbouty Geosciences Medal is conferred by the Dean, College of Geosciences, for distinguished achievement in the development of earth resources and in the application of geoscience to the discovery, use and conservation of earth resources. The recipient must be a graduate of Texas A&M University, or must have served Texas A&M University as a member of its faculty, staff, or administration and the candidate must be living at the time of selection and be willing to present himself or herself in person to receive the medal at a time and place designated by the Dean, College of Geosciences (to be awarded in the Fall of each year)."  The presentation will be in College Station in October.
Nominees for the Halbouty award are selected "for their substantive contributions to exploration, development or conservation of earth resources. Contributions may be in a variety of forms such as substantial advancement of the techniques for applying geoscientific knowledge to technological, economic, and social problems; farsighted and dynamic direction of resource development efforts by industry; innovative leadership in the administration of research and teaching related to earth resources exploration, development and conservation; and substantive contributions to public understanding of the importance of earth resources."
Please extend your congratulations to Inda Immega for having her contributions recognized, and for her long term efforts with the Houston Geological Society.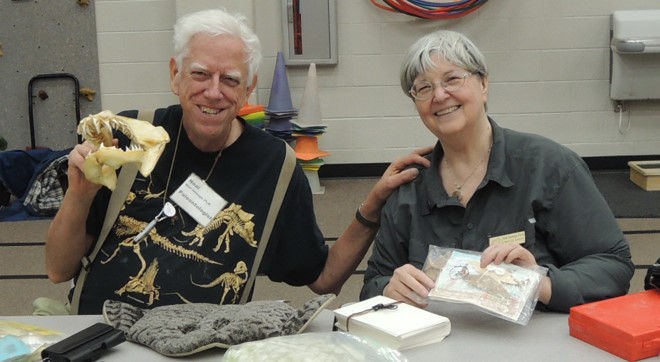 Image: