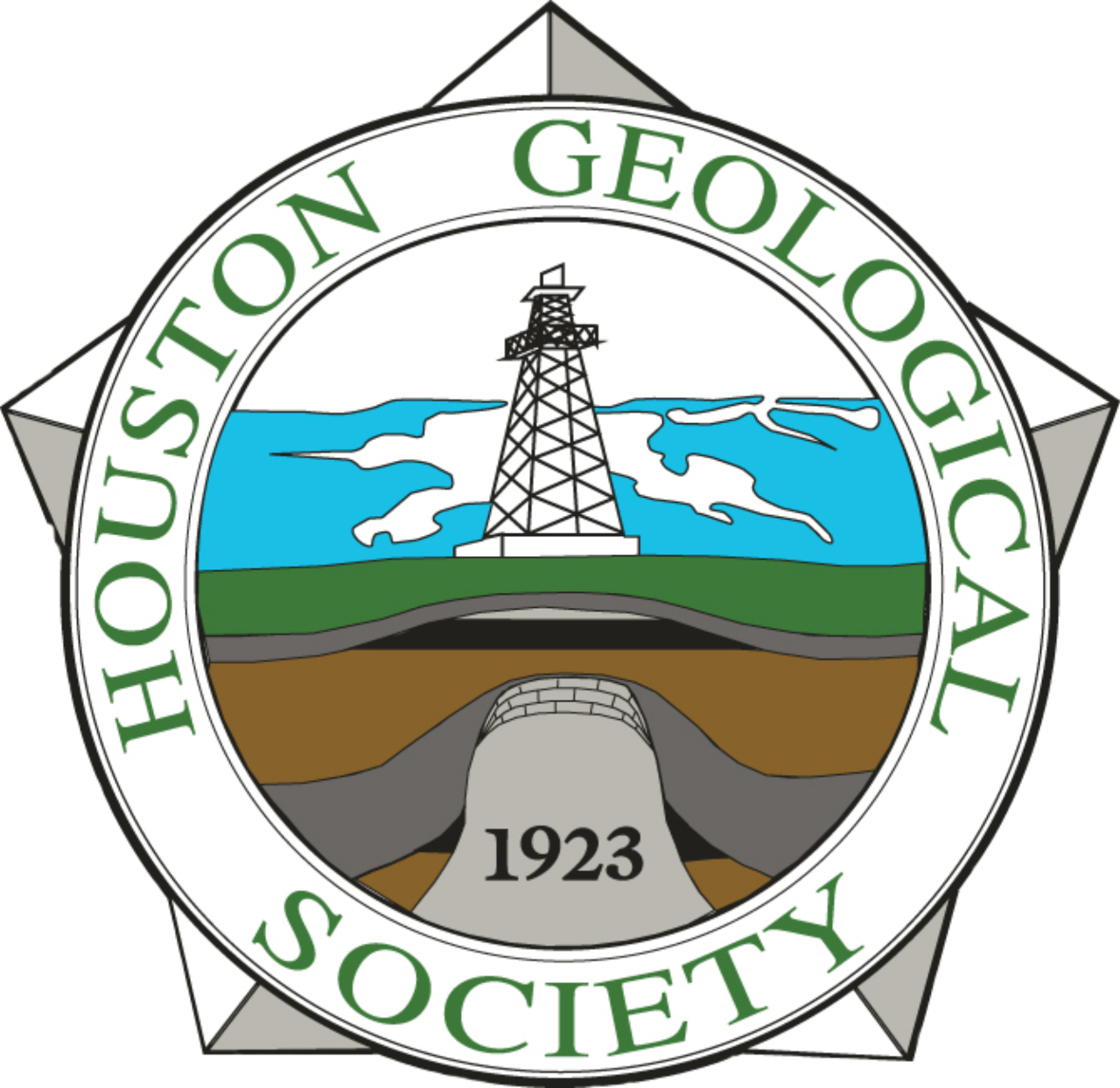 HGS Membership Committee
Houston Geological Society is 100 this year!
Yes, HGS started in 1923.  Just imagine how the organization thrived and has grown all these years.
Purely by the volunteering efforts of Geoscientists. The Membership Committee is responsible for promotion of memberships and contribute to the growth of HGS!
The Membership Committee needs two (2) student members to help process membership applications.
Please contact: Sharma Dronamraju; Chair, Memberships at Sharma@akdpsi.com
The information on HGS membership criteria is here: https://www.hgs.org/membership_overview
Image: