William Gough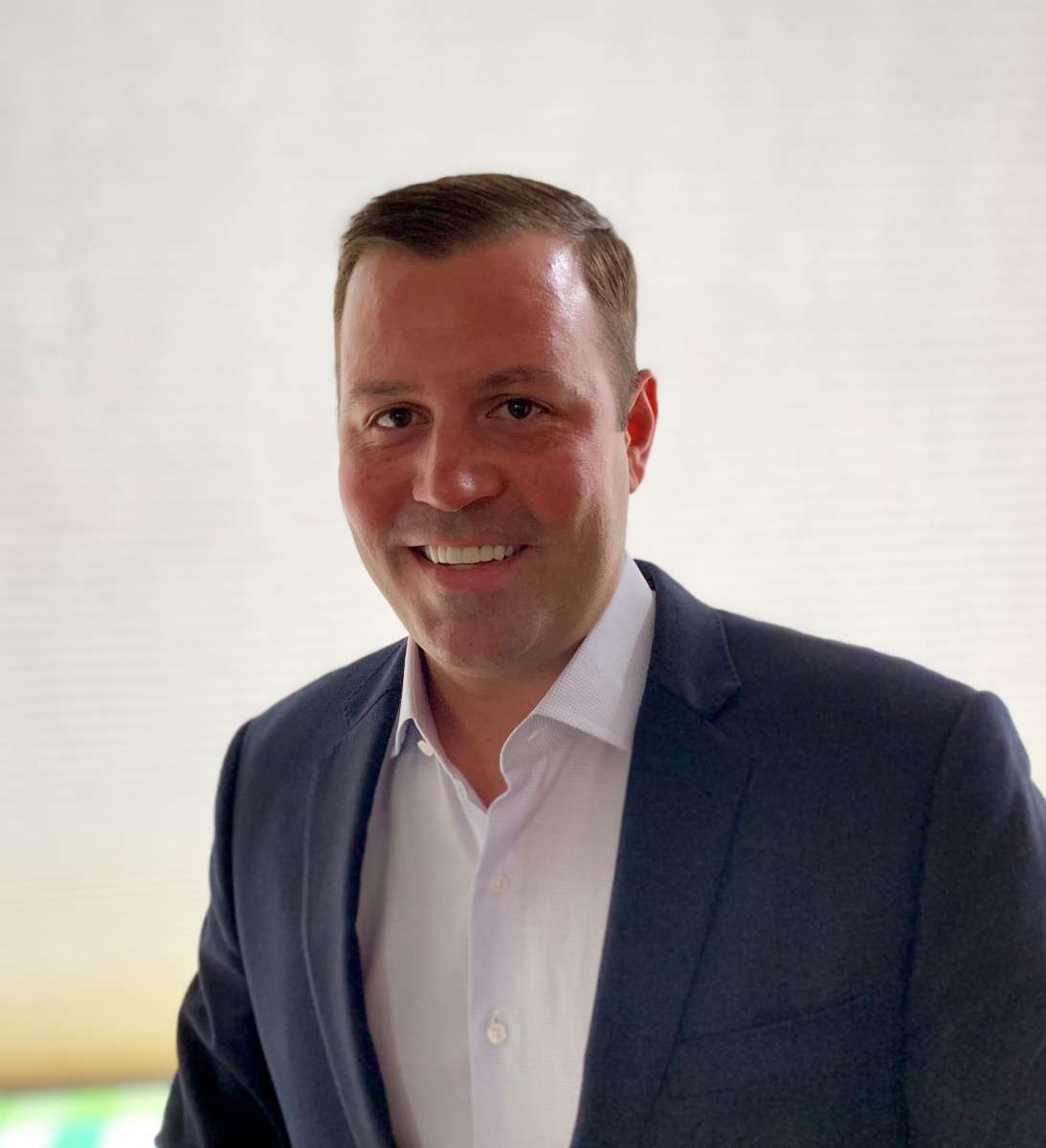 It would be an honor and privilege to serve the HGS as Treasurer-Elect in the 2020-2021 HGS Board. Over the past couple years, I been very active in HGS, AAPG, and multiple other organizations in the Gulf Coast area. These organizations have been instrumental in keeping me in tune with this ever-evolving industry, increasing my geologic knowledge and providing unparalleled networking. If elected, it would be my pleasure to give back to the geoscience community. 
William Gough is a Geoscientist with 15 years of experience in the upstream oil & gas industry. He worked as a Senior Geologist for Unit Petroleum Company (2005 – 2016).  In this role he worked the Gulf Coast basin and was instrumental in the discovery and development of multiple fields.  Gough is currently in contract business development roles with two different O&G service companies:  Cordax, an innovative open-hole logging company and MadMackenzie Solutions an environmentally friendly EOR start-up company. These positions allow him to share his geologic knowledge, advising clients in best practices, and have given him the opportunity to expand his knowledge of basins in the US and globally.  William's varied experience has given him a well-rounded knowledge of not only the science but also the business side of the industry.
William holds a degree in Geology from Texas A&M University 2004, and continues his education through industry forums, talks, conferences and short courses.  He resides in the Houston Heights with his wife and baby daughter.
releasedate:
Thursday, February 27, 2020