Brent Boyd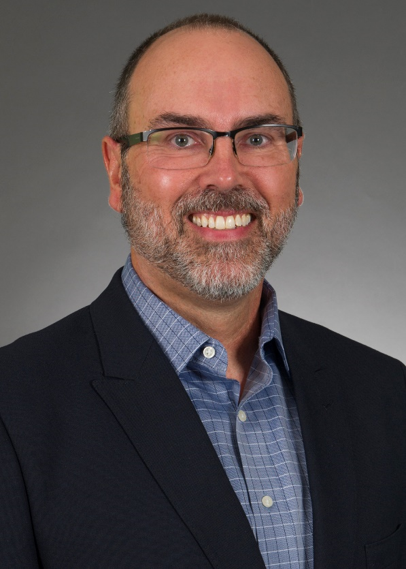 Brent Boyd is currently a Director on the Houston Geological Society Board of Directors. He has spent the past two years seeing HGS from behind the scenes. He is now running for the position of HGS Treasurer-Elect to try and continue the good work begun this year by the current Treasurer and Office Manager. An outside consultant was brought in by the Board to streamline and better manage the HGS finances through QuickBooks.  Working with this consultant, Annie and Andi have made the job of Treasurer much easier. Brent will try and continue this good stewardship and make the job even easier for the next person.
Brent has spent his career in the oil exploration business. Starting with Arco Oil and Gas in 1985 after graduation from Texas A&M, he has since worked for Vastar Resources, Anadarko Petroleum, and is now at Occidental Petroleum. His current role at Oxy is Director of Geophysics for International Exploration. Brent has spent most of his career in international exploration as an individual contributor and manager. He also spent five years starting in 2012 as the in-country G&G Manager of the Anadarko producing assets in the Berkine Basin of Algeria.
Brent will bring to the role of Treasurer at HGS the same things he brings to all his team assignments – dedication, reliability, and servant leadership. He will work to see that HGS remains the best place in Houston for exchanging ideas and business cards with other people in the petroleum exploration industry.
releasedate:
Thursday, February 27, 2020