Submitted by

acushing

on Mon, 03/01/2021 - 11:12am
A Short Month but an Exciting One
I started writing this during our memorable Coldest Week in Memory, which I hope we do not see surpassed for a long, long time. It was different pulling out the hurricane box while shivering rather than during the August sweating season. And reaching into the cold, muddy water meter box to turn the water off was memorable, in a really bad way. I hope there was not any lasting damage at your homes and offices. The failure of our electricity suppliers to adequately prepare is a lesson for all of us. And since recent weather events have been named the Tax Day or Memorial Day Floods, this one will be the Valentine/President's Day Freeze.
We are still reviewing the local projects from the Science and Engineering Fair of Houston, to determine awardees for our HGS summer internships at the Houston Museum of Natural Sciences.  I imagine in-person activities at the museum will be limited, at least in the summer's start, but we hope to help provide a good experience for our young colleagues. 
We are continuing with our remote presentations for our regular technical meetings, and have continued with an excellent variety of professional educational enrichment via programs provided by our Continuing Education Committee. 
Planning is well underway for the semi-annual upstream hiring event hosted by the Gulf Coast Section of the SPE, and endorsed and aided by HGS and approximately thirty related professional societies. This is parallel to the Members in Transition online presentations available from the AAPG. It will occur in early April and additional information is elsewhere in this Bulletin.
One of the recent exciting things for the country and affecting many of our Members is the new Administration for the United States. In particular, Sections 208 and 209 of the President's Executive Orders deal with national lands and extractive resources, and are discussed below by HGS Director Wayne Camp, and elsewhere in this Bulletin by Henry Wise.
_____________________________________________________________________________________________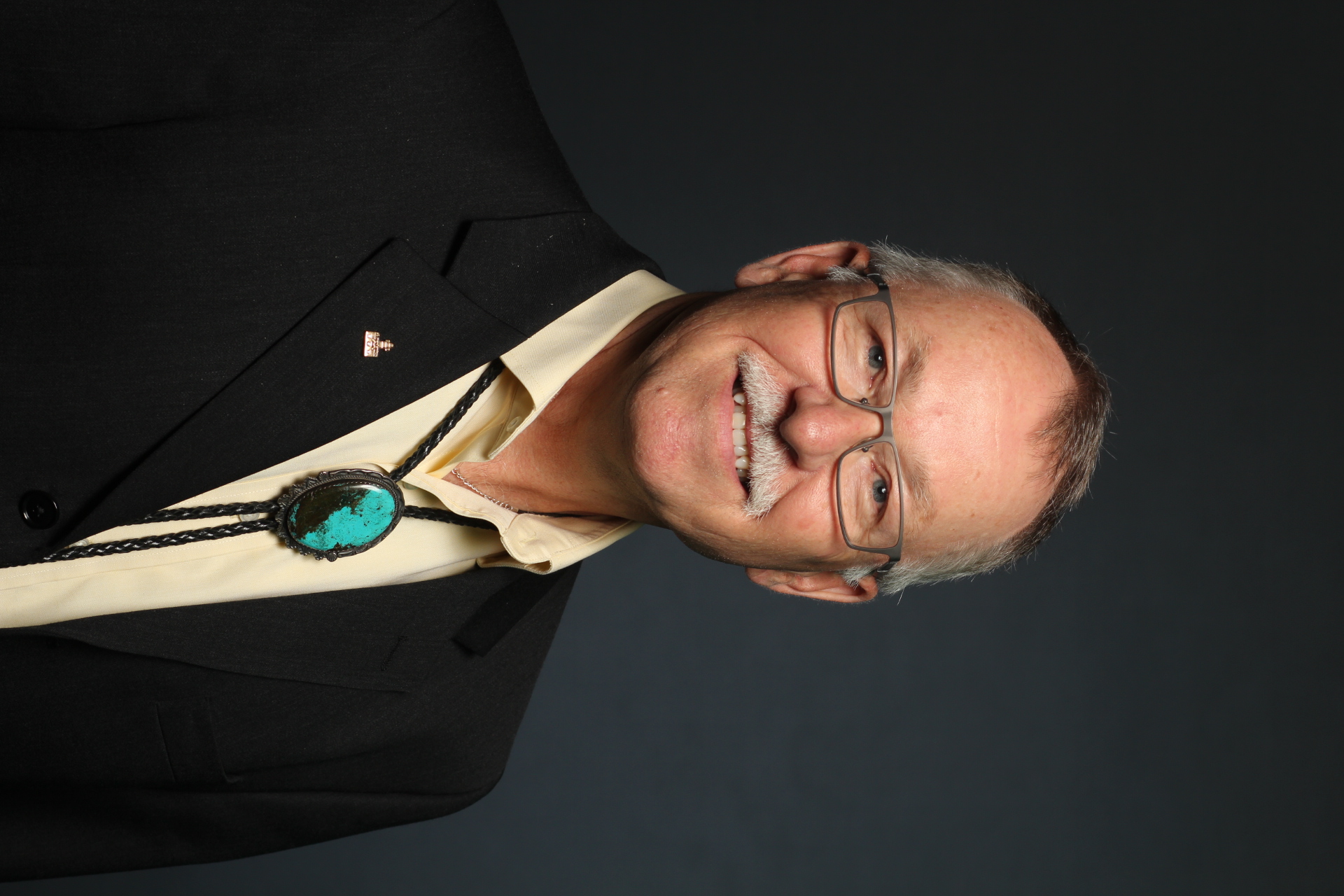 From Wayne Camp – Included in President Biden's flurry of executive actions in January was the "Executive Order on Tackling the Climate Crisis at Home and Abroad" issued by the White House on January 27. This order, among other things, directs federal agencies to immediately suspend new leasing on federal lands and waters for 90 days to allow time to complete a review and reconsideration of the federal oil and gas lease program.
This order has created a considerable amount of angst in our industry evident by opinions expressed by various advocacy groups on the future of our business should the lease ban, or other new provisions, be made permanent.
In response to President Biden's order, the Western Energy Alliance immediately filed suit in the U.S. District Court of Wyoming claiming that the President exceeded his authority and that the order violates several existing laws https://www.westernenergyalliance.org/biden_ban_public_land.html.
Close behind, Texas Governor Gregg Abbot signed an executive order in Odessa (home of the Midland Basin) on January 28, directing state agencies to identify opportunities for the State to file federal suits over environmental regulations "…that threatens the strength, vitality or independence of the energy industry in Texas." following the playbook he used against the Obama Administration when Abbot was Texas Attorney General https://gov.texas.gov/news/post/governor-abbott-issues-executive-order-r....
Closer to Houston, the Biden order resulted in the Bureau of Ocean Energy Management (BOEM) to rescind their prior Record of Decision (ROD) on February 12 resulting in a suspension of the March 2021 Gulf of Mexico oil and gas lease sale 257 https://www.boem.gov/boem-rescinds-record-decision-gulf-mexico-lease-sale. The ROD was based on the 2018 Final Supplemental Environmental Impact Statement prepared for the 2017-2022 five-year lease sale program.
See the article "President Biden's Executive Order Regarding Oil and Gas" by Henry Wise in this issue for an objective summary of the President's Executive Order.
_________________________________________________________________________
And there is some new geoscience online I encountered this month. An (attempted) amusing video on how continental drift will arrange land areas in the future is at: https://www.youtube.com/watch?utm_source=GetTheElevatordotcom&v=Nlzehe4m....
Also, the best description of the recent electrical problems is in a webinar from Wood Mackenzie at: https://register. gotowebinar.com/recording/viewRecording/4713980594953958669/575534277235130376/jtuckergeo@aol.com?registrantKey=4432791491668015886&type=ATTENDEEEMAILRECORDINGLINK .
Be safe and volunteer for something this month.
Jim Tucker