Mike Erpenbeck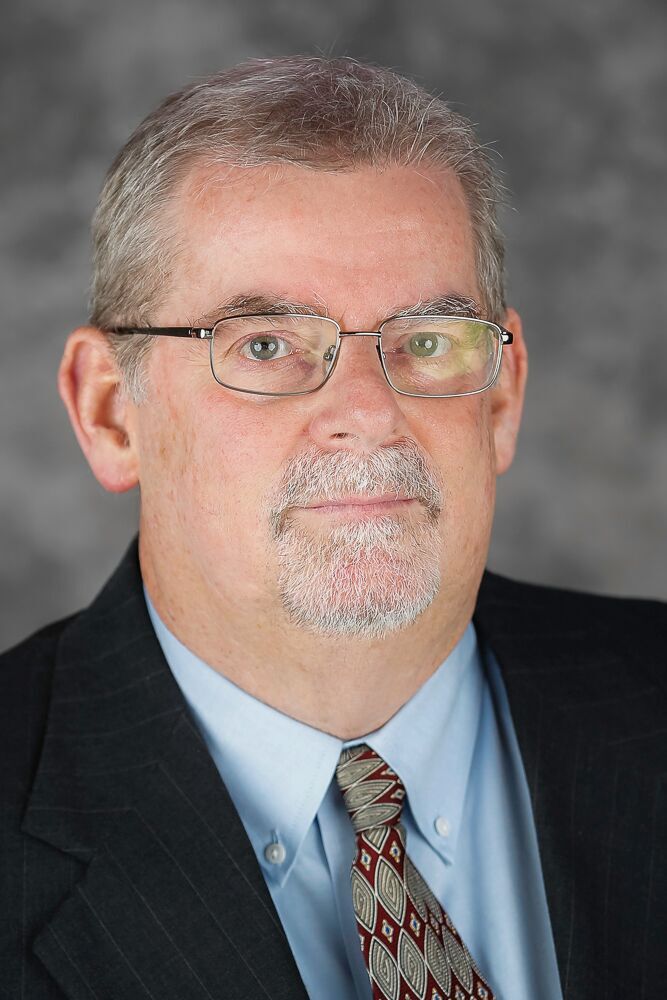 I am honored to be invited to stand for election for President of HGS.  In my later professional career, I have become passionate in the activities, governance and even the ultimate purpose of HGS.  We need to enhance and sustain its standing in the oil and gas industry, among its peer associations, and even in the general public, within which there is a desperate need to be educated in workings of science in finding truth.
 
I regret not being involved much in HGS activities in the middle part of my career. But I think it has put me in a good position to inspire and relate to the inheritors of our great organization and industry.  Especially those who don't yet understand how important their involvement is to the Society and how powerful the face to face interaction can be in their networking efforts. We are in a tough industry and HGS has and will continue to provide the opportunity to meet and benefit from the peer interactions necessary to thrive.
 
I believe my experience in HGS governance in the last 10 years, as well as my 40 years spent in learning the industry in its broad aspects – technical, planning, management, and commercial-financial experience – will be important and useful if you vote to elect me as President.
Education:
B.S. Geology, San Diego State University 1977
M.S. Geology, Texas Tech University 1979
MBA, Finance, University of Houston 1989
Professional Experience:
2012-present  Upstream Advisors Group General Manager   
1997-2012  Ziff Energy Group Senior Analyst; Project Manager; Director, U.S. Studies
1990-1997  UMC Petroleum Revenue/Gas Balancing Accountant; Production Accountant, Take- or- Pay Project Leader
1987-1990  Various Firms Consulting Geologist
1983-1987  Hemus Oil &Gas Manager of Geology
1981-1983  Pilgrim Exploration Geologist
1979-1981  Texas Oil & Gas (TXO) Geologist
Memberships:
AAPG – Member since 1980, DPA, House of Delegates
HGS – Member since 1980, Board of Directors positions: Treasurer (2012-2013); Director (2015-2016). Chair positions: Office Management Committee (2009-2012); Science and Engineering Fair Committee (2016-present); member of committees: Engineering Council of Houston, Mudrocks
GeoGulf/GCAGS – Organizing Committee: General Chair (2019); Treasurer (2015, 2020)
SIPES – Member 2019
Awards: - HGS: Rising Star (2011), President's Award (2015)
releasedate:
Thursday, February 27, 2020