Submitted by

acushing

on Wed, 04/01/2020 - 12:00am
Staying on Track
From the President: Jon Blickwede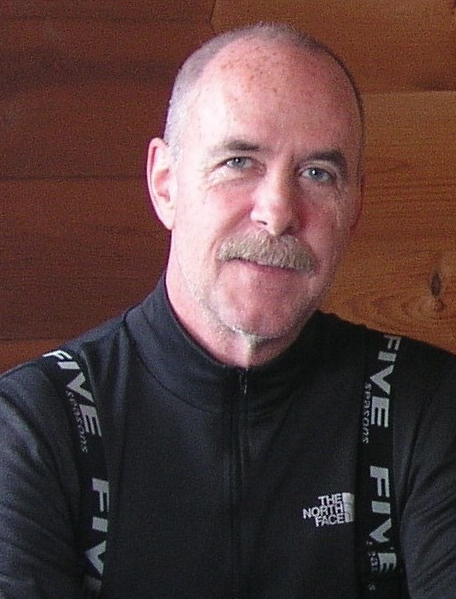 The concomitant pandemic and crude oil price crash of this past month seem like disparate parts of a really bad dream. But it is our shared new reality, and we must all adapt to it as best as we can and help each other whenever possible.
In my previous two Bulletin columns, I started by stating that I was taking a "detour" from my intended theme of exploration—in the February issue focusing on HGS's centennial coming up in 2023, then in the March issue to highlight the proposed changes in HGS's Constitution/By-laws. I plan to return to the exploration theme for the last two columns of my term (May and June), but this month find it hard to think or write about much else besides the current crisis.  So, another detour.
Nevertheless, we who are currently serving on the HGS Board, with the key support of our HGS office staff, are doing what we can to keep the society on track.  Both a slate of 2020-2021 Board candidates, as well as a proposed revision to the HGS Constitution/By-laws are set to be voted on by the HGS membership this month.  As in the past, both online and paper ballot voting options are available, and I encourage all of you to cast your vote.
As you have seen, we are also attempting to stay on track by continuing to publish the weekly email blast to HGS members (albeit with less events to announce for the time being), the HGS Bulletin (special thanks to current Editor Fang Lin for going the extra mile!) and are evaluating possible options for more online posting of oral presentations that normally would be part of an in-person meeting. And rest assured that the HGS in-person events will re-start as soon as possible.
In the meantime, I hope that you all remain healthy, positive-minded, and well-occupied.