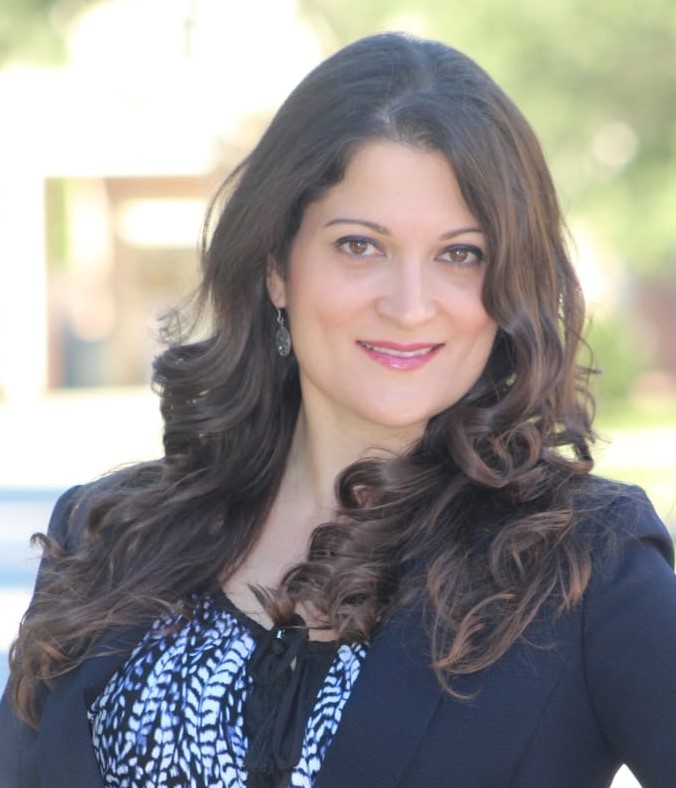 Lanette is grateful for having more than 13 years of experience in the oil and gas industry, both locally and internationally, adding value to companies ranging from a major, to mid-size, private, and national oil companies, as a tri-lingual native Houstonian geologist.   She earned her M.S. in geology from Rice University and currently is a geologic advisor for the Africa Business Unit at Noble Energy, excited to work on development planning opportunities in West Africa, including well delivery.  Her multi-faceted experience across more than 12 basins globally includes regional exploration (petroleum system framework analysis/play based exploration), prospect maturation, appraisal, field development planning, and operations in projects predominately involving extensional and salt-derived tectonic settings in both clastic and carbonate reservoir depositional environments, from onshore South Texas, Alaska, offshore deepwater GOM, Nigeria, Equatorial Guinea, Cameroon, and Oman. 
As a member of HGS, AAPG, SEG, and SPE, she has actively participated in activities both in the US and Middle East; thus, has had the privilege to work with, listen to the drivers of, and learn from geoscientists with very different cultural, religious, and socioeconomic backgrounds.  She has presented New Ventures on behalf of Shell at AAPG 2006, presented Budour Field, South Oman, at the annual AAPG Middle East Conference 2011, chaired and executed the first annual HGS Fall Family and Friends event 2019, volunteered to be a panel delegate representing both HGS and Noble Energy at the 2019 Exploring Energy Conference at University of Houston to encourage ~1300 high school students from local petroleum academies supported by IPAA/PESA and STEM-interested students from greater Houston area, as well as attended a myriad ACE conventions and HGS activities/conferences.  She received the Marilyn Atwater Memorial AAPG Grant-in-Aid Award while at Rice University in 2003. 
She is honored to be nominated for and welcomes the opportunity to serve on the HGS-AAPG House of Delegates as an early mid-career geoscientist enthusiastic about the future of HGS and AAPG organizations, including their guiding principles, membership growth, and activities fostering development of current professionals, college students, and those aspiring to be geoscientists and/or work in the energy sector.