HGS Grand Canyon Field Trip 2021
The HGS Field Trips Committee organizes both annual and one-time field trips to geological sites of interest.
HGS has organized Grand Canyon fields trips in 2009, 2011 and 2012. The group meets in Las Vegas Nevada and travels by van to the headwaters of the Grand Canyon. Then they float down the Colorado River for 5 days of adventure before taking a helicopter out of the remote areas of the Canyon.
The HGS Grand Canyon field trip leave June 2, 2021 from las Vegas Nevada. The field trip will extend from June 2 to June 10, 2021.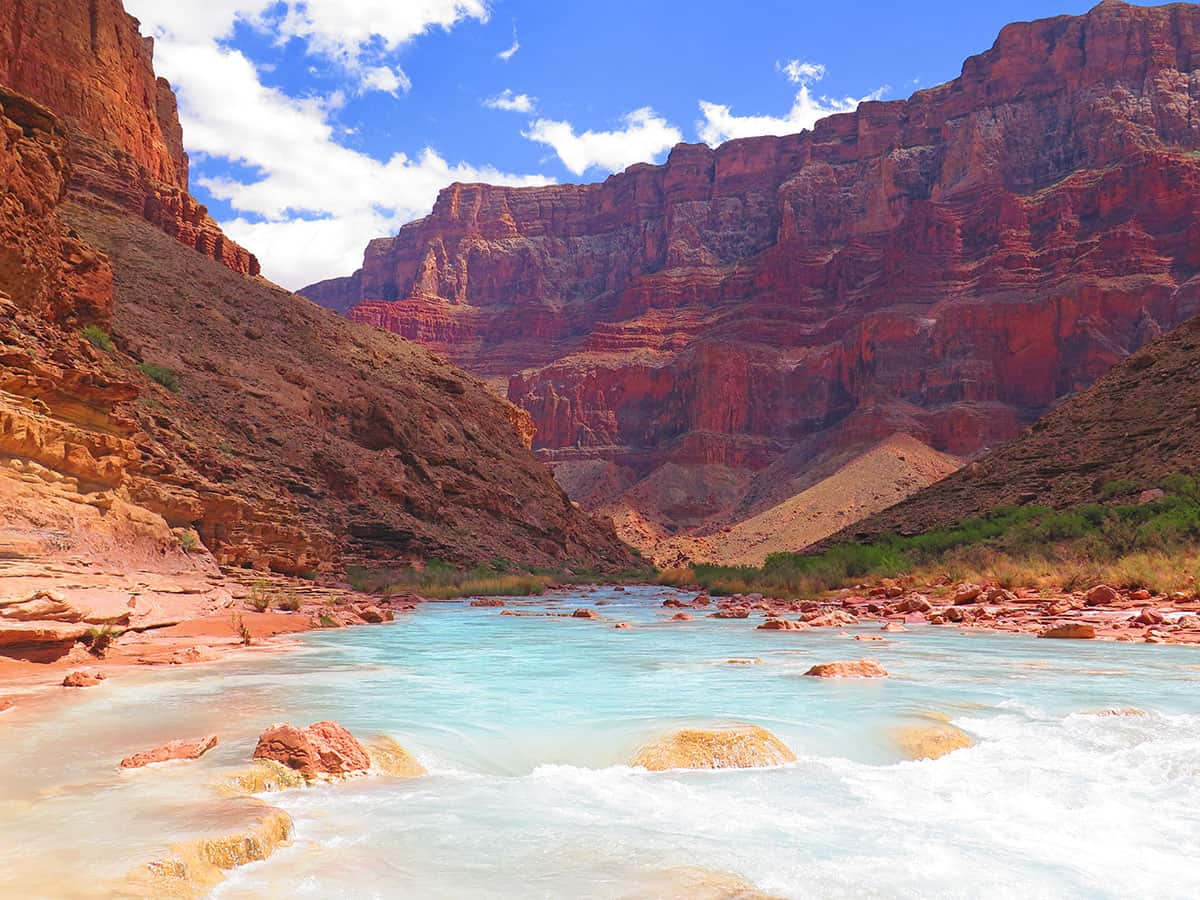 With the Grand Canyon currently closed, the Houston Geological Society Grand Canyon Field Trip originally scheduled for 2020 has been cancelled. Hatch River Expeditions is providing us with a 2021 launch date instead. While many of the spots continue to be held by our existing participants, we now have a number of openings for next year's trip.
These are the 2021 dates: joining the trip in Las Vegas on Wednesday, June 2nd and returning to Vegas on Thursday, June 10th. This is a full canyon raft trip with 7 nights on the river, plus the first night in Marble Canyon. Cost is still $3700 per person and includes bus transportation from Las Vegas to Marble Canyon through Zion National Park, double occupancy room at Cliff Dwellers Lodge, 8-days/7-nights on the river including a sleep kit and all meals on the river, drinks on the river, and transportation back to either Las Vegas or Marble Canyon (if you prefer to drive yourself to and from Marble Canyon). Not included is transportation to and from Las Vegas, meals at Marble Canyon (dinner and breakfast), tips for the river guides, and any souvenirs you may wish to purchase. Steve Earle is trip leader and may be contacted at steve.hgs@gmail.com if you have questions. Please contact the HGS office to sign up and pay.

CLICK HERE FOR MORE INFORMATION & REGISTRATION 
Past Grand Canyon Field Trips:

Photos from Grand Canyon Field Trip July 2012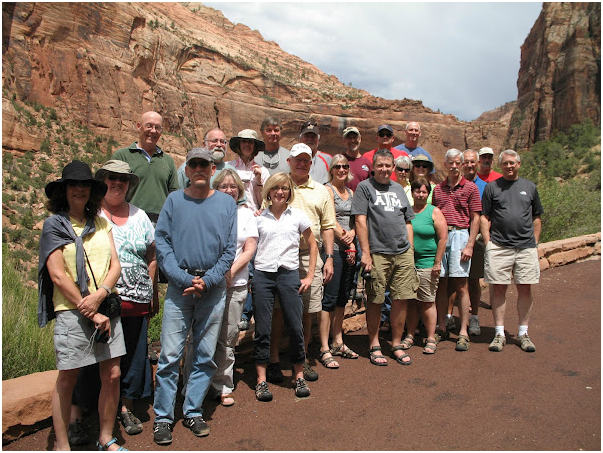 HGS 2012 Grand Canyon Field Trip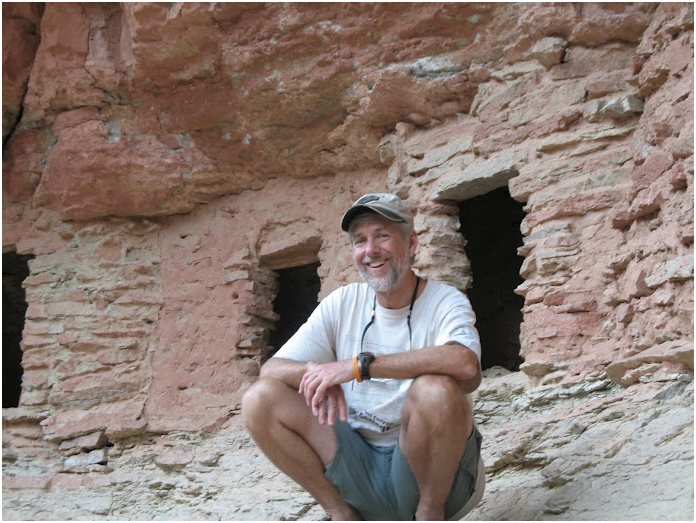 Field trip leader and past HGS President, Steve Earle