HGS Grand Canyon Field Trip 2020
The HGS Field Trips Committee organizes both annual and one-time field trips to geological sites of interest.
HGS has organized Grand Canyon fields trips in 2009, 2011 and 2012. The group meets in Las Vegas Nevada and travels by van to the headwaters of the Grand Canyon. Then they float down the Colorado River for 5 days of adventure before taking a helicopter out of the remote areas of the Canyon.
The HGS Grand Canyon field trip leave June 7, 2020 from las Vegas Nevada. The field trip will extend from June 7 to June 11, 2020.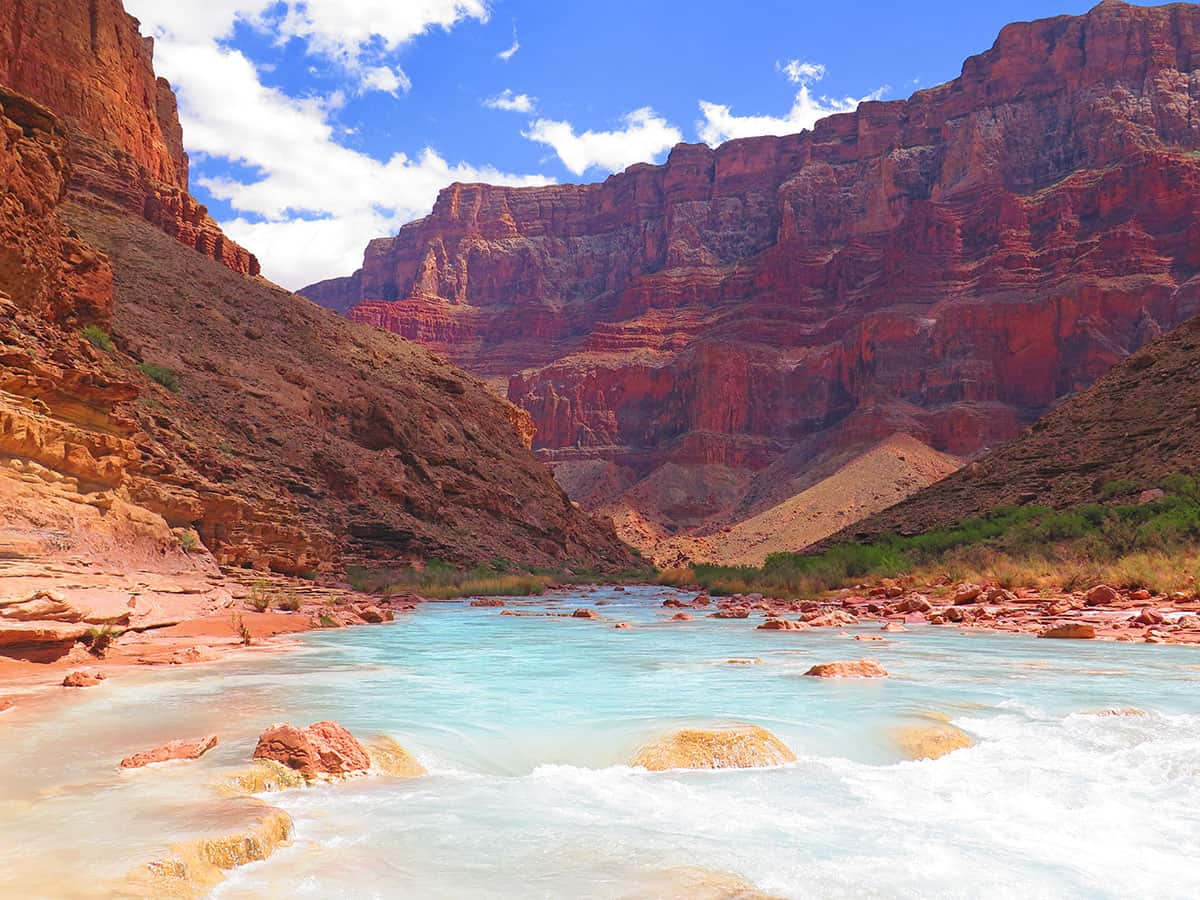 Please join us on a special "Journey Through Time" as once again the HGS offers its Grand Canyon field trip. We will float the Colorado River on motorized rafts, providing us the opportunity to see and discuss all the classic geology so beautifully portrayed here, from Precambrian strata to modern processes which continue to shape the canyon. Geological concepts are introduced and magnificently illustrated in the Canyon in such a way that the geology comes alive for everyone. We will run rapids, take several short hikes, play in some exciting side creeks, eat like royalty and sleep under the stars. Your river guides and gear are supplied by Hatch River Expeditions, the most experienced outfitter serving the Grand Canyon. Past participants have stated this was the best geologic trip they ever took and many have brought one or more of their family along to share this incredible experience with them.
While this is not an overly strenuous trip, participants must be in good enough physical condition to climb in and out of the rafts. We will have some hiking each day, the longest being six miles, and several hikes require some scrambling. Any of the hikes are optional, but I encourage you to take as many as you can to fully experience this extraordinary trip.
The trip joins in Las Vegas on June 7, 2020. We provide transportation from there to Marble Canyon and the first night in Cliff Dwellers Lodge, food and drink for 8 days/7 nights on the river, a helicopter ride to Bar 10 Ranch the last day and the flight from there back to Las Vegas. Costs not covered include round-trip airfare to Las Vegas, dinner and breakfast in Marble Canyon, tips for our river guides, any souvenirs purchased at Phantom Ranch or Bar 10 Ranch, and anything you might spend in Vegas if you fly in early or stay on.  Optionally, you may join us in Marble Canyon and Hatch will arrange a return flight to there at the end. 

CLICK HERE FOR MORE INFORMATION & REGISTRATION 
Past Grand Canyon Field Trips:

Photos from Grand Canyon Field Trip July 2012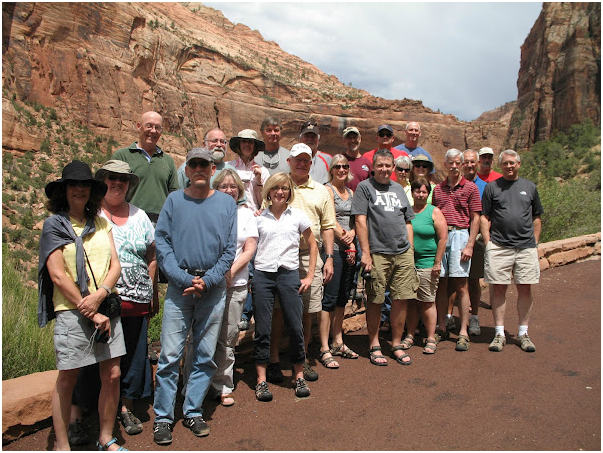 HGS 2012 Grand Canyon Field Trip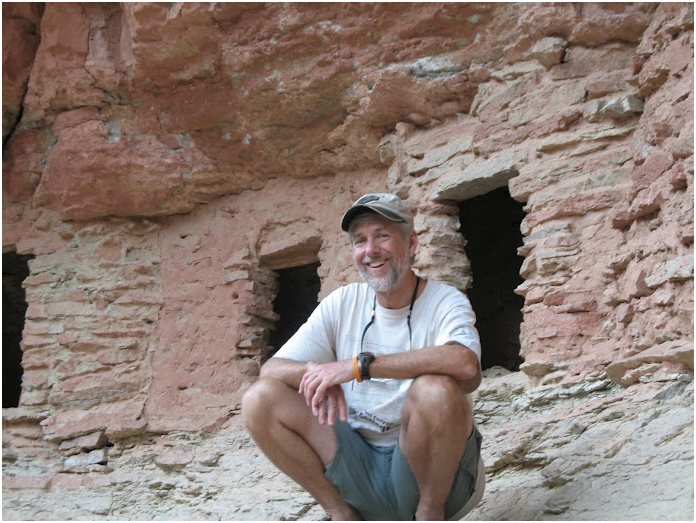 Field trip leader and past HGS President, Steve Earle