Frederic August Tietz
1931-2021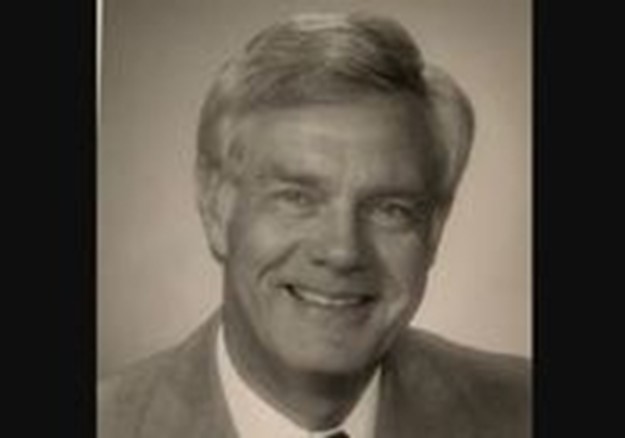 Frederic August Tietz "crossed the bar" on May 5, 2021. He was born in Chicago, Illinois on March 24, 1931, the younger of two sons born to William J. Tietz, Sr. and Irma Neuman Tietz. Fred was raised in the bucolic surroundings of Hinsdale, IL where he attended Hinsdale High, graduated in the class of 1949. Fred matriculated at the University of Colorado, Boulder, receiving his BA and MS in geology.
After graduation, Fred joined Lion Oil Co. as a trainee geologist in Casper, WY. He followed the oil path through the Rocky Mountains with Lion Oil Co. and its successor, Monsanto Oil Company, ultimately becoming President. Following the sale of Monsanto to BHP Petroleum, Fred and Janet moved to Melbourne, Australia and subsequently London, England before ultimately settling in Houston. His greatest professional thrills were exploration successes in the North Sea, offshore Western Australia, deep water Gulf of Mexico, and complex deep wells in Wyoming. He was an emeritus member of the American Association of Petroleum Geologists and the Houston Geological Society.
In Boulder, Colorado, he met and married the light of his life Janet Tyler Grove of South Orange, New Jersey. Fred and Janet visited all seven continents while pursuing worldwide oil and gas exploration opportunities. They remained avid travelers in Fred's retirement, a passion Fred imparted to his children and grandchildren. When not traveling the world with family, Fred spent his summers at Chautauqua in Boulder. Fred is predeceased by Janet and is survived by one daughter, two sons and eight grandchildren,
Summarized from the Life Tributes section of the Houston Chronicle on May 8, 2021.