HGS Educational Outreach Volunteers Needed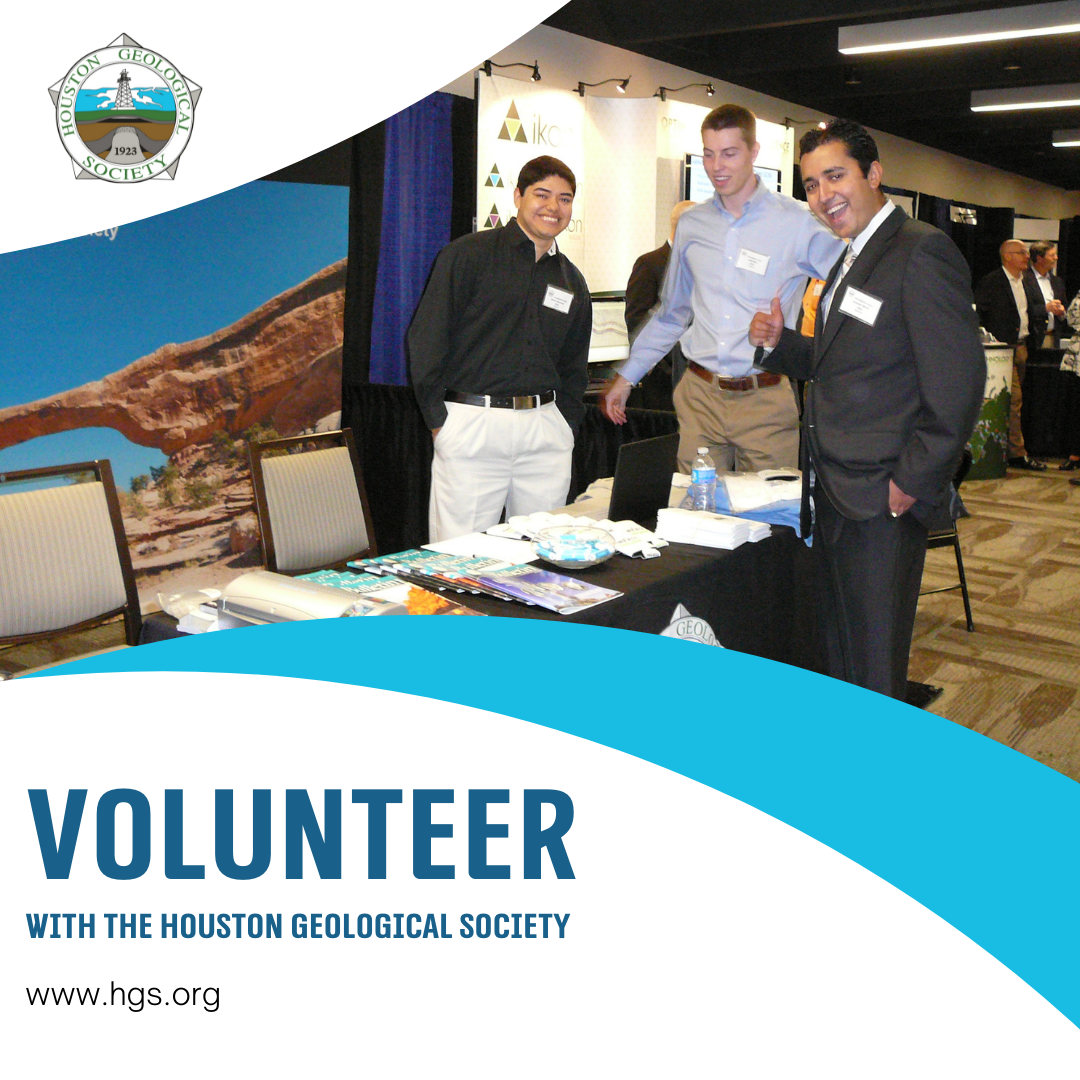 The HGS Educational Outreach Committee is in search of volunteers! 
We need volunteers with an interest in Environmental Geology for a presentation to K-12 students in early September. Please contact Steve Johansen geosjjohansen@gmail.com if you can assist.
The HGS Educational Outreach Committee provides geoscience learning resources to students, educators, and the general public.
We need help - the work is rewarding!
If you are an HGS Member who is interested in becoming a volunteer, please contact the HGS Office at office@hgs.org for more information.
You can read more about the committee here.
Image: