HGS Educational Outreach Volunteers Needed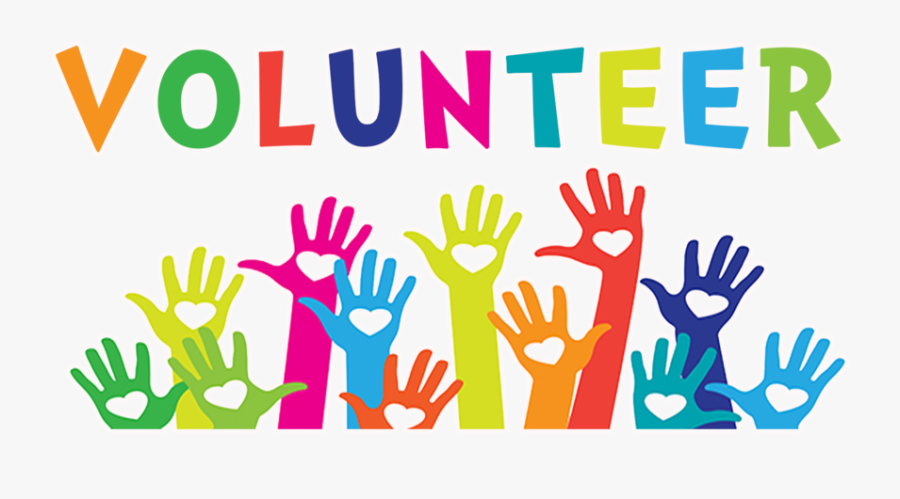 The HGS Educational Outreach Committee is in search of volunteers! 
This committee was formed in 2011 to develop external enrichment programs for K-12, junior-college, and public outreach efforts. The committee is tasked with developing volunteers and resources for collaborations with educators and education-oriented organizations. This includes the Sally Ride Festival and the Houston Gem and Mineral Show.
We reach over 600 students per year in Greater Houston, with educational opportunities designed to stimulate interest in geological careers. Many of our programs are focused on a diverse group of STEM magnet students who have an expressed desire for careers in geosciences or engineering. Activities include Rock Labs, Houston Museum of Natural Science days, Bones in Schools, and more!
We need help - the work is rewarding!
If you are an HGS Member who is interested in becoming a volunteer, please contact the HGS Office at office@hgs.org for more information.
You can read more about the committee here.
Image: