Submitted by

acushing

on Tue, 07/14/2020 - 7:47am
Fellow Houston Geological Society Members:
Ceri Davies, 2020-2021 Editor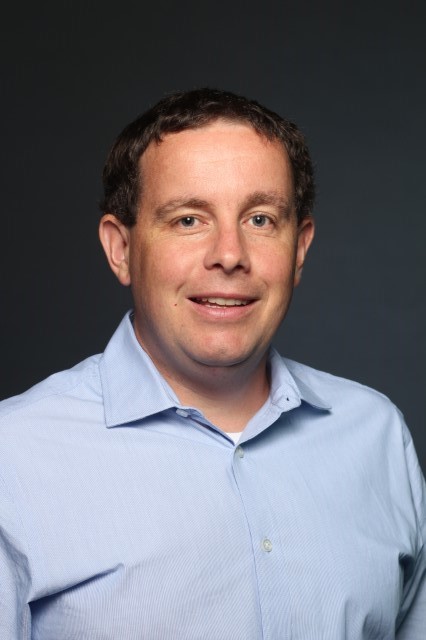 Thank you for your support of the Houston Geological Society (HGS) and your investment in one of the oldest geological societies in the world.   Your continued support and involvement in the society is appreciated not only by the Board but all past, current and future members.  As a society, we have experienced almost 100 years of history but the current events are certainly something that we will all acutely remember. 
For this first issue of the 2020-21 HGS year, I'd like to take a brief moment to introduce myself if I may.  I'm an early mid-career geologist who has worked in the industry for a little over 10 years.  I grew up in Pembrokeshire in West Wales.  For those of you who have not been lucky enough to visit yet, Pembrokeshire offers some of the most specular outcrops and geology that a geologist could want – from the late Precambrian to the late Carboniferous, charting the Caledonian Orogeny in the North of the county and the Variscan Orogeny in the south.
I studied Geophysics with Geology at the University of Liverpool in the UK before obtaining a Ph.D. in Paleomagnetism, with a focus on the Earth's magnetic field during the Cretaceous.  I joined what was then Fugro Robertson (formerly Robertson Research) and continue to enjoy 10+ years at the company, now a part of CGG.
My first experience with the HGS was in October of 2011 at an event co-presented with the Geophysical Society of Houston designed to introduce us early career members to the industry.  I vividly remember a comment by one of the guest speakers who insisted we learnt all we could about shale because it was about to send shock waves across the industry.
Now, as we enter a new era for the industry where digitalization, coding and pivoting are common place, the HGS continues to support its members in this time of transition for many.  Whilst operating remotely and with a new normal being established, if you have any requests for courses or experiences that you would like to share with other HGS members please do get in touch. 
I look forward to hearing from you and also meeting up with you in person at a future HGS event.
With best wishes,
Ceri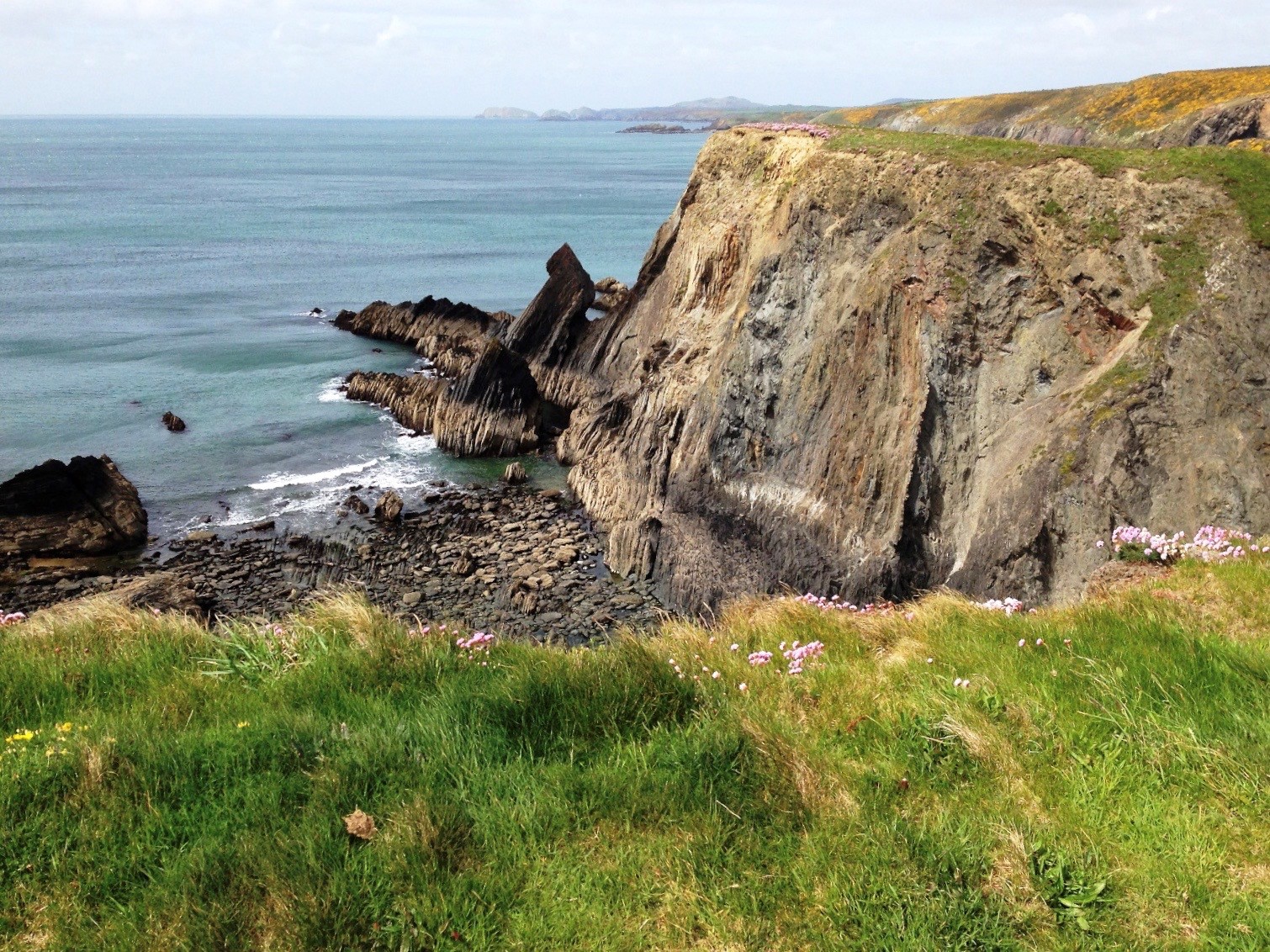 Cambrian strata along the Pembrokeshire Coast National Park near St. Davids.