Submitted by

acushing

on Thu, 10/01/2020 - 11:23am
From the Editor
Ceri Davies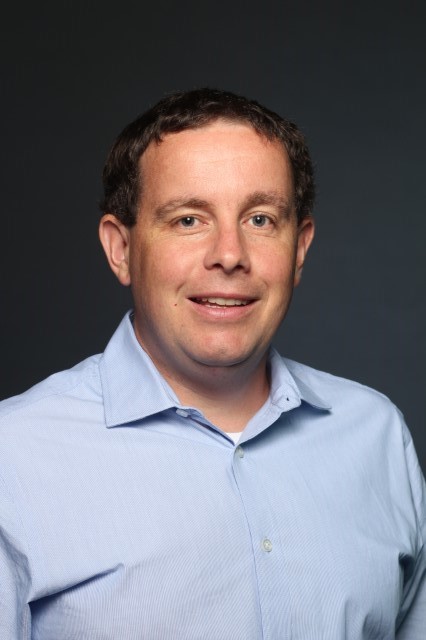 Hello rock friends,
The featured talk this month is titled No ammonites? No problem! How Paleocene Trace fossils in Wyoming complicate sediment routing histories for the Wilcox.  The talk will be presented on Wednesday 28th October by Anton Wroblewski, a great geologist who I was lucky enough to accompany in the field a few summers ago.     
For the most part, field trips play a major role in why we all pursue geology with a passion – being able to work outdoors, travel to new and interesting places or maybe revisiting a place for the tenth time and still discovering something new.
I was lucky enough to attend a University that fully embraced the concept that the best geologists are the ones who have seen the most rocks.  My Easter and Summer breaks were spent all across Europe – from the previously discussed Pembrokeshire coastline, the iconic limestone ridges of the Cantabrian mountains through to the metamorphic basement of the Swiss Alps.  Aside from the geology, one of the most endearing memories of this time was a particularly fresh Alpine snowfall that required hours of shoveling to make way for our camp that evening. 
Whilst nothing can beat time in the field, this summer, the Houston Geological Society, led by Linda Sternbach, provided a series of Field Trip Friday webinars – taking us back to a time when we could enjoy the wonders of geology first hand.   One of these webinars was an excellent virtual float along the Colorado River through the Grand Canyon as Linda presented her experience from a recent HGS Grand Canyon Raft Trip. 
With company budgets at a premium and field trips falling further down the priority list, we're looking to our members to suggest trips or locations they would like to visit when the world opens up once more - if you have any outcrops that you would like to explore with like-minded individuals, please do get in touch and we will present the idea to our members.   
This leads me onto one of my favorite places in the US for fieldwork – the Powder River Basin of Wyoming.  The flanks of the basin provide wonderful exposure of the remnants of the Western Interior Seaway, manipulated by subsequent tectonic events where the sandstone packages now present themselves as a series of ridges northwards out of Casper along I-25.  This weekend, I head to a southern exposure of the seaway, visiting the Grayson Formation in Waco to explore the late Cretaceous as preserved in Texas. 
With best wishes,
Ceri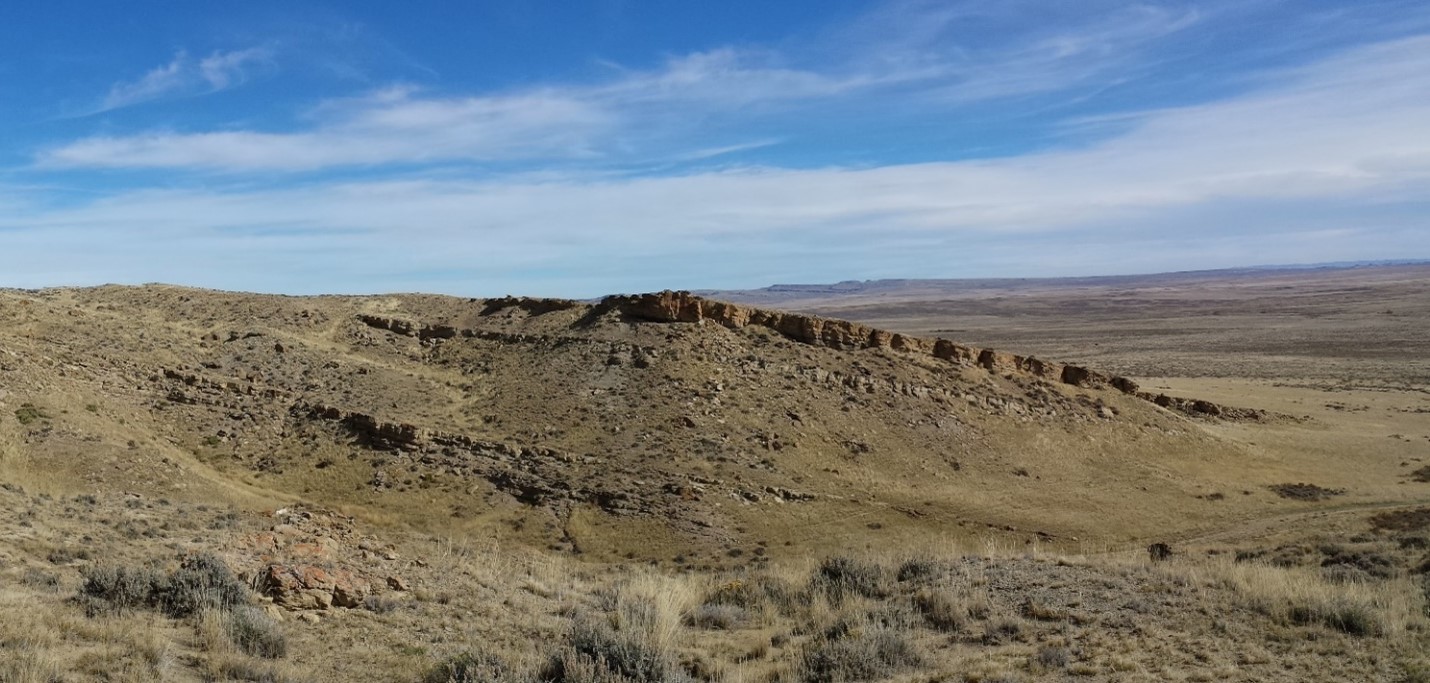 The Wall Creek Members of the Frontier Formation, Western flank of the Powder River Basin, Wyoming