Submitted by

acushing

on Thu, 04/01/2021 - 12:20pm
See You Very Soon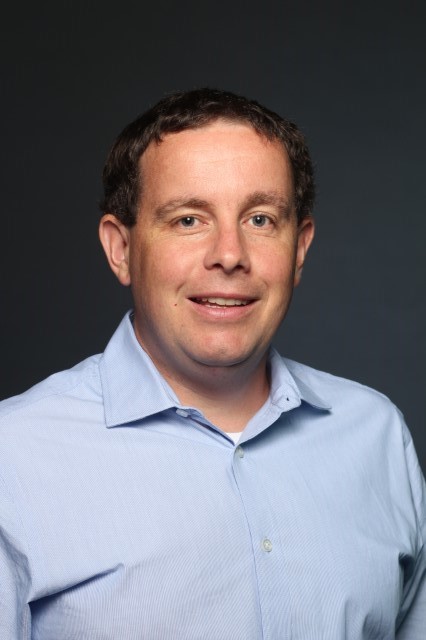 Hello, Houston Geological Society Members – We are more than excited to announce our first in person event in over a year is on the calendar – I hope to see you at the Annual Shrimp Peel & Crawfish Boil on Friday May 21st at Bear Creek Park.
Monday March 16th 2020. We'd just returned from a Spring Break camping trip in Galveston and with an innocent ignorance had lunch with colleagues when we got the word it was time to head home. I duly watered my office plants and made my way onto the Beltway. How long will we be out – two weeks, maybe a month at the most, very latest by July 4th we'd be back in the office. A colleague working for a company downtown was astutely advised to plan on working from home for the remainder of 2020.
 
It's now been 12 months since I've gone into the office and by now I imagine my potted plants will be of more interest to my palynologist friends!
When talking with colleagues across Houston, there is definitely a trend of optimism, with most already vaccinated to some degree and the majority of the others have a vaccination date on the calendar. While offices at large remain mostly closed, the general feedback I'm hearing is a return to some form of hybrid working remotely/in office scenario being rolled out later in the summer.
  
For the oil price, aside from a nautical mishap, the price continues to steadily improve and I think the industry is far more confident of a stable $60+ price. Exploration is gaining momentum once more and it's refreshing to hear the Staatsolie Suriname Shallow Licensing Round discussed late last year (please see December issue of the Bulletin) has attracted more than 30 interested companies. 
Keep well, see you soon,
Ceri