Casey Langdon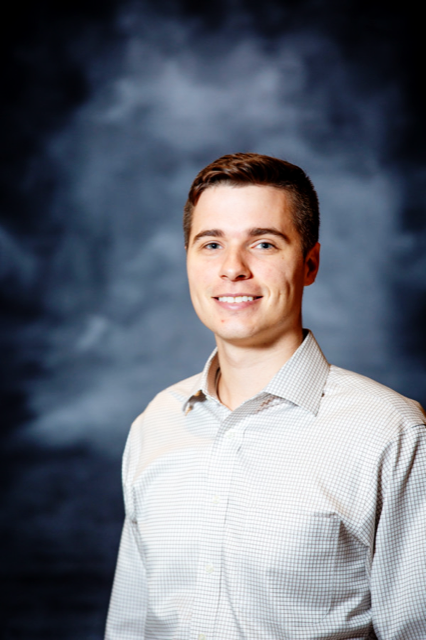 Throughout my early career as a geoscientist I have worn many different hats. Serving HGS and geoscience community has been a rewarding experience filled with thought-provoking conversations, technical challenges, and most of all, friendly faces. I attended my first HGS event back in 2016 when I was interning with IHS Markit. It was a geosteering course hosted by the NeoGeos at the Black Labrador Pub in Montrose where I and 30 other motivated young professionals sought to develop our skills to be competitive in O&G workforce during a downturn. After attending this event, I knew I found an organization I could be a part of and make a difference. Eventually in 2018 I was able to take over as Chairman of the NeoGeos as my first official role in the Houston Geological Society. Since then, the committee and I have hosted many events and added a new spin to networking with the addition of Geoscience Trivia Nights.
Now that I am about to enter my 3rd year as Chairman of the NeoGeos, running for a Board position is the next step in contributing to the Houston Geological Society. If elected to the board, I hope to make an impact by infusing a fresh take on the direction of the geoscience community as a young professional and provide new ideas to progress the organization through the early 2020s. 
Casey Langdon is a Geoscience Analyst with Concho Resources for the Business Development/A&D team. He has been with Concho since March of 2019, primarily working on developing analytics tools for geoscientists, engineers, and business development analysts to evaluate acquisitions, trades, and divestitures in the Permian Basin. Prior to working at Concho, Casey worked for IHS Markit on the Asset Valuation team (Vantage) and Latin America research team (EDIN/GEPS) as well as interning at Freeport-McMoRan O&G in their Bakersfield, CA office. Casey received his Master's in Geology from Fort Hays State University in 2016 and his Bachelors in Geology from West Virginia University in 2014. He has shown leadership by serving as President of the FHSU AAPG and SEG student chapters, lead FHSU IBA team, Committee member of the SPE Data Analytics Study Group, Chairman of the HGS NeoGeos, Short Course Lead for the AAPG Student Expo, and serves on the AAPG Gulf Coast Section House of Delegates. He has also received several awards and honors for his research in seismic interpretation, student leadership, and volunteering. 
Experience:
2019 - Present Geoscience Analyst II, Concho Resources (Permian Basin)
2018 - 2019 Asset Valuation Analyst, IHS Markit (Permian Basin and Haynesville)
2016 - 2018 Field Researcher/Data Analyst, IHS Markit (South American Atlantic Margin)
2015 Geologist Intern, Freeport-McMoRan O&G (LA Basin)
Leadership & Volunteer Roles:
2019 - Present Delegate, AAPG Gulf Coast Section
2019 - Present Committee Member, SPE Data Analytics Study Group
2018 - Present Chairman, HGS NeoGeos
2017 - Present Committee/Short Course Lead (2020), AAPG Student Expo
2015 - 2016 President, AAPG and SEG Student Chapter
releasedate:
Thursday, February 27, 2020