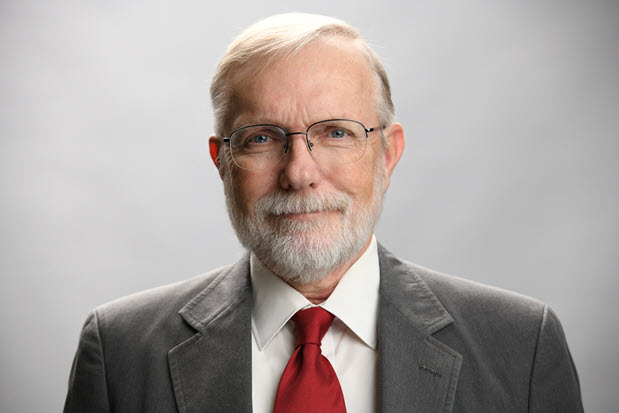 David Myron Cole
1953 - 2022
David Myron Cole was born to Floyd Cranska Cole and Jean Michele Gardner in Springfield, Massachusetts on June 17, 1953. David passed away on January 31, 2022 in Katy, Texas in Harris County at the age of sixty-eight.
David's formative years were in the Massachusetts area. He went to Leominster High School onto Worcester Polytechnic Institute and then pursued a Bachelor of Science in Geology at Northeastern University. This is where he meet the love of his life, Lamora Bies. He then went on to achieve a Master's degree at the Colorado School of Mines. David was a diligent professional and started working during his college tenure. He obtained a coveted Geologist position as his very first position at Texaco. He had a prominent career in the Oil and Gas industry beginning with Texaco, Inc. in Denver, Colorado and concluded his illustrious vocation at the esteemed Black Falcon Energy in Houston, Texas. He was a certified Petroleum Geologist with the state of Texas and had an expertise in Permian, Gulf Coast, Mid-Continent, Latin American, and U.S. Unconventional Basins.  During his career, he was a mentor to many geologists and engineers at Amoco Production, Oil Technology Services, British Petroleum, Layline Petroleum and finally Black Falcon Energy.
David had many interests in life, and he loved his Triumph cars. He was also an good marksman and enjoyed bird hunting which he shared with family and friends. He had a great love for his flat-coated retriever. His favorite dog was the lovable Cassi, which he trained himself. He looked forward to the large family reunion every year on the 4th of July in Connecticut which was Floyd Cranska Cole birthday (Poppa's Birthday), the patriarch of the family.
He is survived by his lovely wife Lamora Bies Cole; beloved son Alexander B. Cole; and brother Blair Cole and wife Karen; brother Craig Cole and wife Anne; sister Judy Rondeau and husband David; and his cherished mother Jean Michelle Gardner Cole. There are also many nieces, nephews, extended family and friends that will miss David.  David is preceded in death by his father, Floyd Cranska Cole and brother, Ross Cole.
David was a member of HGS since 1990.