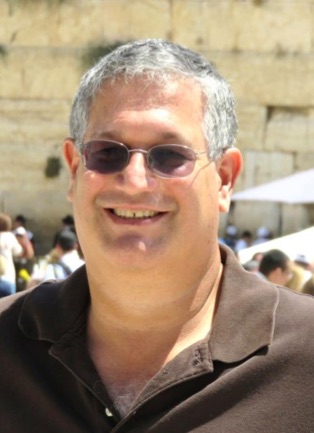 I became a member of the AAPG House of the Delegates in 2017 and am also currently serving on the House of Delegates Constitution and Bylaws Committee.  Over the past few years our primary focus has been to understand what services member's value, address proposed changes to the AAPG Constitution and Bylaws, and how to retain and grow membership.  These are difficult topics; in part tied to persistent market fluctuations, shifting geoscience skill demands, and changing demographics.  I am excited to be an active member of this organization (truly awed by the talent and dedication of its members) and am optimistic that many of the ideas/proposals generated in the House will help AAPG thrive and grow.  It would be an honor to continue serving as one of your House of Delegate representatives to the AAPG.
I earned my B.S. in Geology from SUNY Cortland and M.S. in Geology from Vanderbilt University.  My professional career began with Shell Oil in 1982 as a Gulf Coast Development Geologist in New Orleans, with subsequent assignments to Shell's Bellaire Research Center and Pecten International (Shell USA's international division) in Houston. In 1999, I joined EOG Resources as an Exploration Geologist and in 2001 joined Burlington Resources (BR) as a Geologic Advisor.  In 2006, I became a member of ConocoPhillips (COP) Global New Ventures Team with subsequent assignments to the Deep Water Gulf of Mexico Business Unit, Indonesia Business Unit in Jakarta (as Chief Geologist), and as Global Geologic Advisor to the Global Chief Geologist in COP's E&P/GGRE Technology Organizations.  I retired from ConocoPhillips in late 2015 and am now an Independent Geologic Consultant.
I am a member of the Houston Geological Society, The American Association of Petroleum Geologists (for 30+ years), and the Texas Board of Professional Geoscientists (TBPG License No. 1746).