HGS General Lunch - Liza Field, Guyana: The Finding of a Stratigraphic Giant, from Early Exploration to Production
Important! Please do not create a duplicate login if you already have one. If you have forgotten your password click the "Request new password" tab above to reset your password.
Wednesday, January 26, 2022
Virtual Event
12:00pm - 1:00pm
Member- $15 Non-Member- $30 Students - $10
A confirmation email will be sent to you upon registration with meeting links.
To guarantee a spot, you must pre-register on the HGS website and pay with a credit card. Please cancel by phone or email within 24 hours before the event for a refund. Online & pre-registration closes Wednesday, January 26 at 12:00 p.m.
**Non-Members can submit an application and pay their dues before registering to get the member price. Please call the HGS office at 713-463-9476 to be registered only AFTER your application and dues are submitted.**
Speaker: Linda Price
Company: ExxonMobil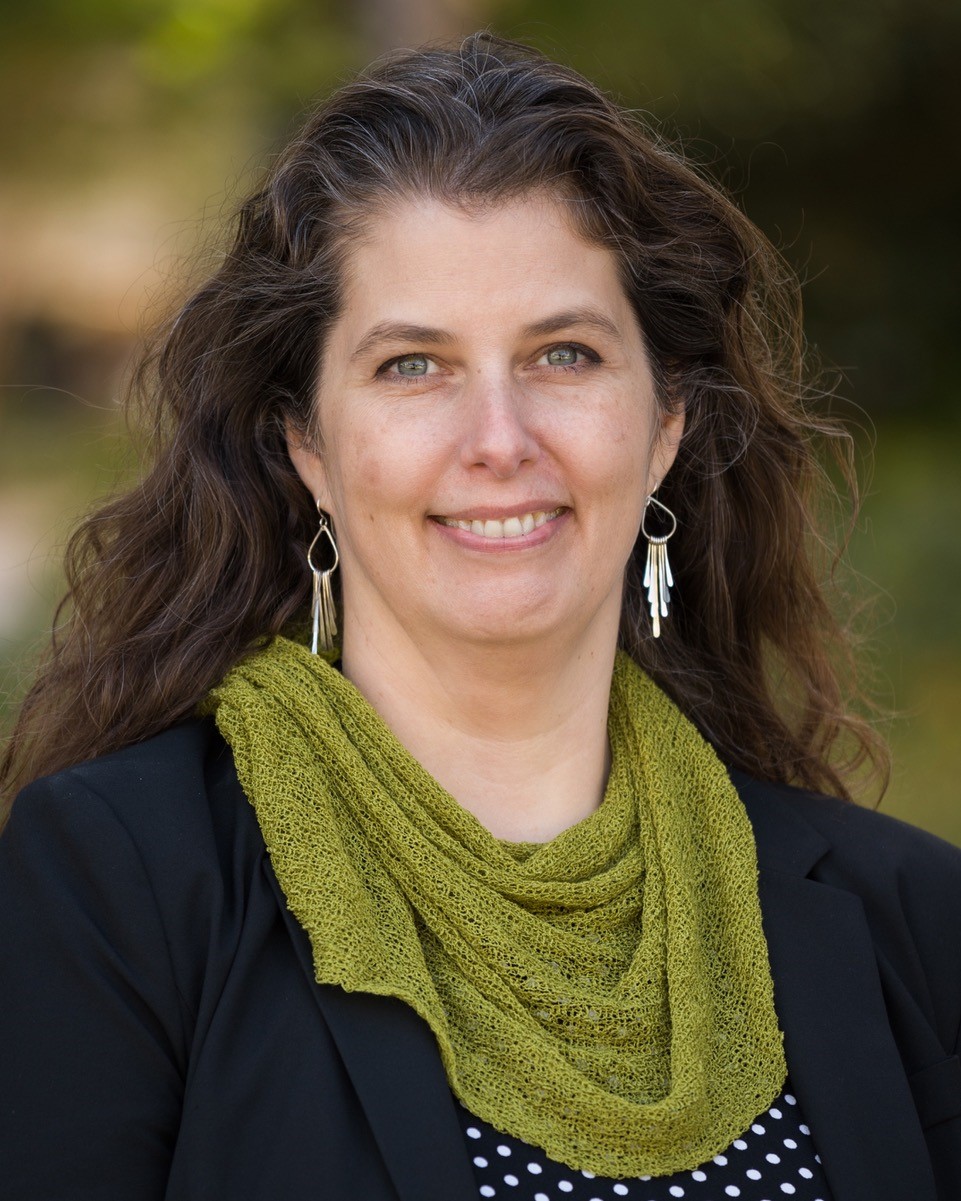 Linda is an executive-level senior principal with ExxonMobil and a passionate, life-long earth scientist. Hired as a geoscientist in 1997, her career is difficult to classify as anything other than diverse; she has worked projects across business stages, from reservoir management to frontier play exploration, and across a wide variety of geologic configurations and data types. Furthermore, these broad project experiences, combined with her sometimes-obsessive curiosity, drove her to centralize her technical expertise in subsurface mapping methods that would accurately integrate information across scales, data types, and knowledge domains for business value assessments. Correspondingly, her pragmatic leadership style helps navigate diverse perspectives to optimize solutions. Her holistic approach to solving complex problems collaboratively has a proven track record in multiple proprietary ExxonMobil studies, most recently along South American and Caribbean margins with notable success in leading pre-Liza Field discovery regional support for the Guyana Staborek Block.
Currently, Linda's professional goals are focused on enabling the next generation of subsurface scientists to solve problems by levelling up enterprise-level critical thinking and integration skills. As our discipline rapidly evolves, she believes that our long-established, human-driven framing approaches to complex subsurface problems can help bridge the current experience gap. Linda's vision is that future subsurface scientists will utilize systems thinking, data science, engineering, and design methods seamlessly with more traditional geoscience mapping and integration methods to drive impactful and sustainable changes in our profession.
Many (many) years ago, Linda received a BSc. degree from the University of Wisconsin - Oshkosh and a MSc. from the University of Iowa with a heavy focus in classical field mapping. However, her interest in geology started at a young age while hiking with family in the Smokey Mountains. Growing up as a navy brat, Linda had the opportunity to live in and visit many beautiful places around the world, which only fueled her curiosity about earth systems and historical geology further. Although now, she has lived half her life in Houston, she regularly tortures her teenagers with geoscience trips disguised as family vacations. In addition, ExxonMobil takes advantage of her crazy passion by letting her head-up their long-standing Exploration training in Wyoming.
Liza Field, Guyana: The Finding of a Stratigraphic Giant, from Early Exploration to Production
In 2015, ExxonMobil and partners, Hess Guyana Exploration Limited and CNOOC Nexen Petroleum Guyana Limited (now CNOOC Petroleum Guyana Limited), drilled the Liza-1 wildcat well on the Stabroek Block, located offshore Guyana, in approximately 1750 m (5700 ft) of water depth and encountered more than 90 m (300 ft) of high-quality, oil-bearing sandstone reservoirs. Perhaps most notably, this discovery was in a basin that previously had greater than 40 dry holes testing at least four different play types. After the Liza-1 discovery, field development plans were fast-tracked and first oil was delivered in late 2019, ahead of the original schedule. Furthermore, as of October 2021 and after 20 additional discoveries, ExxonMobil estimates the discovered recoverable resource for the offshore Guyana Stabroek Block to be approximately 10 billion oil-equivalent barrels.
When
January 26th, 2022 12:00 PM through 1:00 PM
Event Fee(s)
| | |
| --- | --- |
| Virtual Event Fee | |
| HGS Member | $ 15.00 |
| Non-Member | $ 30.00 |
| Student | $ 10.00 |
Event Attachments
| | |
| --- | --- |
| Sponsorship Opportunities | |
Event Contact
| | |
| --- | --- |
| contact Email | pattywalker1@icloud.com |
Event Filter Informations