HGS E & E - Environmental Risk and Management through Insurance
Wednesday, February 8, 2017
Black Lab Pub, Churchill Room • 4100 Montrose Blvd.
Social 5:30 p.m., Dinner 6:30 p.m. Presentation 7:30 p.m.
Cost: $30 Pre-registered members; $35 non-members & ALL walk-ups (Credit Cards Now Accepted)
$15 Emeritus/Life/Honorary; HGS Students Members: FREE 
To guarantee a seat, you must pre-register on the HGS website and pay with a credit card.  You may walk up and pay at the door if extra seats are available.  Please cancel by phone or email within 24 hours before the event for a refund. Monday scheduled HGS meetings need to be canceled the Friday before by 2pm.  Online & pre-registration closes Wednesday, February 8, 2016, at 5:00 a.m.
Speaker:  Laurie Long
Aspen Insurance
Environmental Risk and Management through Insurance
Risk is present in every facet of everyday life, and there are risks that companies decide to retain; oftentimes that risk is associated with environmental exposure. Environmental risks are often underestimated and companies may feel that their particular environmental risk is manageable. The problem with environmental risk is that it is predominantly a severity issue and not a frequency issue. That severity factor could devastate a company that is unprepared for the potential financial exposure. When a company determines that they either do not want or cannot take a chance on absorbing that financial exposure, they may opt to transfer that risk. One risk transfer method that is infrequently explored is environmental insurance. In this presentation, we will explore the basic types of environmental insurance available in the marketplace, and discuss the available basic insurance coverages, and also discuss various claims scenarios.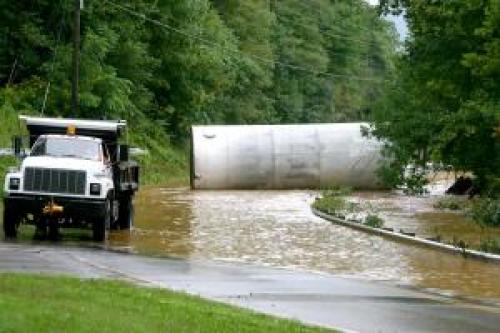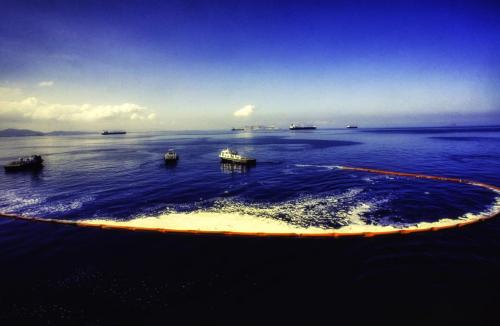 Laurie Long is an Assistant Vice President with Aspen Insurance, a global property, casualty, professional and management liability insurance company (NYSE: AHL). Ms. Long performs environmental insurance underwriting for a wide variety of products. She has over 30 years of experience in the environmental field including consulting and hazardous waste industry. Prior to joining Aspen, Ms. Long performed underwriting and loss control evaluation for AIG. She has a BS in Zoology and an MS in Natural Science and holds a Texas PG and a Certified Insurance Counselor's designation.
February 8th, 2017 5:30 PM through 9:00 PM
| | |
| --- | --- |
| HGS Member | $ 30.00 |
| Non-Member | $ 35.00 |
| Emeritus/Life/Honorary | $ 15.00 |
| Student | $ 0.00 |
Event Attachments
| | |
| --- | --- |
| Sponsorship Opportunities | |
Event Contact
| | |
| --- | --- |
| Contact Phone | (713) 777-0534 |
| | |
| --- | --- |
| contact Email | mrcowan1@hal-pc.org |
Event Filter Informations
| | |
| --- | --- |
| Event Owner | Environmental & Engineering |
---