HGS Short Course - The Rocks Never Lie: Classic Permian Basin Conventional, Tight & Unconventional Reservoir Core
*****COURSE LIMITED TO 45 PEOPLE*****
Wednesday, May 24, 2023
In-Person event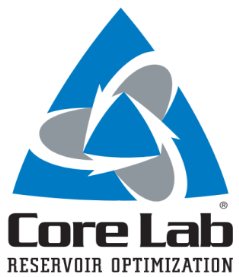 CoreLab, 6316 Windfern, Houston, TX 77040
8:00 AM – 5:00 PM
$570 member, $220 student/in-transition (call HGS office) emeritus, $670 non-member
**Non-Members can receive the Member price by submitting a membership application and paying their HGS dues online (https://www.hgs.org/membershipApplication). After paying your dues close the HGS website and after receiving the acknowledgement in your email, log in with your new user ID and password. You should then be able to register online for the member rate. If you still cannot register for the member rate, please call the HGS Office, 713-463-9476.**

Registration will close Monday, May 22, 2023 at 4:00 pm.
Course Description
Using core data and a good core descriptions, participants will learn about: 1) depositional environments; 2) diagenetic modifications; 3) porosity-permeability relations; 4) flow units; 5) fluid types; 6) TOC; 7) migration pathways, and; 8) reservoir potential.
This course will focus on Permian Basin cores. But the insights and methods can be applied to any cores from any formation for any purpose (e.g., CCUS, EOR, development geology). The class includes 140 feet of core that will be laid out at Core Lab. Examples to be studied will be:
Conventional reservoir core:

Abo; San Andres, reservoir and ROZ; and Grayburg.

Tight reservoir core:

Clear Fork.

Unconventional reservoir core:

Woodford and Wolfcamp.
The short course will start with an overview on how to describe a core. This will give participants an appreciation of how to make a good core description. The class will alternate between lectures and core viewing throughout the full day.
Participants learn how of core descriptions can be utilized to build a reservoir-scale sequence stratigraphic model. Reservoir-scale models can be utilized to do conformance work which will improve vertical sweep efficiency and ultimately lead to improved reservoir performance.
An informal poll by the HGS found that over 90% of the working geologists and engineers in Houston have never had a formal class on core description, or the interpretation of core data. So if you are a working geologist or engineer and your work includes rocks in the subsurface, this class will make you more knowledgeable and more successful at your job!!
Dr. Lindsay's class has been presented in Abilene and Fort Worth where it had 50 and 90 participants respectively. Seating is strictly limited to 45 participants!
About the Instructor: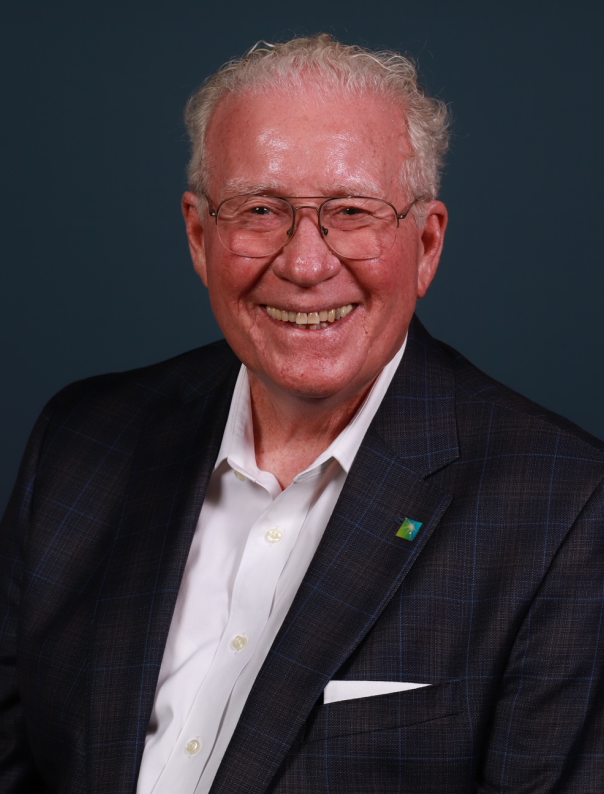 Robert F. Lindsay | Lindsay Consulting
Born and raised in Utah (United States)
Served in U.S. Army Special Forces, known by their nick name "The Green Berets"
Graduated from:
Weber State College 1974 – B.Sc. Geology
Brigham Young University 1976 – M.Sc. Geology
University of Aberdeen 2014 – Ph.D. in Geology
Bob has worked for:
Gulf Oil, 1976-1985, Production Geology, Enhanced Oil Recovery (Supervisor EOR Geology), and Applied Research

Chevron, 1985-2001, Carbonate Petrographer, Laboratory Supervisor, and Stratigrapher

ChevronTexaco, 2001-2002, Carbonate Specialist

Saudi Aramco, 2002-2015, Geological Specialist, Geological Consultant, Sr. Geological Consultant (Geological Technical Services Division), Carbonate Sedimentology and Sequence Stratigraphy, leading Aramco carbonate field trips and teaching graduate level carbonate sedimentology at King Faud University of Petroleum and Minerals (KFUPM)

Lindsay Consulting LLC & Affiliated Professor Brigham Young University, 2015-Present, Consulting on Permian Basin oil fields, leading field trips, teaching graduate level courses, such as: 1) Rock-based Integrated Reservoir Characterization; 2) Modern Carbonate Field Trip to the Bahamas; 3) Petroleum Systems; and 4) short courses
Bob has served as:
Editor Oklahoma City Geological Society (1980-1982)

Co-chairman and Chairman SEPM Evaporite Research Group (1984-1986)

Committee member, Michael Kirkendall-Masters thesis, Oklahoma State University (1985)

Haas-Pratt Distinguished Lecturer (1993-1994) American Association of Petroleum Geologists

President Permian Basin Section – SEPM (1994-1995)

President West Texas Geological Society (2000-2001)

Executive Committee Member – Dhahran Geoscience Society (2005-2007)

Distinguished Lecturer (2013-2014) Dhahran Geoscience Society

Secretary, Society of Independent Earth Scientists – Midland Chapter SIPES (2023-Present)
He has published over 100 abstracts of talks, poster sessions, and papers
Bob spends his retirement time giving back to academia and industry by:
Consulting, running field trips, giving talks, and teaching short courses for geological societies, universities, and industry

Teaching at Brigham Young University-Provo and Brigham Young University-Idaho

Committee member, Dan Olive-Masters thesis, Sul Ross University, finished

Committee member, Alex Washburn-Ph.D. dissertation, Texas Tech University, in progress
He and his wife Linda have 5 children, 20 grandchildren, and 1 great grandchild
When
May 24th, 2023 8:00 AM through 5:00 PM
Event Fee(s)
| | |
| --- | --- |
| May 2023 CEC | |
| HGS Member | $ 570.00 |
| Non-Member | $ 670.00 |
| Student | $ 220.00 |
| Emeritus | $ 220.00 |
Event Attachments
| | |
| --- | --- |
| Sponsorship Opportunities | |
Event Contact
| | |
| --- | --- |
| Contact Phone | 713-463-9476 |
| | |
| --- | --- |
| contact Email | office@hgs.org |
Event Filter Informations